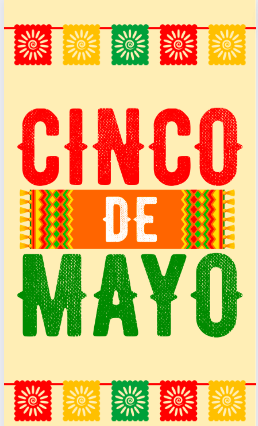 May 15, 2023
     Cinco de Mayo, which means "the fifth of May" in Spanish, is a holiday that is celebrated annually on May 5th. The holiday originated in Mexico and is primarily...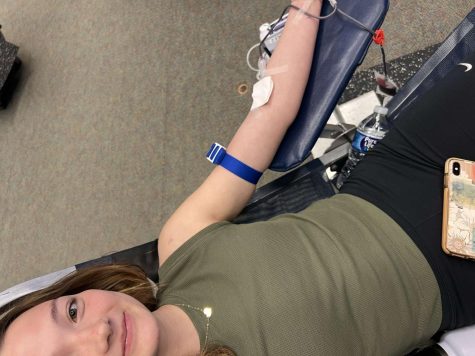 April 26, 2023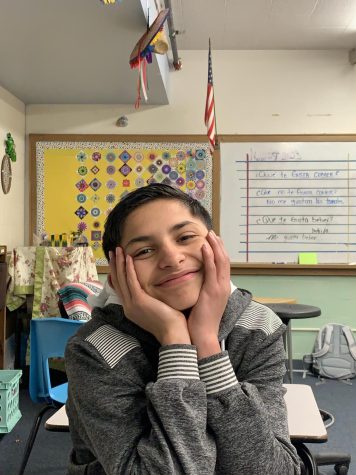 Mindfulness and Motivation Importance
March 30, 2023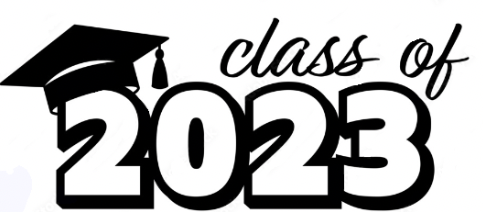 Caylee Loomis, Editor
April 30, 2023
As senior year comes close many students are dreading summer. I placed a poll where everyone was anonymous. Many seniors stated they were scared to enter college. "College...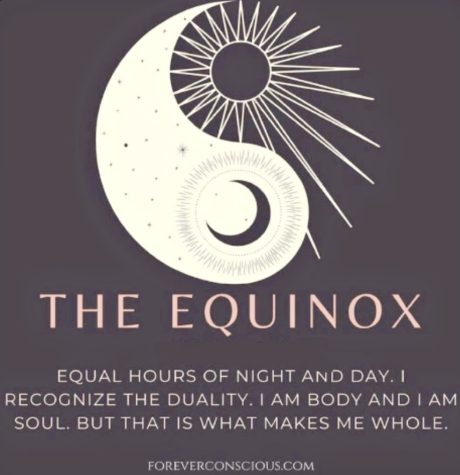 April 6, 2023
February 1, 2023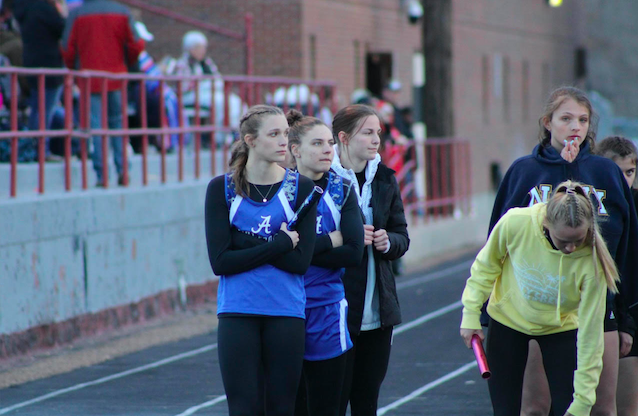 Jamie Brooks, Staff Writer
May 1, 2023 • No Comments
     The Alliance High School track team is having a great season! With having meets postponed because of weather they still continue to practice and show why they are...
April 3, 2023
March 30, 2023, was the E-Sports' last match of the season. They competed...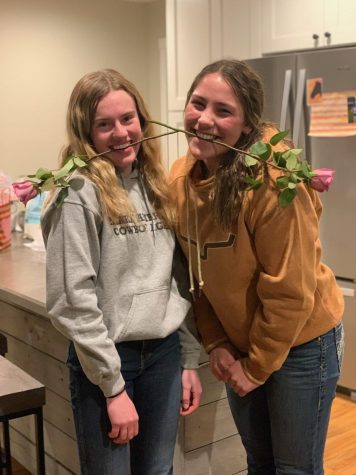 March 27, 2023
This year Josie Sanders and Shyla Salcido are two of Alliance High...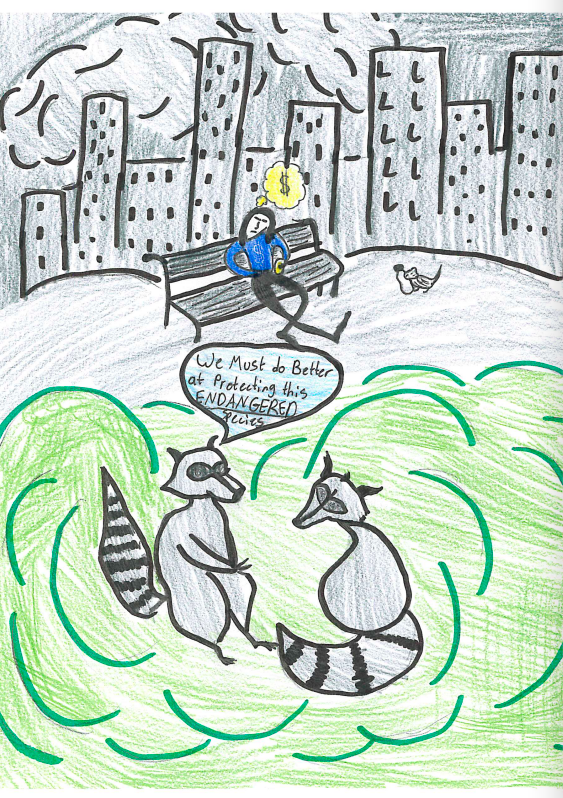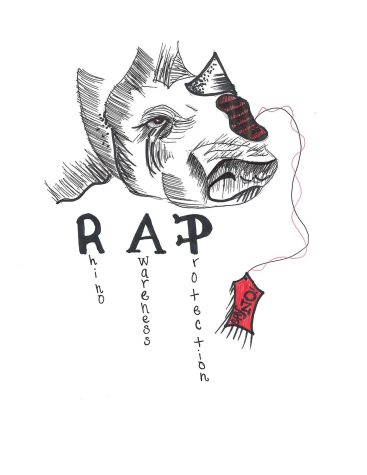 January 17, 2023
April 3, 2023
February 24, 2023