February 10, 2021
January 28, 2021
Karly Wangler, Staff Writer
February 19, 2021 • No Comments
Anita James has been the Athletic Director (AD) at Alliance High School for a few years now. Most people think she just takes care of athletic events, but there is so much...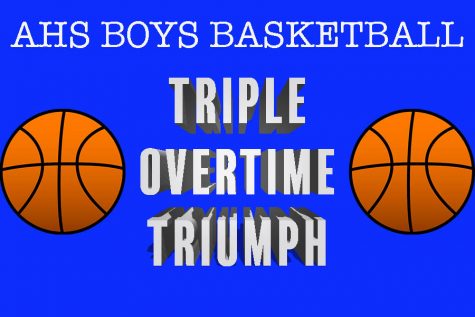 January 29, 2021
Last Friday, the Alliance Boy's Basketball team experienced something...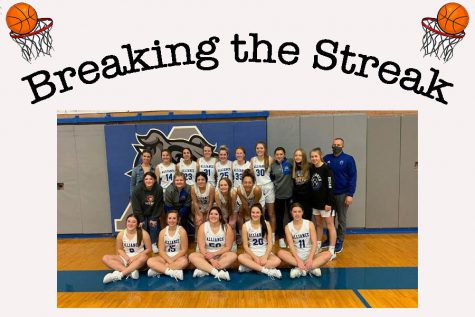 Lady Bulldogs Break the Streak
January 27, 2021
After struggling through an 0-23 season last year, some people thought...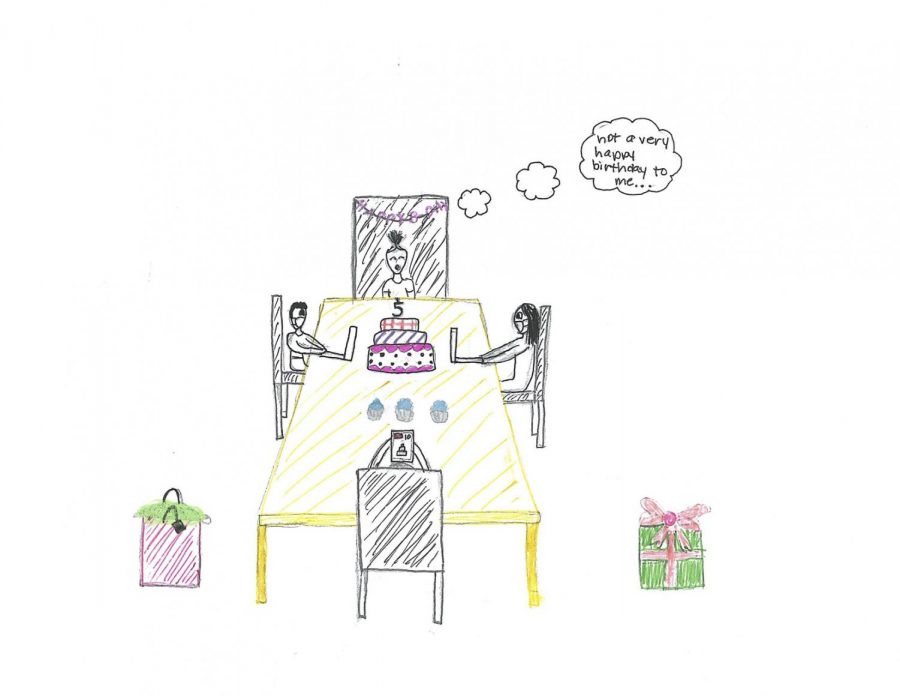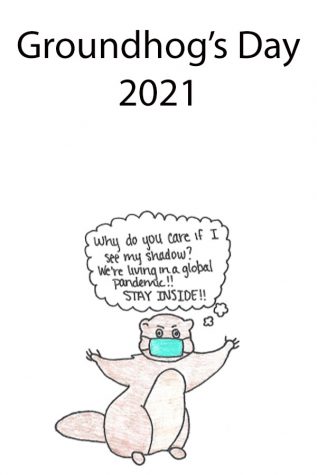 February 25, 2021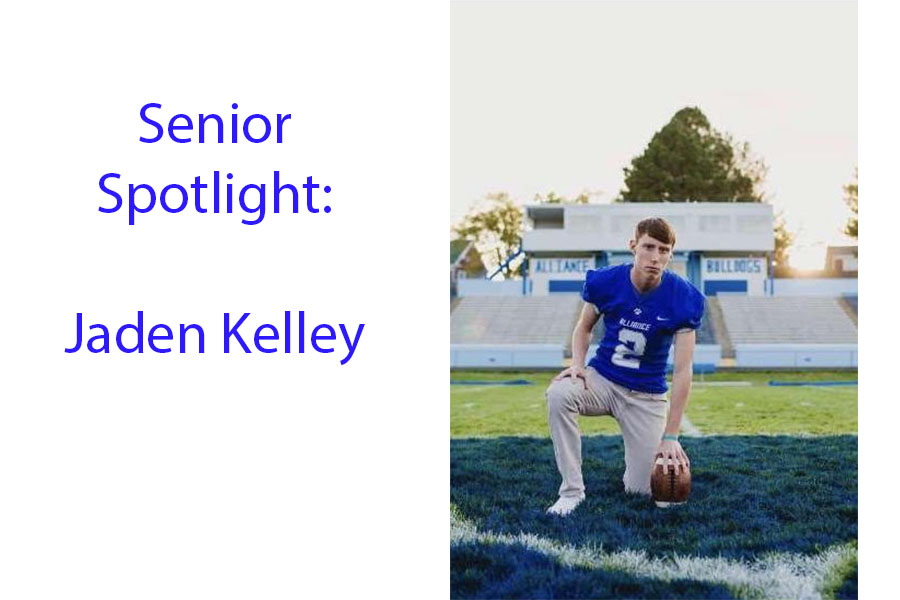 Jaden Kelly is the son of Tiffany Davis. He is involved in Basketball and Football. When asked his favorite high school memory, Jaden responded, "playing Gering in football...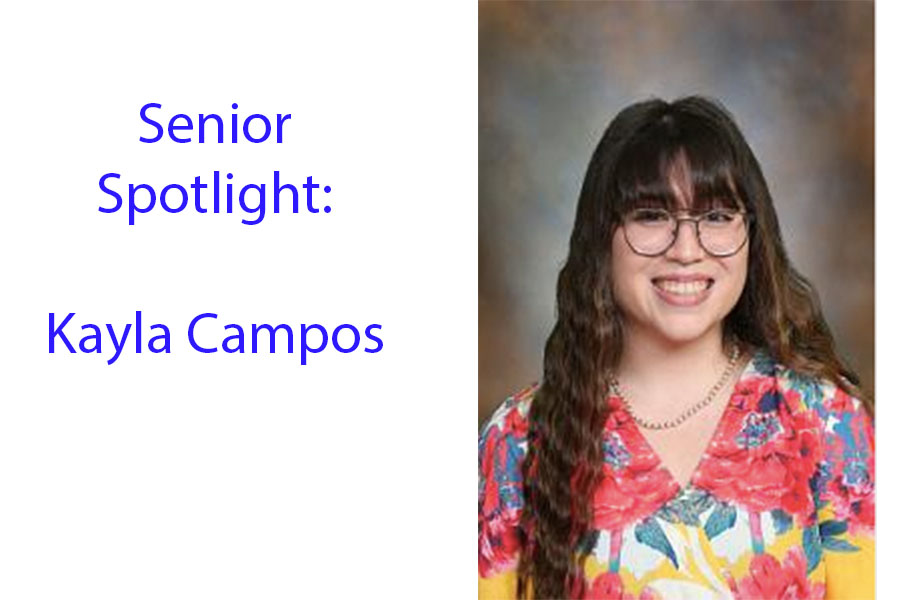 Kayla Campos Sanchez is the daughter of Maria Sanchez and Eladio Campos. She is involved in Tennis, KEY Club, Band, and Academic Decathlon. When asked her favorite high school...
January 28, 2021
January 23, 2021
December 17, 2020