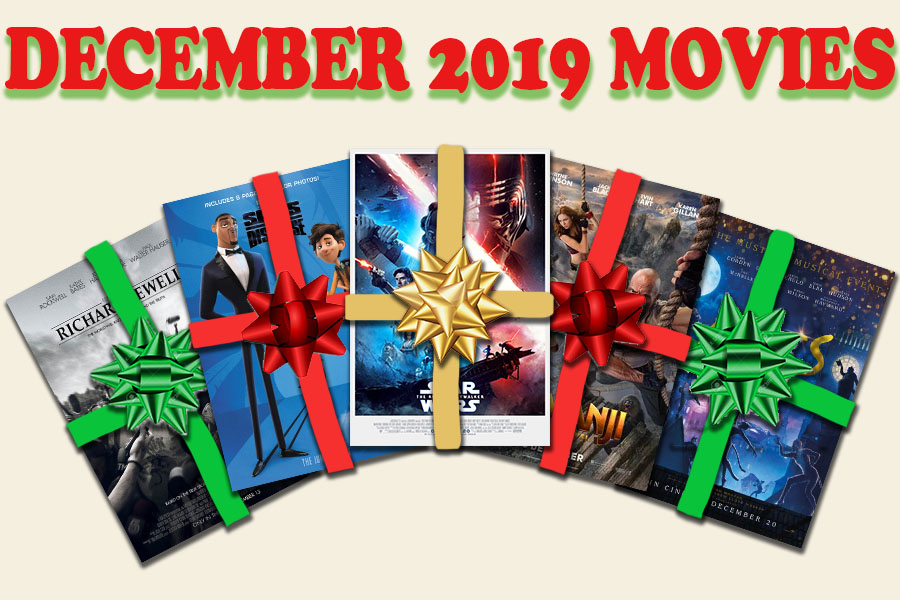 Margaret Hoff, Editot-in-Chief
December 5, 2019 • No Comments
It's finally December and almost the end of the year! Christmas break is also close, but in the meantime, you can beat the cold by going to a few movies! This month is filled...
Pokemon Sword and Shield Review
December 5, 2019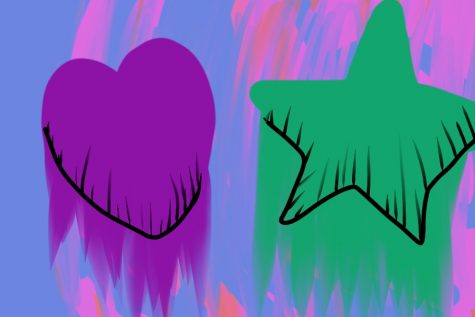 December 5, 2019
November 18, 2019
November 8, 2019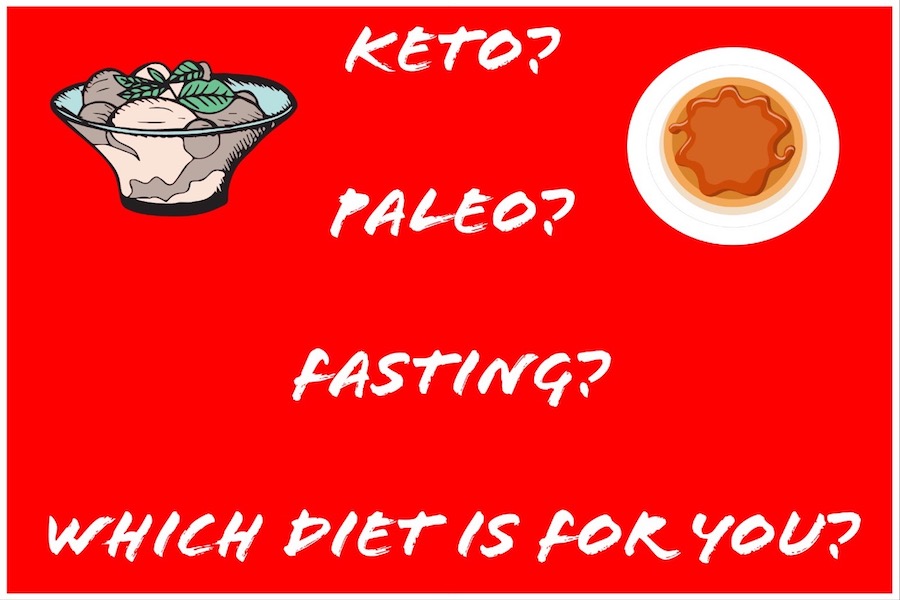 Maycee Quick, Editor
December 4, 2019
Paleo, atkins, keto, and south beach are just some of the many diets that have taken the health world by storm. Some of these contradict each other, while others are very...
November 22, 2019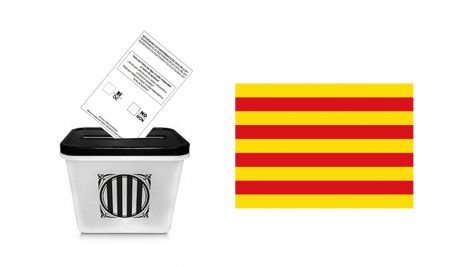 November 21, 2019
October 17, 2019
This year's homecoming game was last Friday, October 11. The Alliance...
September 27, 2019
Cross country a sport of pure endurance. A sport where you may push...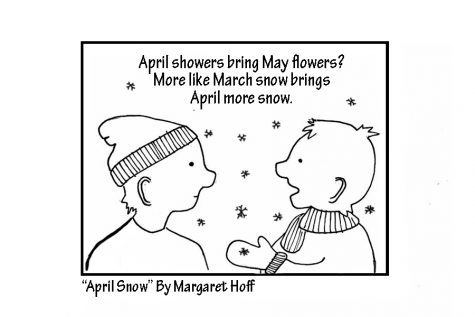 April 12, 2019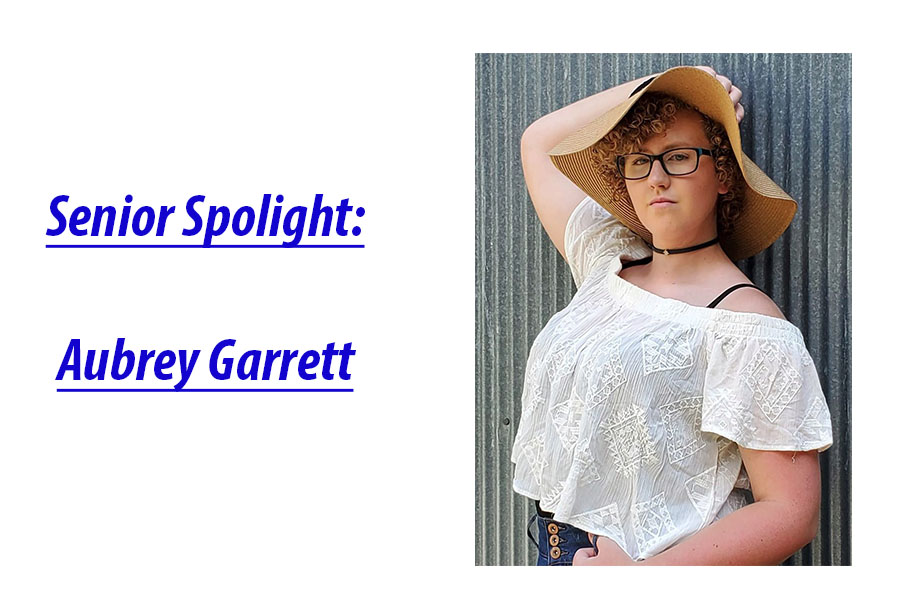 Kelsey Horton, Staff Writer
December 3, 2019
Aubrey Garrett is the daughter of Kurt and Michelle Garrett. She is involved in softball, band, marching band, jazz band, pep band, show choir, standing choir, musical, and...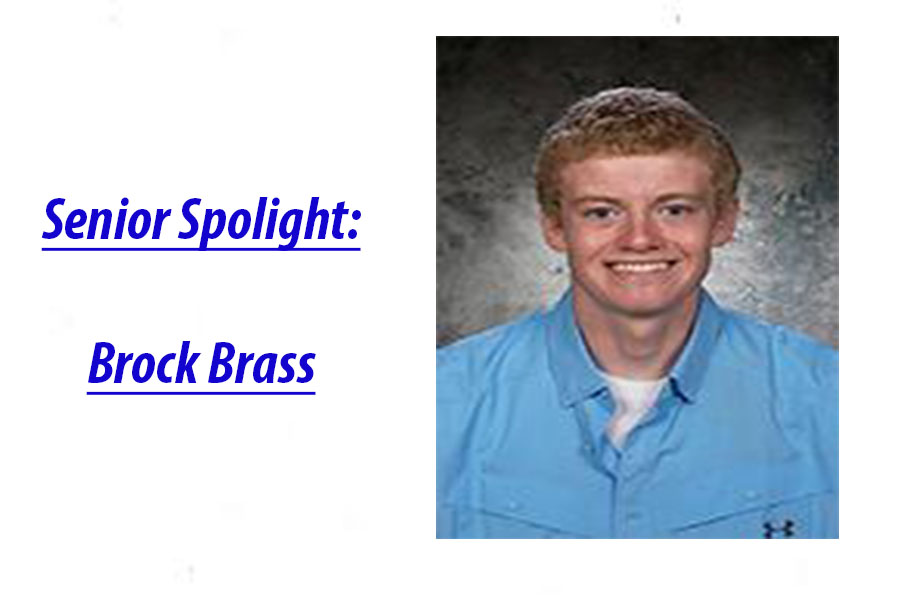 Kelsey Horton, Staff Writer
December 3, 2019
Brock Brass is the son of Brad and Melisa Brass. He is involved in cross country, track, swim team, and one act. Brock's favorite memory of high school was when he got 1st...
Loading ...