Sub-District, District and State Volleyball 2018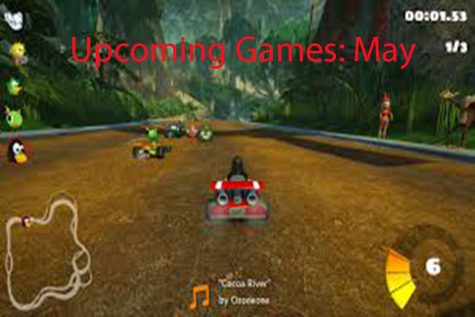 Maycee Quick, Staff Writer
May 7, 2019 • No Comments
As summer approaches, more and more games are being released. Let's review some upcoming games. A Plague Tale: Innocence- May 14 Amicia and her younger brother, Hugo,...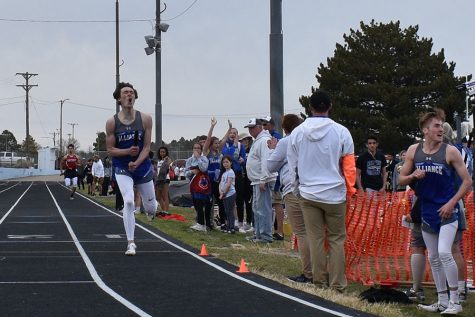 Maycee Quick, Staff Writer
April 25, 2019 • No Comments
On Tuesday, April 16, Alliance High School athletes had the opportunity to race at their very first home track meet. It has been six years since Alliance has hosted a meet....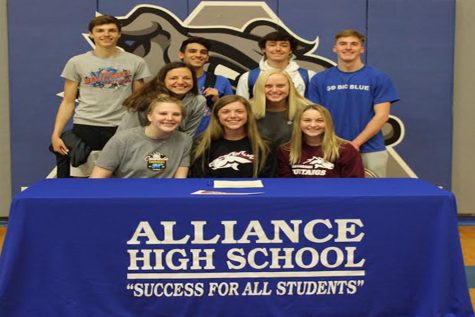 April 12, 2019
Five Alliance High School seniors have signed their letter of intent...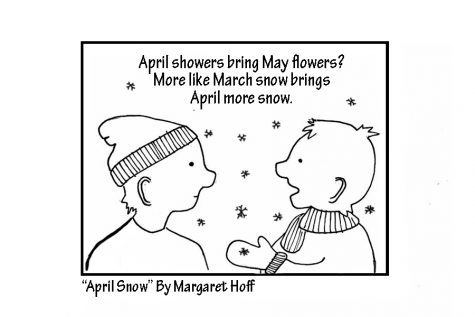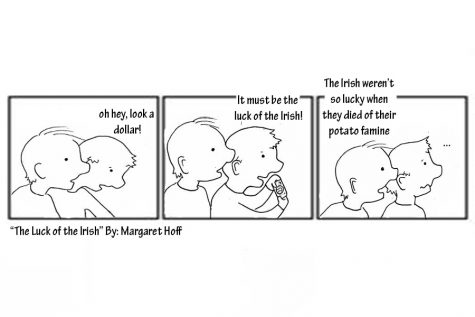 March 12, 2019
May 7, 2019
May 7, 2019
April 30, 2019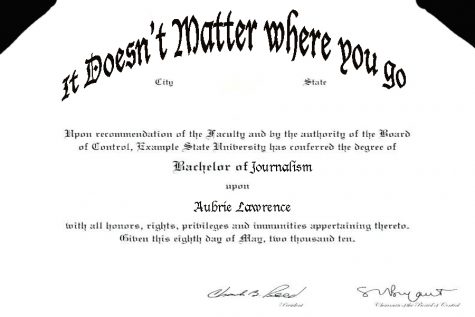 Aubrie Lawrence, Editor-in-Chief
April 25, 2019 • No Comments
Everyone has always said that picking a college is one of the biggest decisions a young person has to make. They say that it shapes the future, as well as the level of success...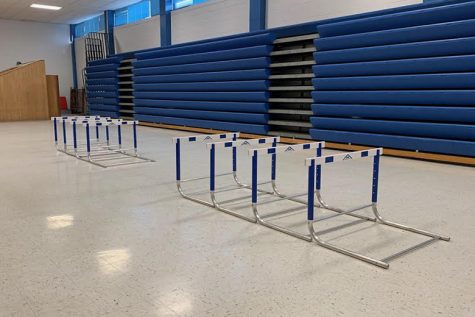 Are Indoor Practices As Beneficial?
February 28, 2019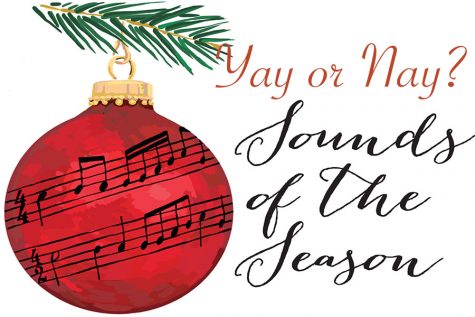 November 29, 2018