Sub-District, District and State Volleyball 2018
Dawgs Through the Decades
Homecoming Photos By Lee Barrow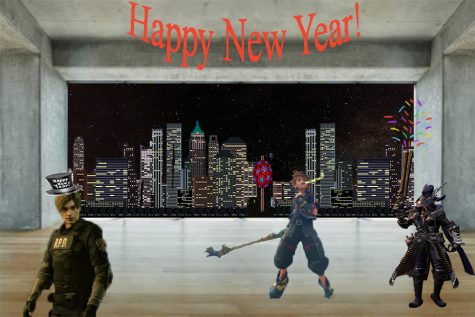 Aubrie Lawrence, Editor-in-Chief
January 9, 2019 • No Comments
It's a new year Spudsters, and you know what that means: new games! This season is jam packed full of re-releases of all the classic games that are adored, as well as a...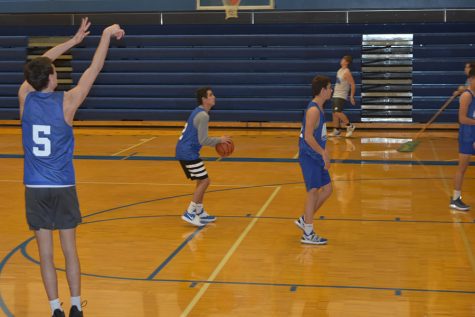 Maycee Quick, Staff Writer
November 29, 2018 • No Comments
The Alliance High School boys basketball team has high hopes for this year's basketball season. Just two years ago, the boys basketball team had the opportunity to compete...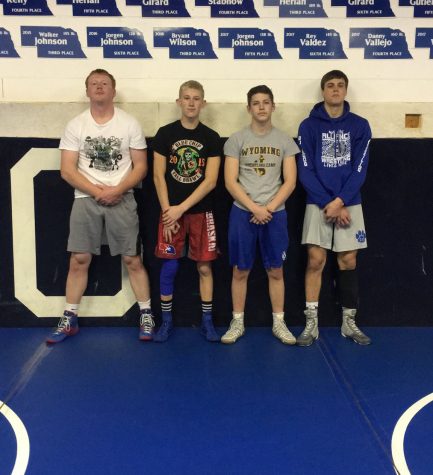 2018-19 Alliance Wrestling Preview
November 28, 2018
The 2018-19 Alliance Wrestling season begins this month, and with...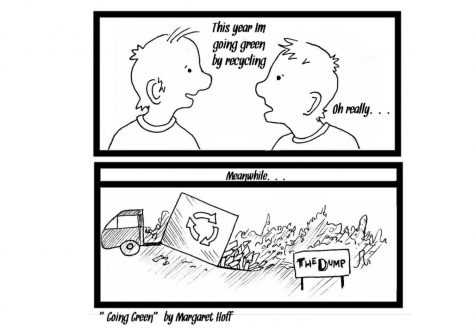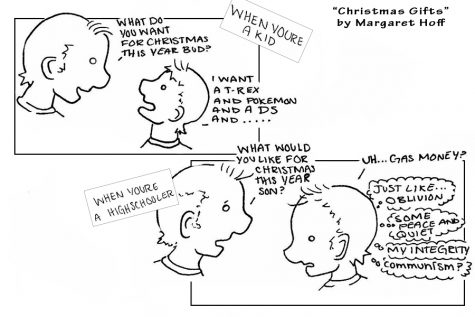 December 20, 2018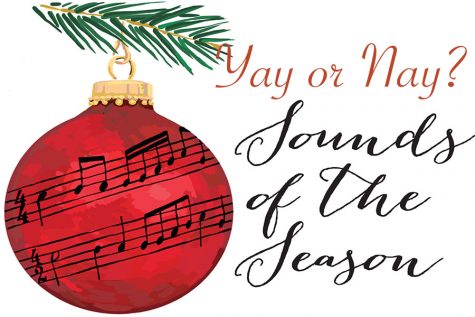 Crystal Garza, Staff Writer
November 29, 2018 • No Comments
December is quickly approaching and that means all things Christmas. To many, Christmas music is a huge part of the holiday season, but obviously it has been around for many...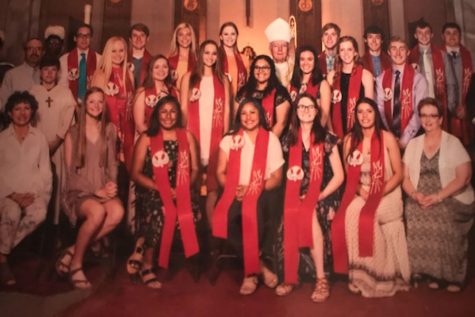 October 24, 2018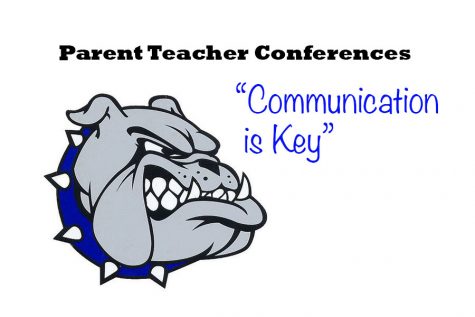 October 23, 2018
Do you make New Years Resolutions?
Yes and I try to stick with it (0%, 0 Votes)
Yes but it doesn't last (0%, 0 Votes)
No, but I have before (0%, 0 Votes)
No and I never will (0%, 0 Votes)
Total Voters: 0
Loading ...