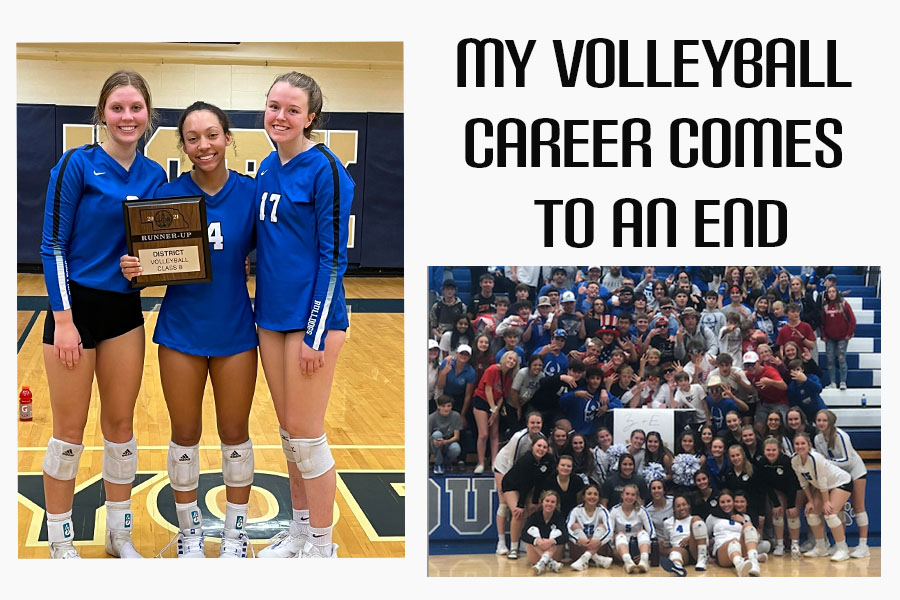 Shelbee Burke, Co-Editor-in-Chief
November 29, 2021
The school year is nearly halfway through, and my senior year has been flying by. Ever since my freshman year, I could not wait to be a senior. But now that I am a senior,...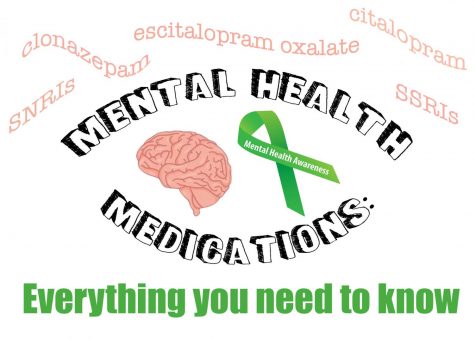 What to Know About Mental Health Medication
November 23, 2021
October 28, 2021
Tatum Bossell, Staff Writer
November 22, 2021 • No Comments
The girls basketball kick off their journey with their first game on December fourth. According to Stephen Crile, It has been a good start of the year for the Alliance High...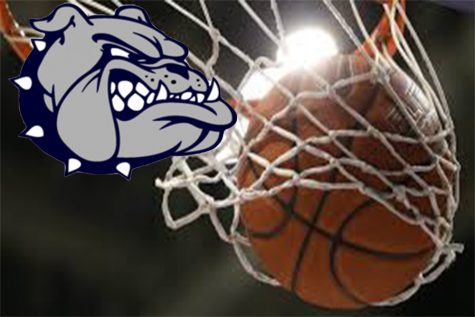 November 18, 2021
Last season the Alliance Bulldogs boys basketball team narrowly missed...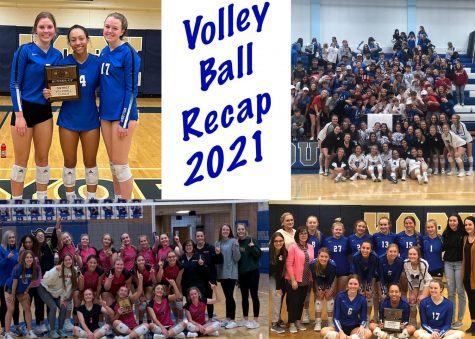 November 15, 2021
As winter sports begin, fall sports are wrapping up their seasons...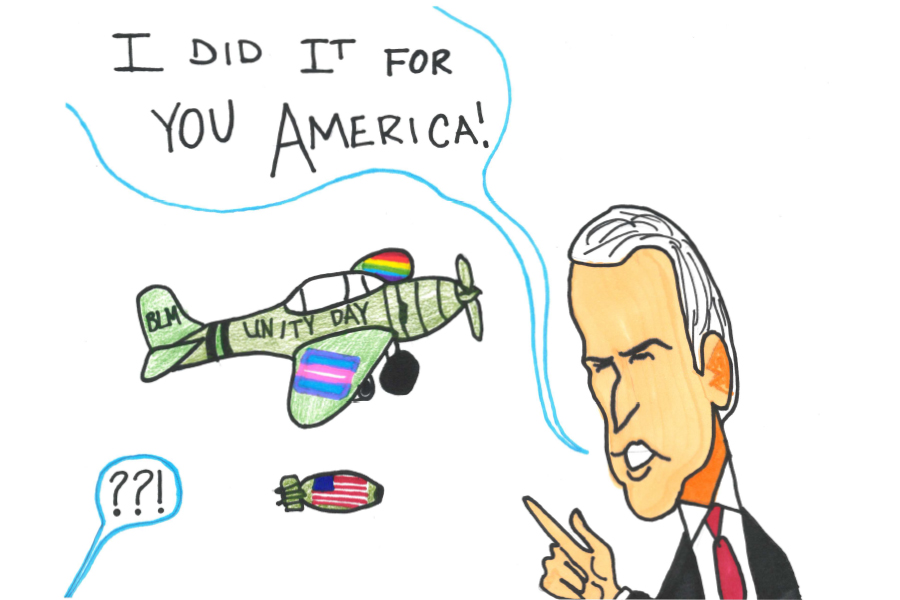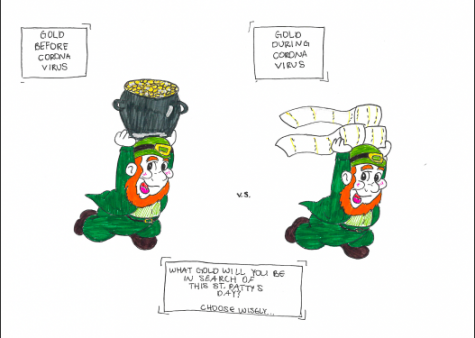 March 16, 2021
Every year on the 17th day of March, certain parts of the world turn emerald green. People in English...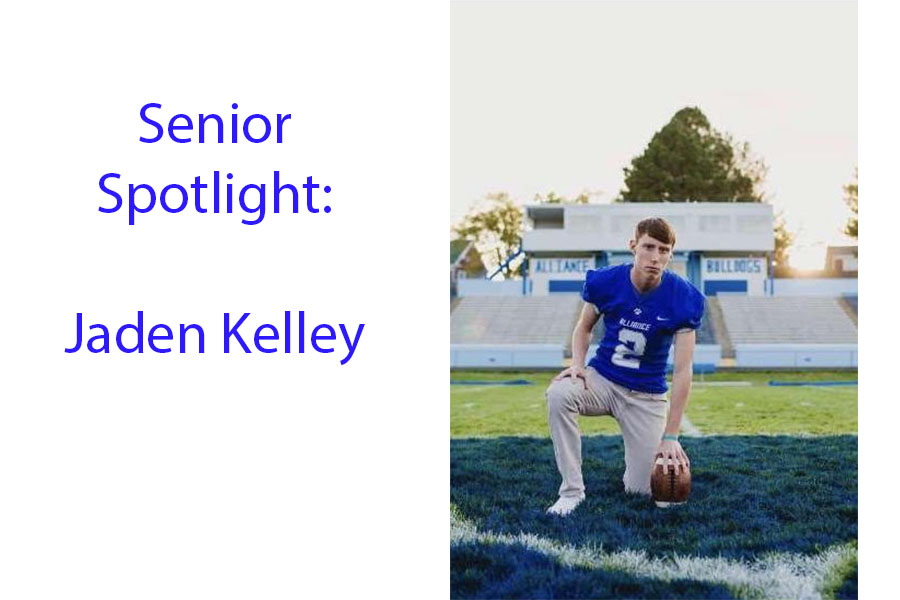 Jaden Kelly is the son of Tiffany Davis. He is involved in Basketball and Football. When asked his favorite high school memory, Jaden responded, "playing Gering in football...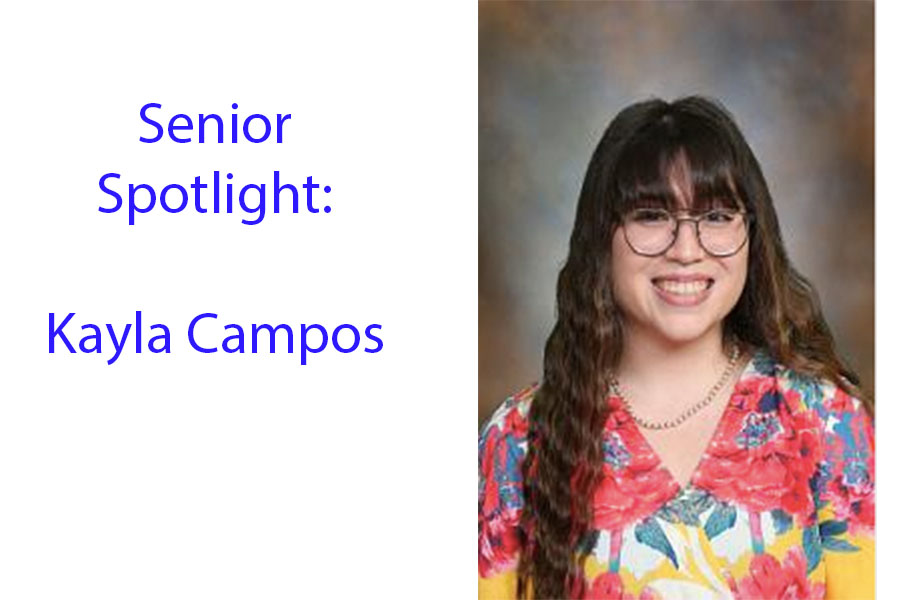 Kayla Campos Sanchez is the daughter of Maria Sanchez and Eladio Campos. She is involved in Tennis, KEY Club, Band, and Academic Decathlon. When asked her favorite high school...
October 6, 2021
September 24, 2021
May 4, 2021