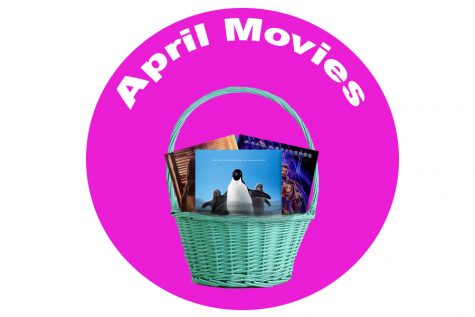 Margaret Hoff, Web Editor
April 9, 2019 • No Comments
April may be one of the calmer months of the year, but this month's movies are far from boring. This month is action-packed, with a side of comedy and family. So, let's...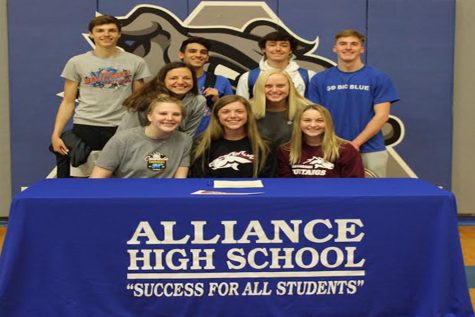 April 12, 2019 • No Comments
Five Alliance High School seniors have signed their letter of intent to continue their academic and athletic career in college. This is a big accomplishment to be recruited...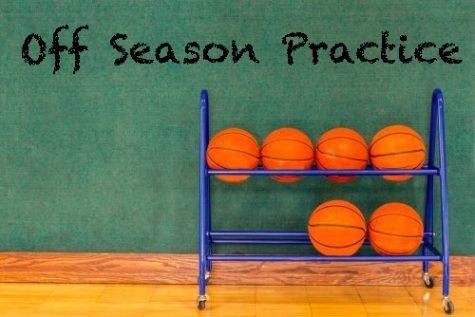 March 27, 2019
For every sport season, there is an ending; however, the time spent...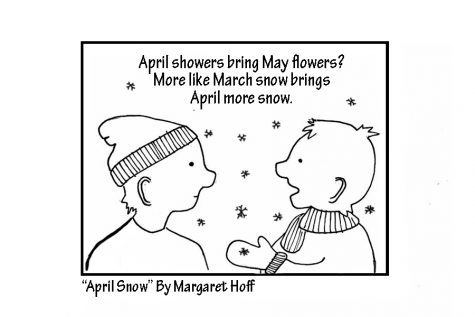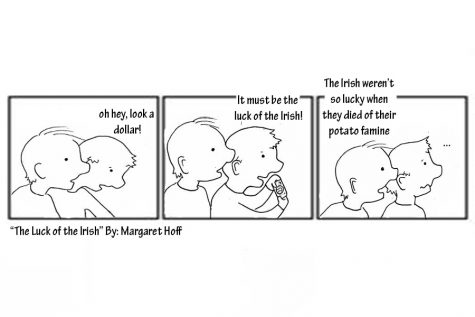 March 12, 2019
November 29, 2018
October 24, 2018