May 3, 2021
April 21, 2021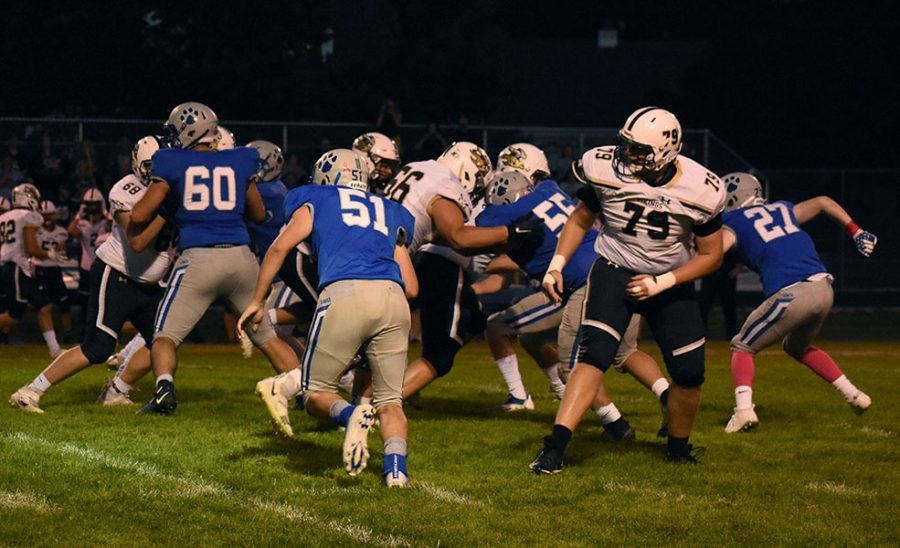 Shelbee Burke, Co-Editor-in-Chief
September 15, 2021 • No Comments
Fall sports have been in full swing for the past couple of weeks, football being one of them. The Alliance Bulldogs currently have an 0-3 record, but the team is working hard...
September 9, 2021
As we come back for a new school year, many activities are starting...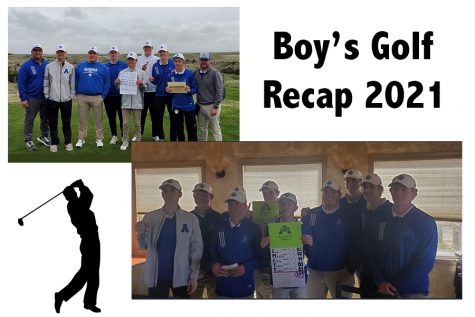 May 18, 2021
Boy's Golf Recap 2021:  Summertime is almost here, and with...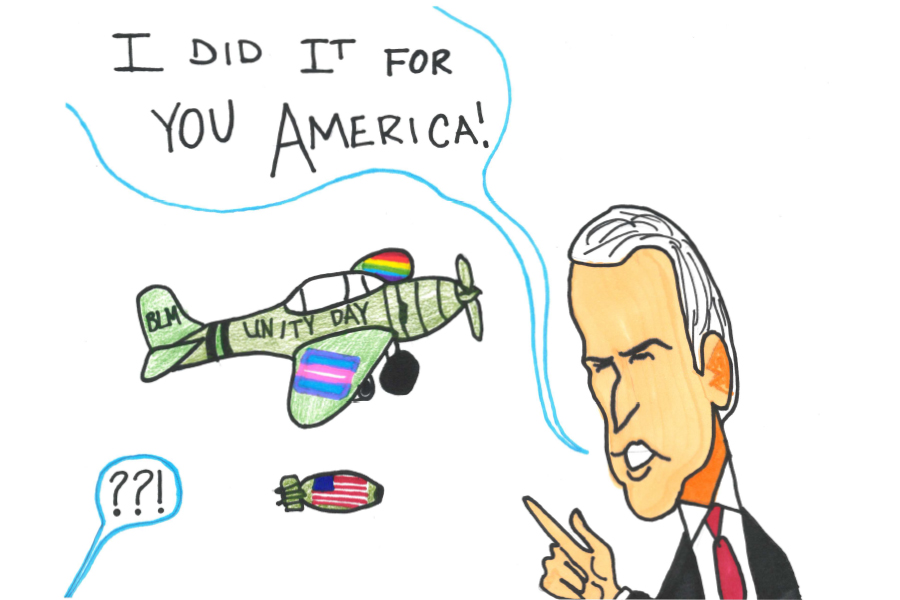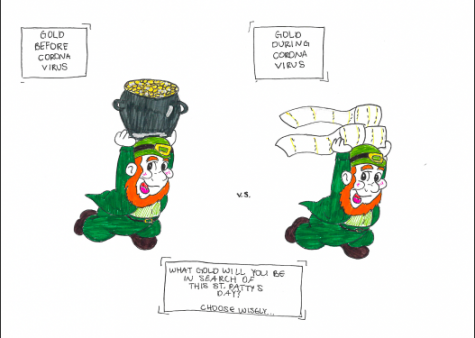 March 16, 2021
Every year on the 17th day of March, certain parts of the world turn emerald green. People in English...
April 1, 2021
April 1, 2021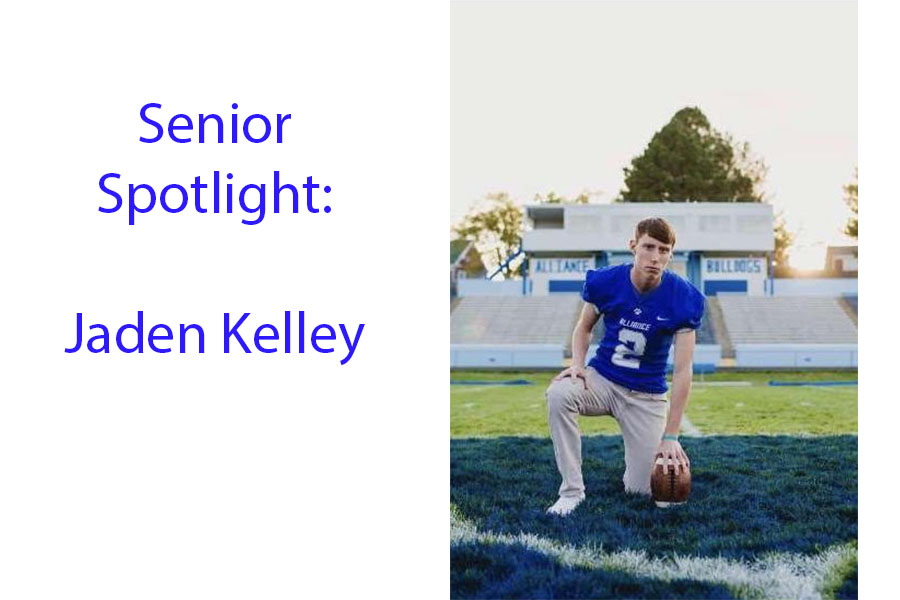 Jaden Kelly is the son of Tiffany Davis. He is involved in Basketball and Football. When asked his favorite high school memory, Jaden responded, "playing Gering in football...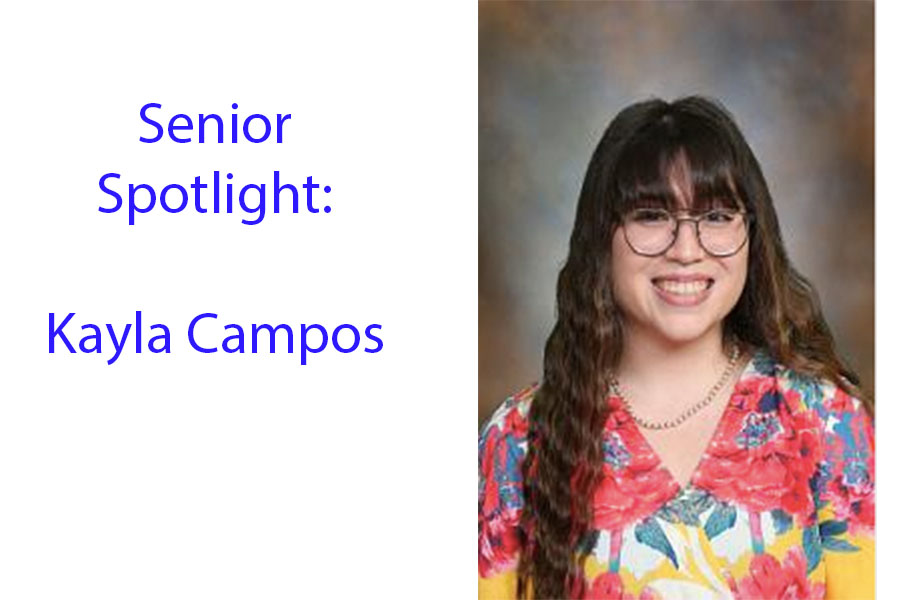 Kayla Campos Sanchez is the daughter of Maria Sanchez and Eladio Campos. She is involved in Tennis, KEY Club, Band, and Academic Decathlon. When asked her favorite high school...
May 3, 2021
April 21, 2021
April 9, 2021