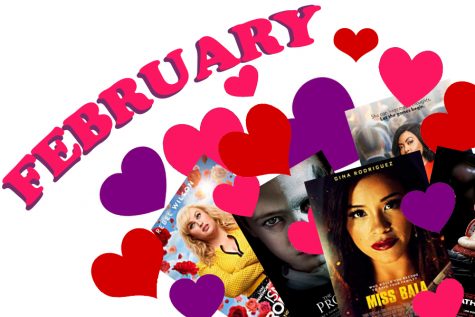 Margaret Hoff, Web Editor
February 6, 2019 • No Comments
It's the month of love and with that comes plenty of new movies, some of them perfect for a date. No matter what genre you love, you're sure to find your "perfect match"...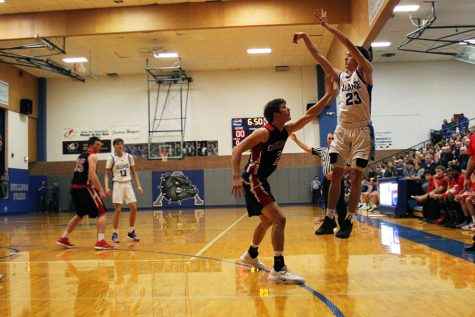 Maycee Quick, Staff Writer
February 14, 2019 • No Comments
When it comes to high school sports, most parents and athletes take the game pretty seriously. While student athletes prepare and practice to get better, it is their parents...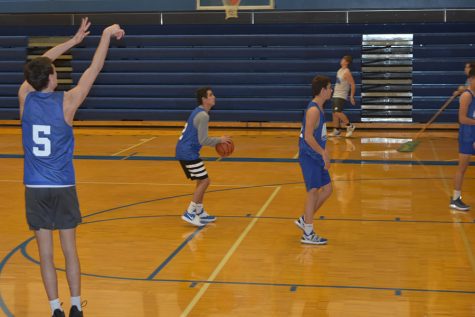 November 29, 2018
The Alliance High School boys basketball team has high hopes for this...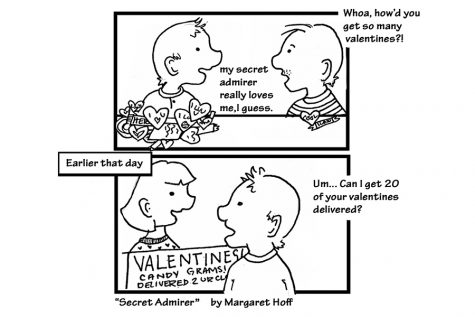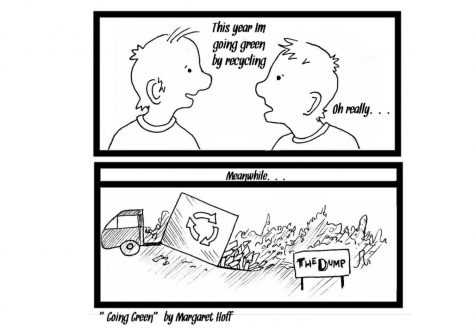 January 16, 2019
January 29, 2019
December 18, 2018
December 17, 2018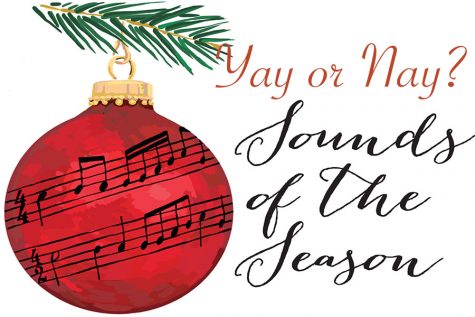 Crystal Garza, Staff Writer
November 29, 2018 • No Comments
December is quickly approaching and that means all things Christmas. To many, Christmas music is a huge part of the holiday season, but obviously it has been around for many...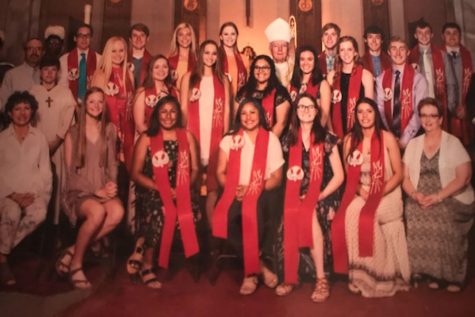 October 24, 2018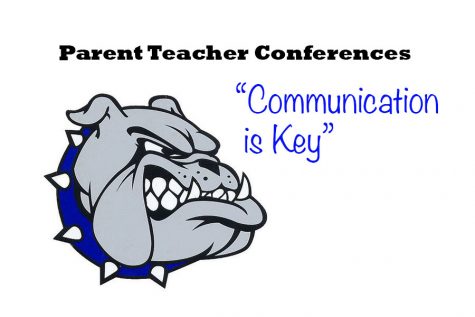 October 23, 2018
Loading ...