December 7, 2023 • No Comments
The Alliance One Act team has put a lot of effort into their play. Countless hours of hard work has been spent to make sure everything runs smoothly and is polished. Now,...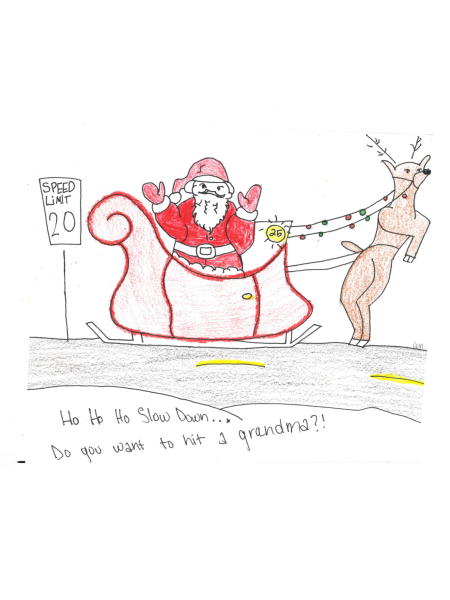 Driving In The Winter Safety Comic
December 4, 2023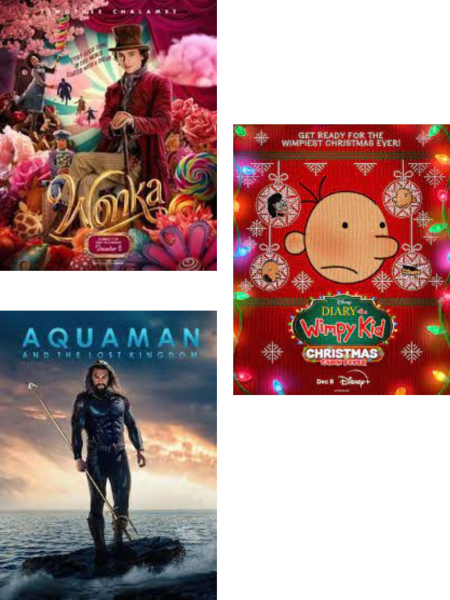 November 30, 2023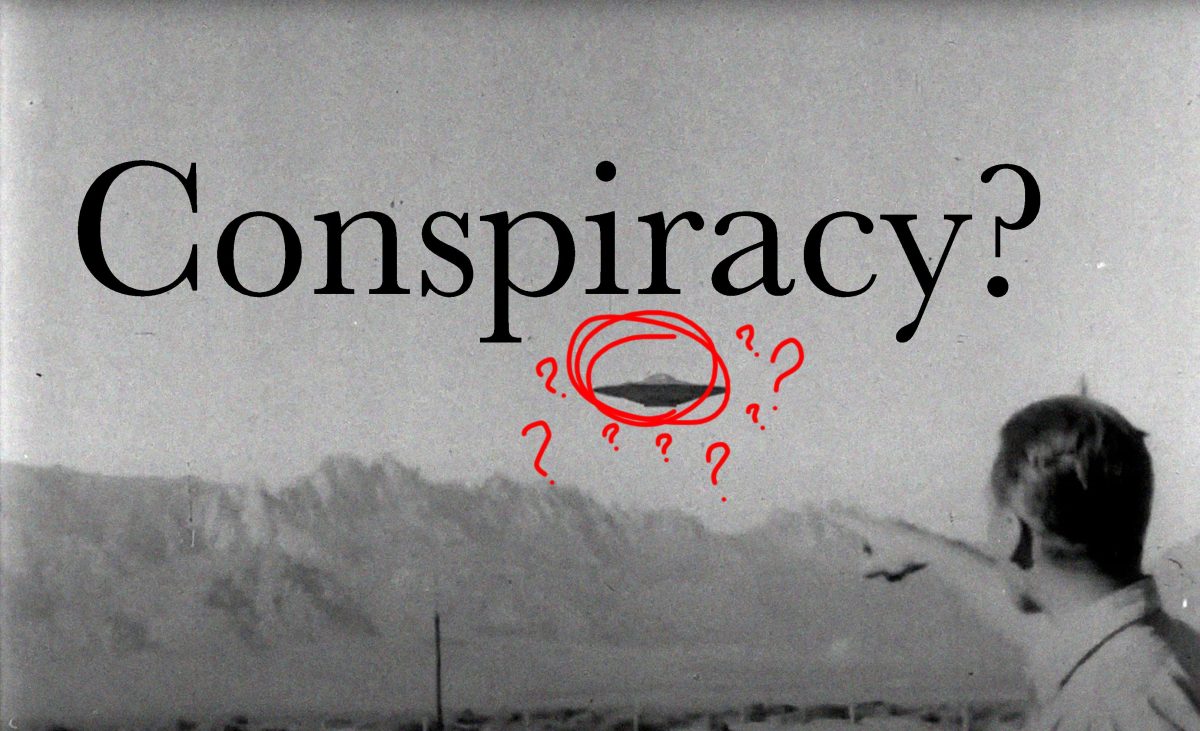 November 21, 2023
The belief in the unexplainable seems to have followed the human race since the dawn of time. It varies from places where the laws of nature seem to bend, to creatures that...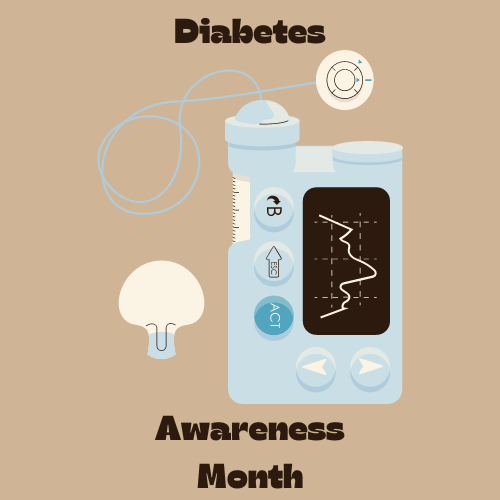 November 13, 2023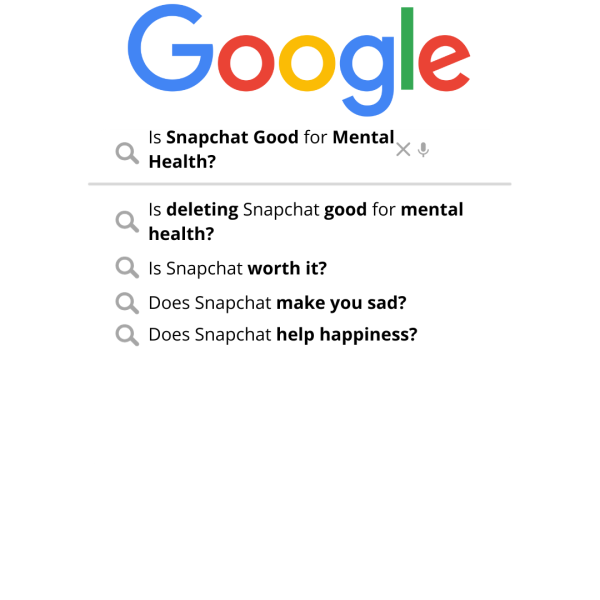 Is Snapchat Good for Mental Health?
November 7, 2023
November 8, 2023
This year the tennis team had their ups and downs. Their work paid...
November 3, 2023
     With fall sports slowly finishing everyone is getting prepared...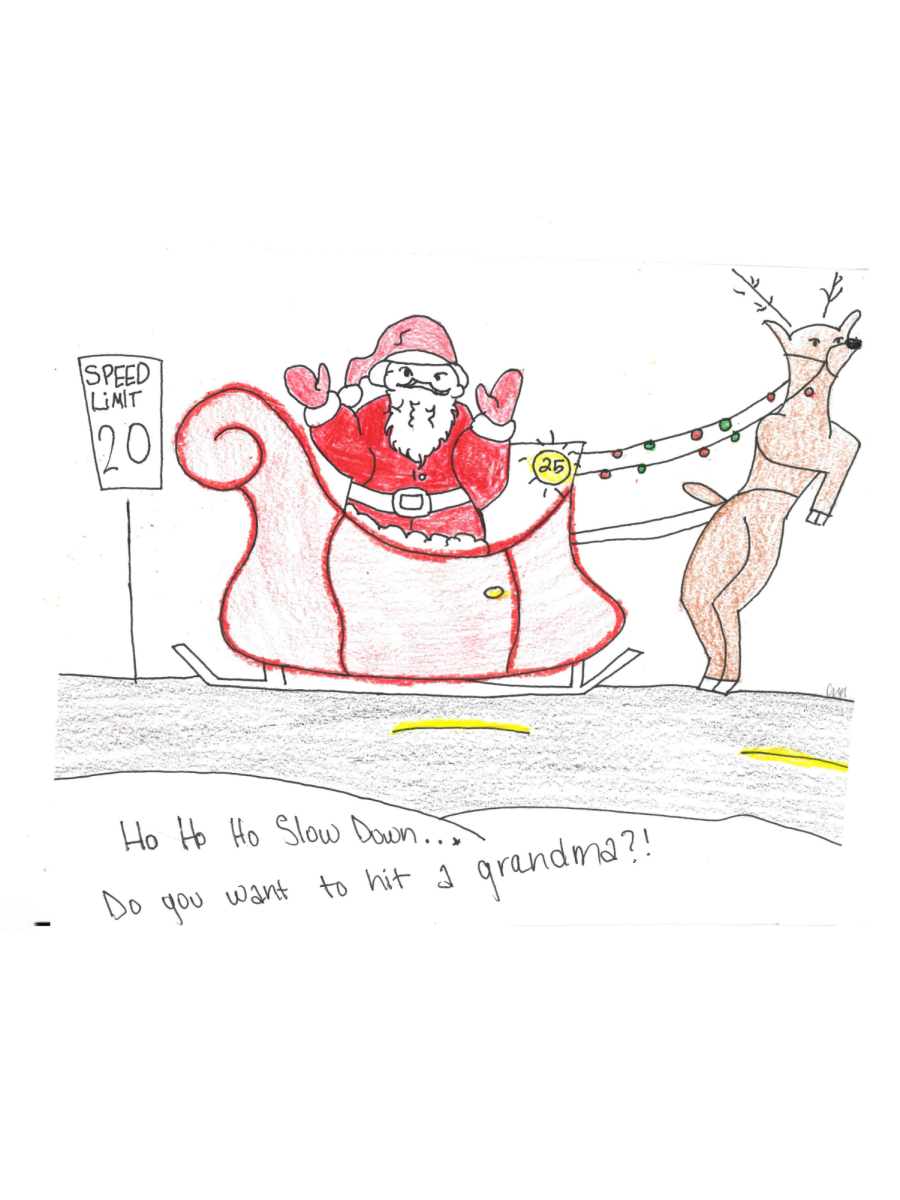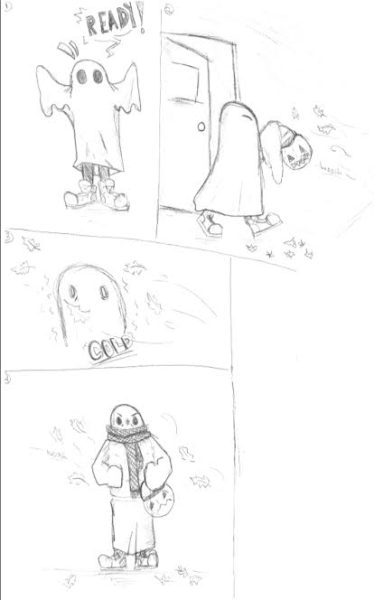 November 1, 2023
November 21, 2023
November 2, 2023