November 24, 2020
2020 Wrestling Preview On November 16, 2020, the Alliance wrestlers...
November 24, 2020
The Alliance Bulldogs football team finished up their season in late...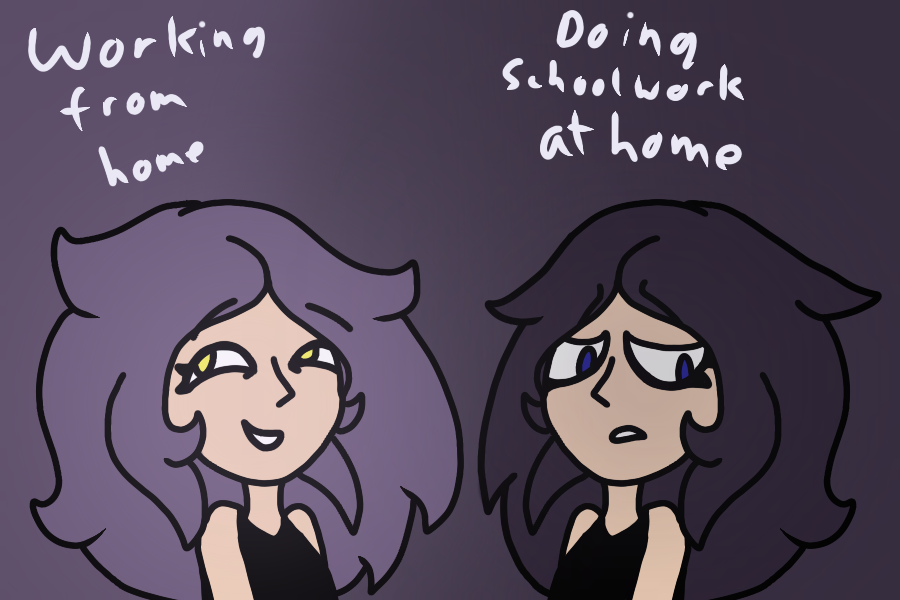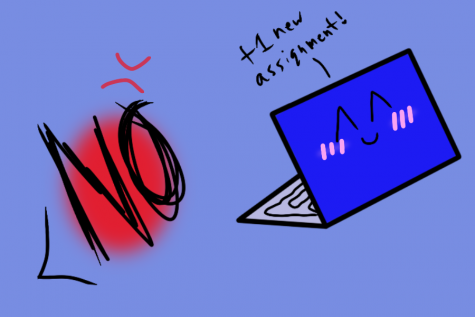 April 23, 2020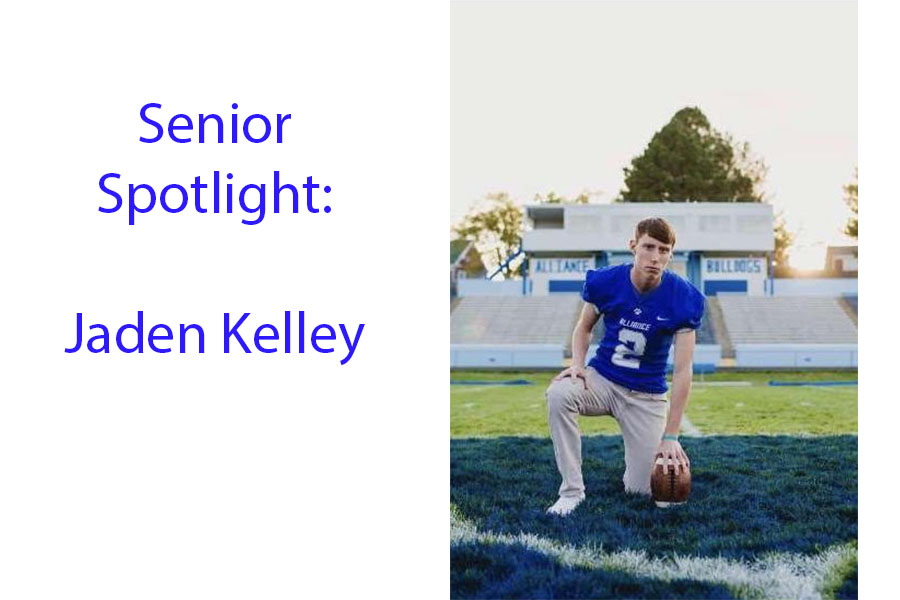 Jaden Kelly is the son of Tiffany Davis. He is involved in Basketball and Football. When asked his favorite high school memory, Jaden responded, "playing Gering in football...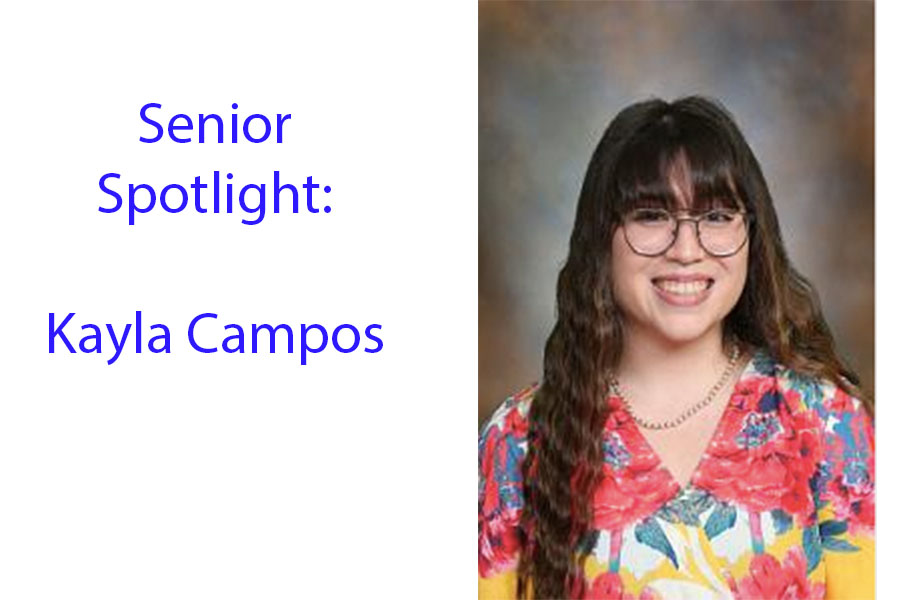 Kayla Campos Sanchez is the daughter of Maria Sanchez and Eladio Campos. She is involved in Tennis, KEY Club, Band, and Academic Decathlon. When asked her favorite high school...
December 15, 2020
November 11, 2020
November 5, 2020