May 22, 2023
May 15, 2023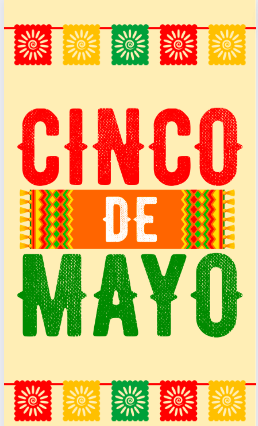 May 15, 2023
     Cinco de Mayo, which means "the fifth of May" in Spanish, is a holiday that is celebrated annually on May 5th. The holiday originated in Mexico and is primarily...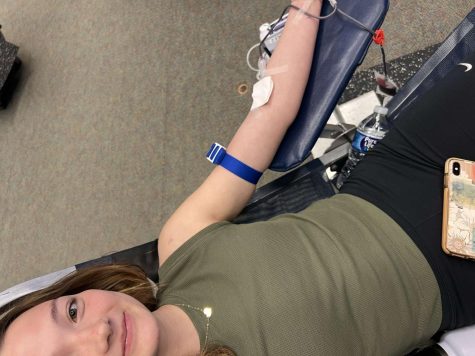 April 26, 2023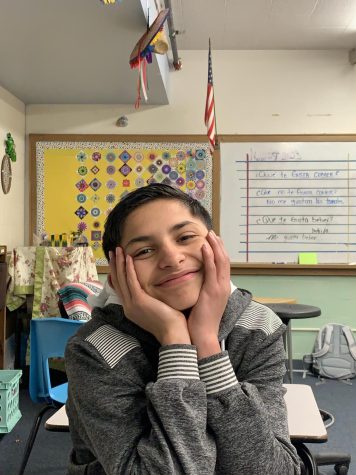 Mindfulness and Motivation Importance
March 30, 2023
April 30, 2023
April 6, 2023
September 27, 2023
Varsity Football Game  Hey, guess what? The Alliance Bulldogs...
May 1, 2023
     The Alliance High School track team is having a great season!...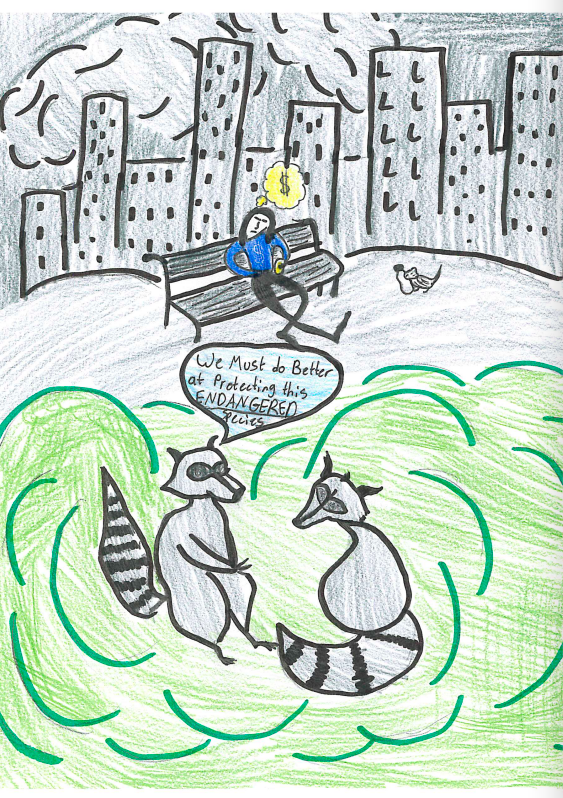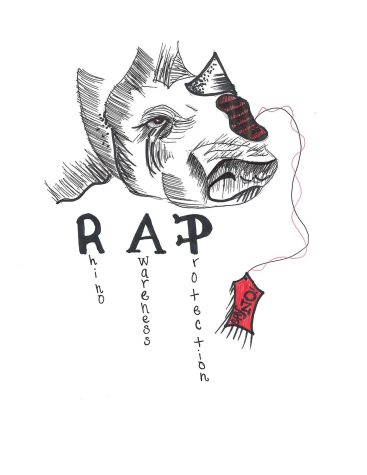 January 17, 2023
April 3, 2023
February 24, 2023