Sub-District, District and State Volleyball 2018
Dawgs Through the Decades
Homecoming Photos By Lee Barrow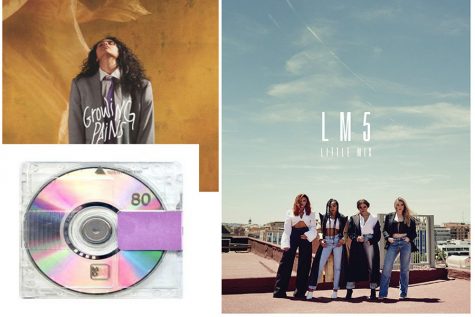 Crystal Garza, Staff Writer
November 6, 2018 • No Comments
It's the month of November which means it's the month of thanksgiving. A whole lot of artists are ready to enlighten fans by coming out with a new album. There's a lot...
Loading ...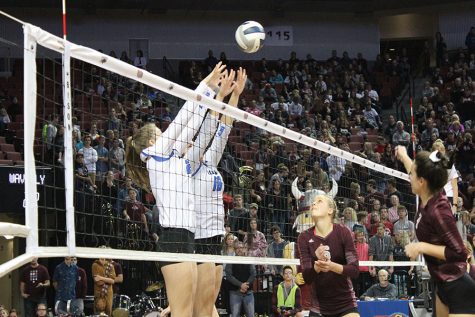 Aubrie Lawrence, Editor-in-Chief
November 13, 2018 • No Comments
Nerves and determination were high on Thursday, November 7 as the Alliance High School volleyball team competed in the State Volleyball tournament for the first time in eighteen...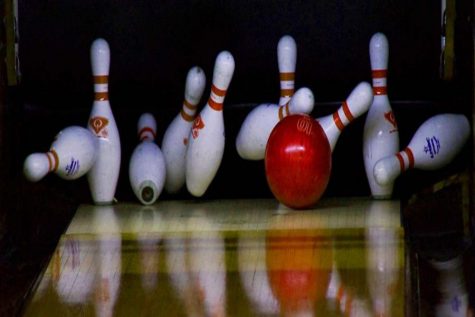 November 7, 2018
As volleyball, softball, football, cross-country, and boys tennis...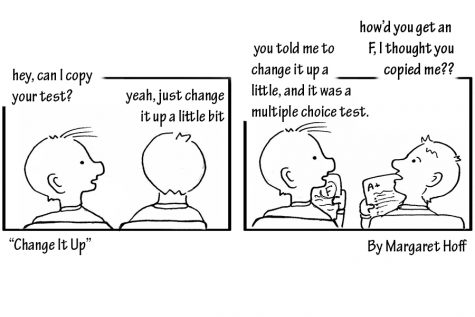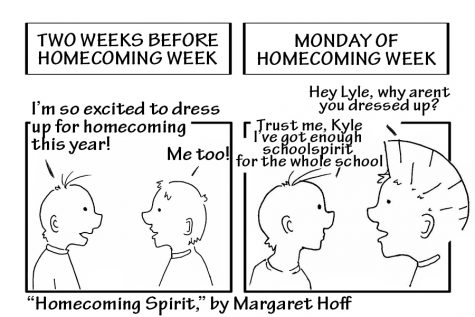 October 9, 2018