April 9, 2021
March 31, 2021
Shelbee Burke, Web Editor
May 5, 2021 • No Comments
Tuesday, May 4th, the rescheduled Alliance track meet took place with field events starting in the morning. Many teams competed at this meet including Alliance, Chadron, Crawford,...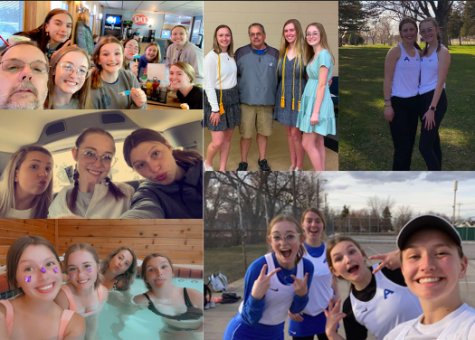 April 14, 2021
This past Thursday, April 8, the varsity tennis girls were able to...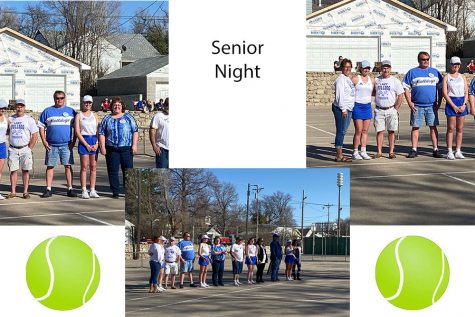 April 8, 2021
For many sports, having a match or game at home can be one of the...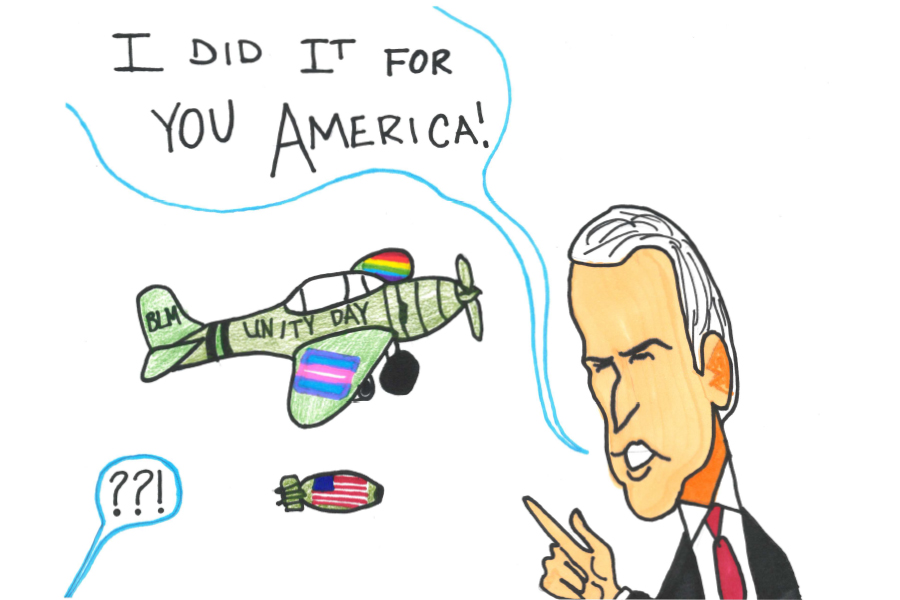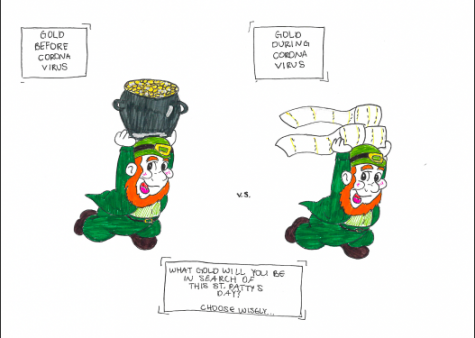 March 16, 2021
Every year on the 17th day of March, certain parts of the world turn emerald green. People in English...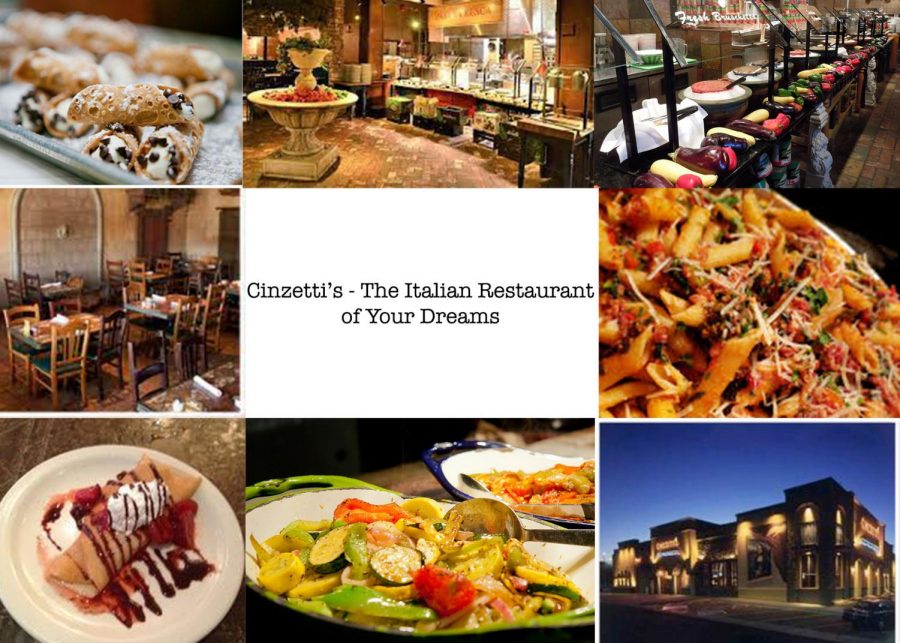 Karly Wangler, Staff Writer
April 1, 2021
Are you ever in the mood for some mouth-watering Italian food? Do you ever have a hunger for it that is so strong you feel like you could eat until you explode? Cinzetti's...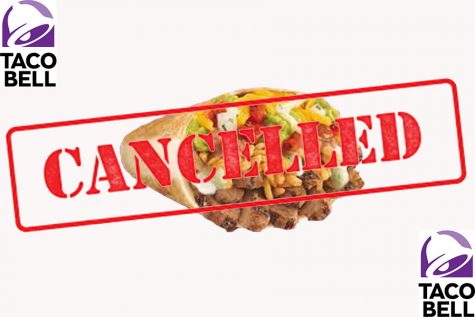 April 1, 2021
April 1, 2021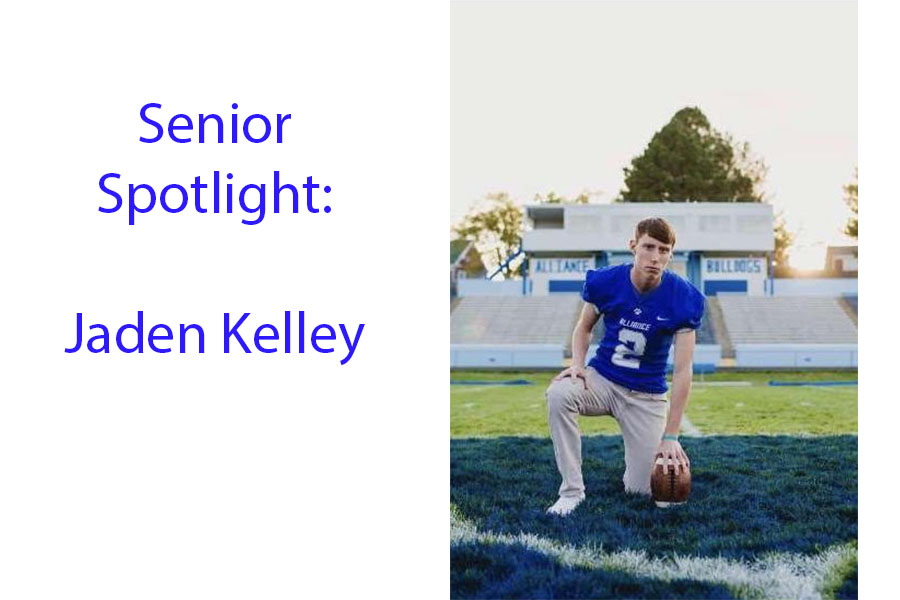 Jaden Kelly is the son of Tiffany Davis. He is involved in Basketball and Football. When asked his favorite high school memory, Jaden responded, "playing Gering in football...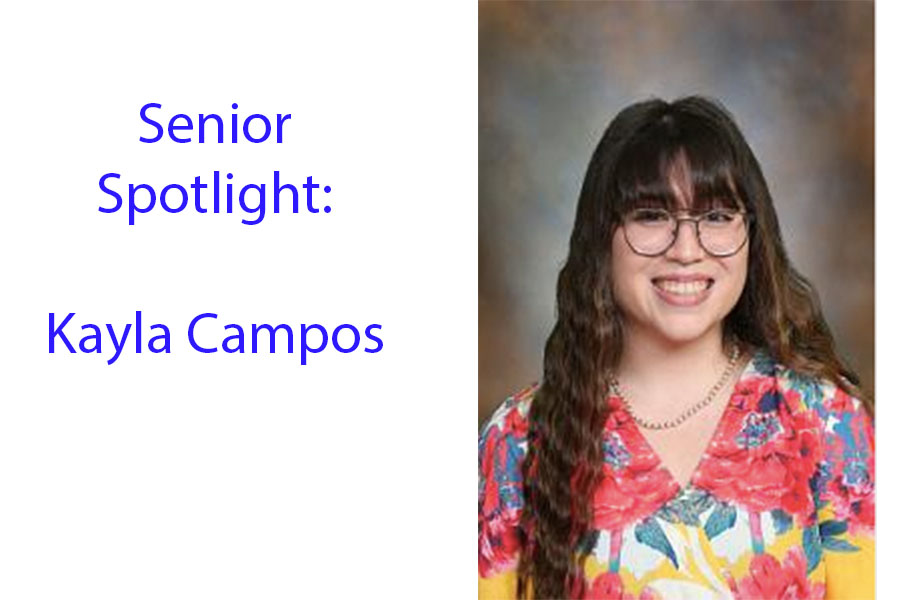 Kayla Campos Sanchez is the daughter of Maria Sanchez and Eladio Campos. She is involved in Tennis, KEY Club, Band, and Academic Decathlon. When asked her favorite high school...
April 9, 2021
March 31, 2021
March 24, 2021