May 16, 2022
May 16, 2022
April 27, 2022
April 21, 2022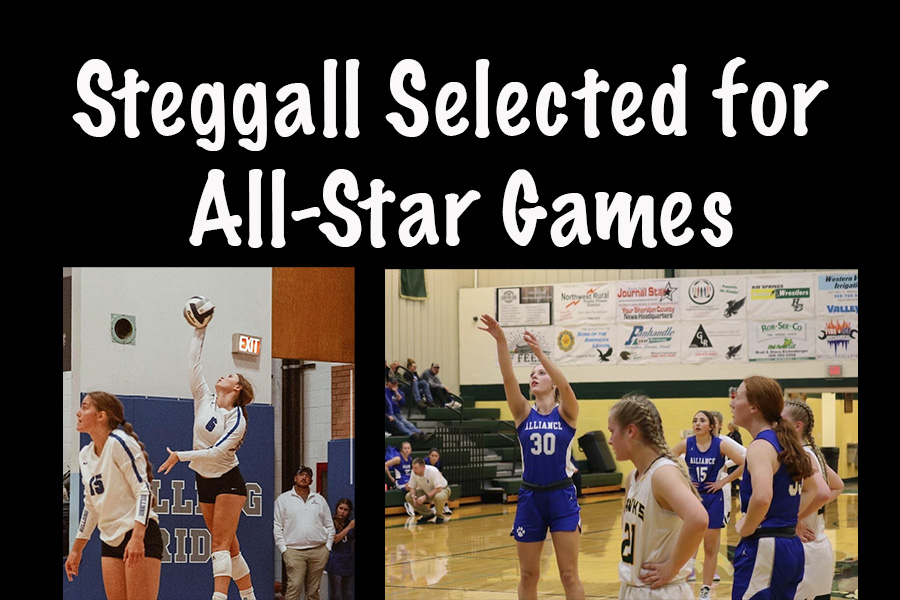 Shelbee Burke, Co-Editor-in-Chief
April 26, 2022 • No Comments
AHS senior Avah Steggall has achieved the impressive feat of being selected for both the 2022 All-Star Volleyball Game and the 2022 All-Star Basketball Game. The basketball...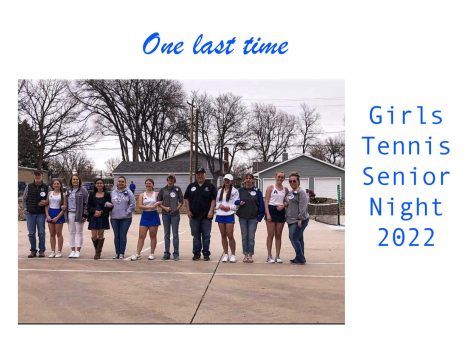 April 7, 2022
There are many last things for a senior. The last first day, the last...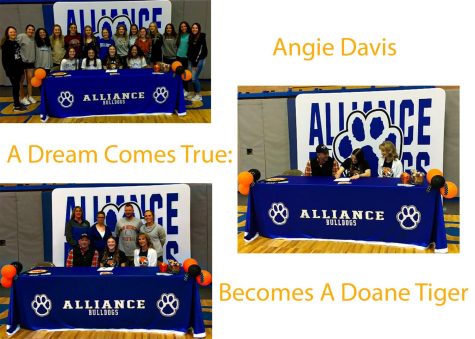 A Dream Comes True: Angie Davis on to College Basketball
March 29, 2022
On March 16, 2022, Angie Davis signed her letter of intent to play...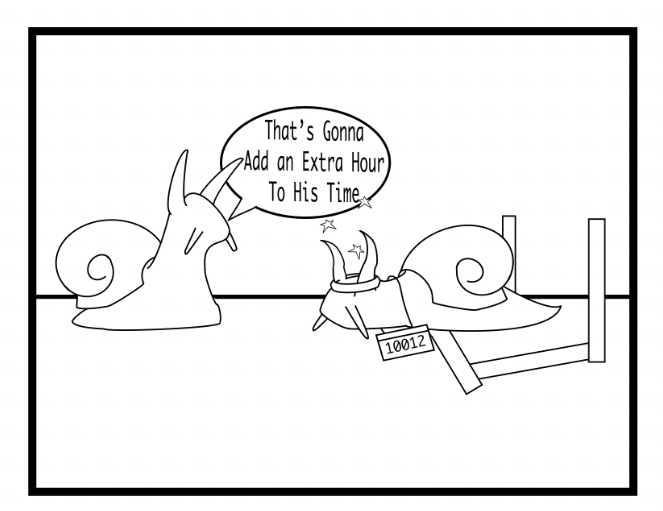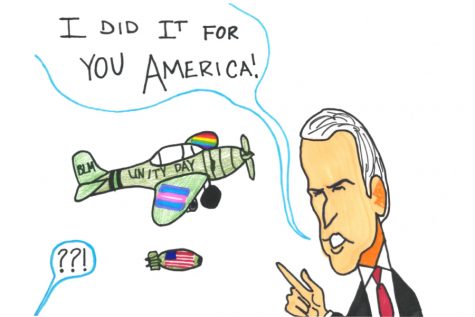 March 29, 2021