2018-19 Basketball Preview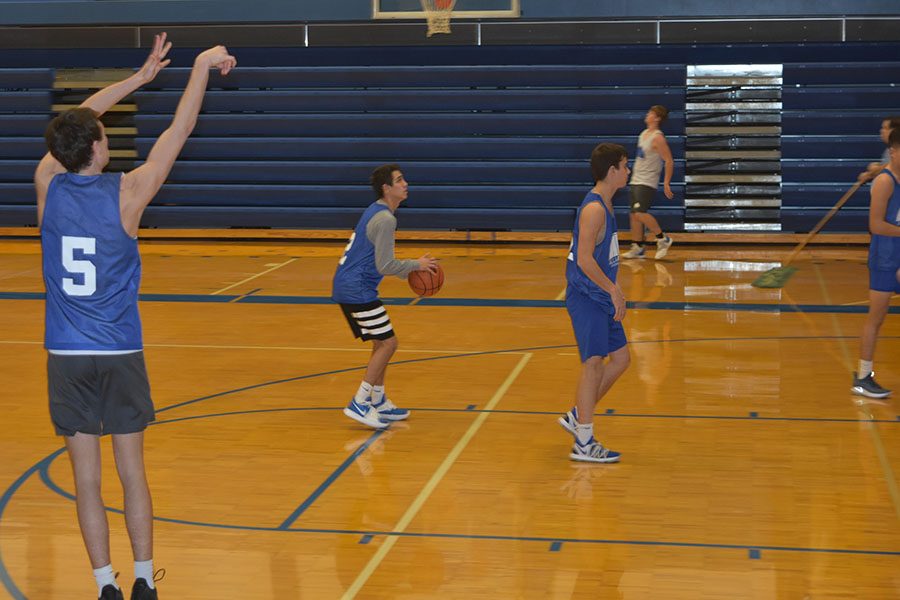 The Alliance High School boys basketball team has high hopes for this year's basketball season. Just two years ago, the boys basketball team had the opportunity to compete at the state tournament, and they are hoping for the same opportunity this year.
The varsity team consists of three seniors: Mason Hiemstra, Corbin Stark, and Reece Jensen, who have all been playing together since junior high. When asked about team chemistry, Hiemstra said, "I feel like we have some of the best team chemistry in the state because we've been playing with each other since we were in fifth and sixth grade, and we all know each other's play style."
Their main goals are to win the Western Conference and districts, then make it to state. Junior Joel Baker mentioned, "I have many goals this season: host and win a sub-districts, host and win a district final, win the Western Conference, and win a state title."
Last year, the team consisted of only two seniors, so these three upcoming seniors already have started on the team, and they have a feeling of what it's like on the court. When asked about what's different from last year to this year, Hiemstra commented, "We're a lot more experienced than we were last year. We've all been in big games now, and there's nothing we can't handle both mentally and physically." Baker stated, "A couple things different from last year would be that we are more experienced than last year, so that will help a lot. And we all know what our role is on the team."
When asking Coach Baker about this upcoming season, he says that they want to be a difficult team to play, and that they are preparing as well as they can every week to get to where they want to be: state. He stated, "Players who will be playing a more prominent role this year with the varsity team are juniors Collin Schrawyer, Kaden Kindred, and Konnor Farritor.
About the Contributor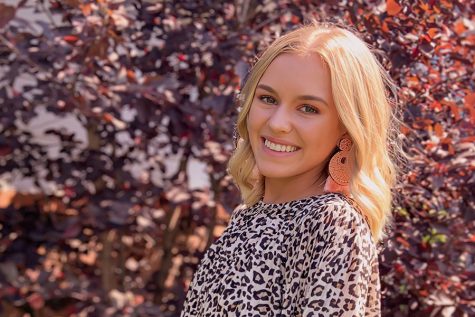 Maycee Quick, Editor
Hello, I am Maycee! I am a senior at Alliance High School, and this is my second year writing for the Spud! I am the daughter of Tara and Deon Quick. I...