District B-6 Track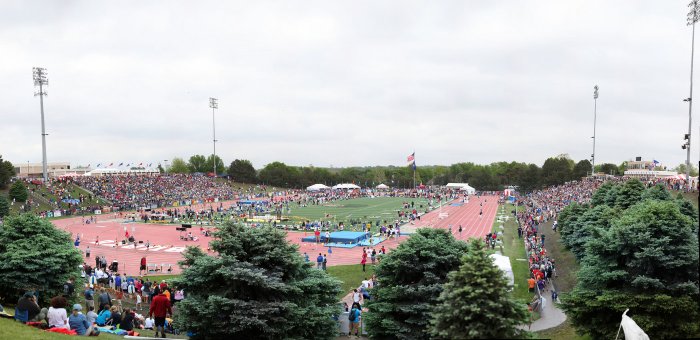 On Thursday, May 14th, Ogallala hosted the 2015 district B-6 track and field competition. There was a tie for first place on the girl's teams. Scottsbluff and Sidney girls both ended the day with 93 points over all. Gothenburg finished with 92, Mitchell with 76, Ogallala with 56, McCook with 40, Gering with 35, Alliance with 23, and Chadron with 19. On the boy's side, McCook finished with 87, Scottsbluff with 71, Sidney with 70, Ogallala with 69, Mitchell with 65, Alliance with 58, Gothenburg with 49, Chadron with 37, Gering with 20, and Valentine with 1. The Alliance qualifiers for the girls include Madison Reiber in the 110-Meter Hurdles, and Kelsey Adamson, Hanna Swanson, Kaylee McDonald, and Madison Stark in the 3200-Meter Relay. Boy's qualifiers include Klayton Nordeen in the Long Jump, Kyle Krantz in the Discus Throw, Brody Brennan in the 400-Meter Dash, and Joshua Ellis, Cody Robinson, Klayton Nordeen, and Brody Brennan in the 1600-Meter Relay. Cody Robinson and Mickenzie Brennan have earned a wildcard in the 400, and Brendan Brehmer earned a wildcard in the 300 hurdles.
About the Contributor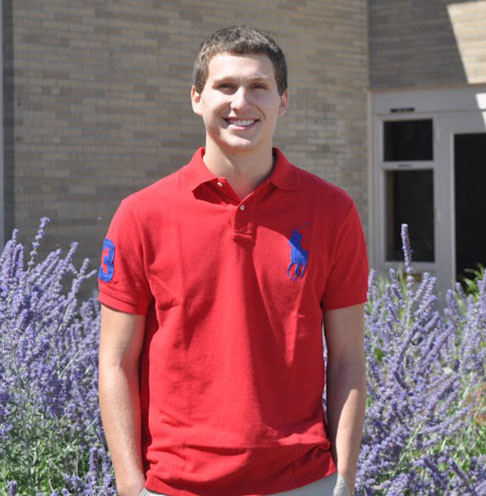 Tucker Hill, Staff Writer
Hello! My name is Tucker Hill. I'm a 17 year old Senior at AHS. I have lived in Alliance and have been going to Alliance Public Schools my whole life....