Prom 2015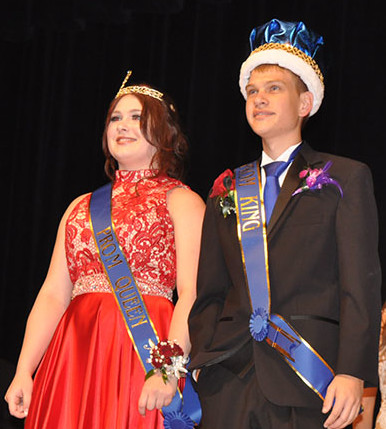 On Saturday April 25, Alliance High School held their annual prom. This year's theme was "A Night of Cirque" and the junior class did an exquisite job of putting it together. The title was a little bit vague, as the prom committee wanted. It was a 1920s circus theme. The classy circus theme had a chandelier hanging from the ceiling with red and white gossamer to make the illusion of a circus tent. Feathers, gems, an elephant, a strong man and acrobats helped set the scene as well.
This year's prom court's second attendants were Collin Cox and Lauren Block, first attendants were Chris Wright and Ashton Ellis, and finally, prom king Kobe Giger and prom queen foreign exchange student, Shari Schober.
Prom was a blast and with the school year closing out fast; it was a nice way to kick off the last few weeks of school. I'm looking forward to see what the class of 2017 will do to top it!
About the Contributors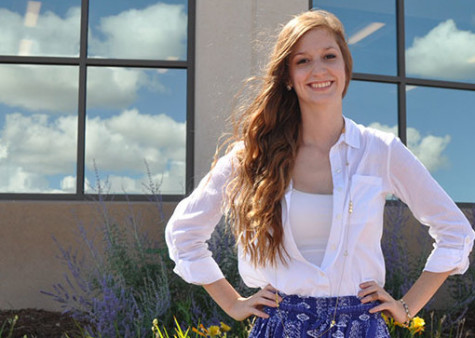 Morgan Johnston, Editor-in-chief
Hello, I'm Morgan Johnston. I'm a senior at Alliance High School, and have been attending Alliance Public Schools since kindergarten. I am excited...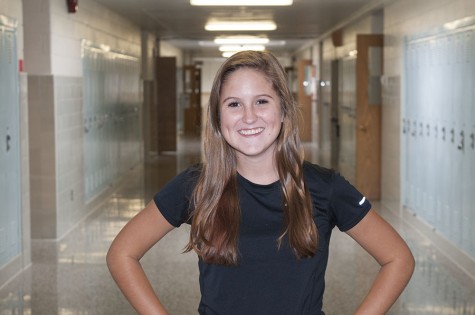 Carissa Adamson, staff writer
Hi guys. My name is Carissa Adamson. I'm sixteen and I'm a sophomore.I have three siblings. Jacob is a freshman,  Brycen is going to be a fourth grader...