My First Lasts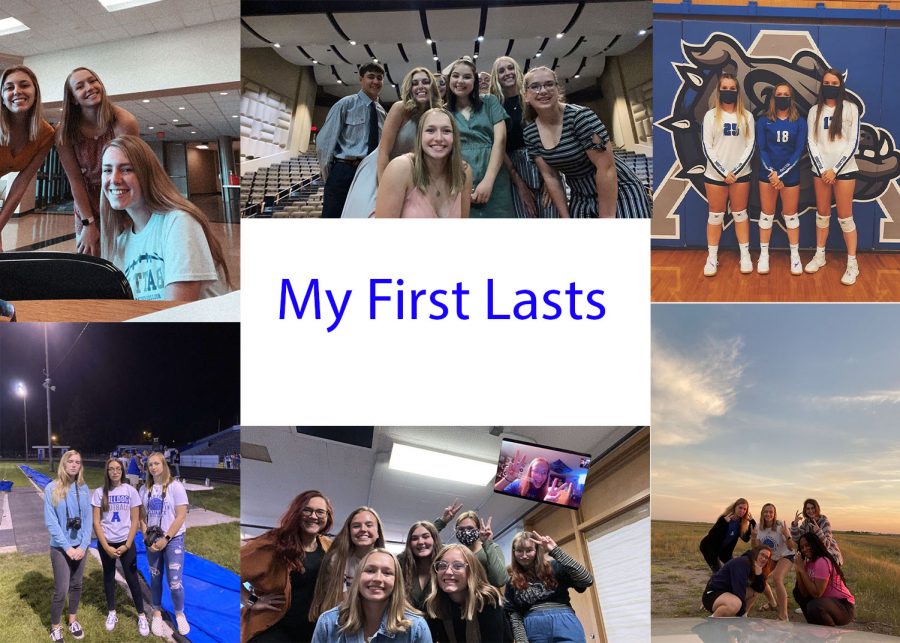 I'm a senior now, which is actually really hard for me to wrap my mind around. I always remember people telling me that my high school years would go by in the blink of an eye, but I always just shrugged it off and continued wishing high school would go by faster. Just a short three years ago, when I had started high school, I would always just think, "I can't wait to get out of here." But now that I'm beginning all of my lasts, I wish time would just slow down.
My last first day of school did not get to be anything like I hoped it would be. Instead of my whole class gathered together, excited for the upcoming year, we were encouraged to practice social distancing because we are living in the middle of a pandemic. The college classes that I am taking through Western Nebraska Community College require masks. I remember last year, writing a story about all of the missed opportunities I had as a junior. I was hoping that this would be cleared up so I would be able to have a normal senior year, but unfortunately, the pandemic will not just disappear.
It's so weird to think that in a year, I will be in college making new friends and having completely different experiences than the ones that I am having right now. I've been playing volleyball since I was in fourth grade, and thinking about not being able to play next year is honestly kind of heartbreaking. This season has been so different from anything else I've experienced. At practices, our temperatures are taken, we use hand sanitizer often, we sanitize the balls after practice, and high fives aren't always encouraged.
The friendships that I have made throughout high school are unforgettable. As a freshman, I didn't feel entirely welcome at the high school, since I came from St. Agnes. Luckily, I made a pretty solid group of friends through volleyball and the other extracurricular activities, many of which are still around today. It's so weird to think that my friends and I will be scattered throughout the country and world in less than a year's time.
As this year turns out to be full of changes, we can only hope that things slowly return to normal as time progresses, and our senior year does not get pushed to online, like it did for those last year.
About the Contributor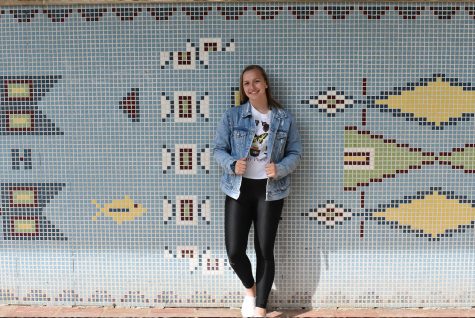 Kelsey Horton, Senior Editor
Hey everybody! My name is Kelsey Horton, I am a senior at Alliance High School. I am the 18 year old daughter of Lyle and Kate Horton. My older brother,...