The Grammys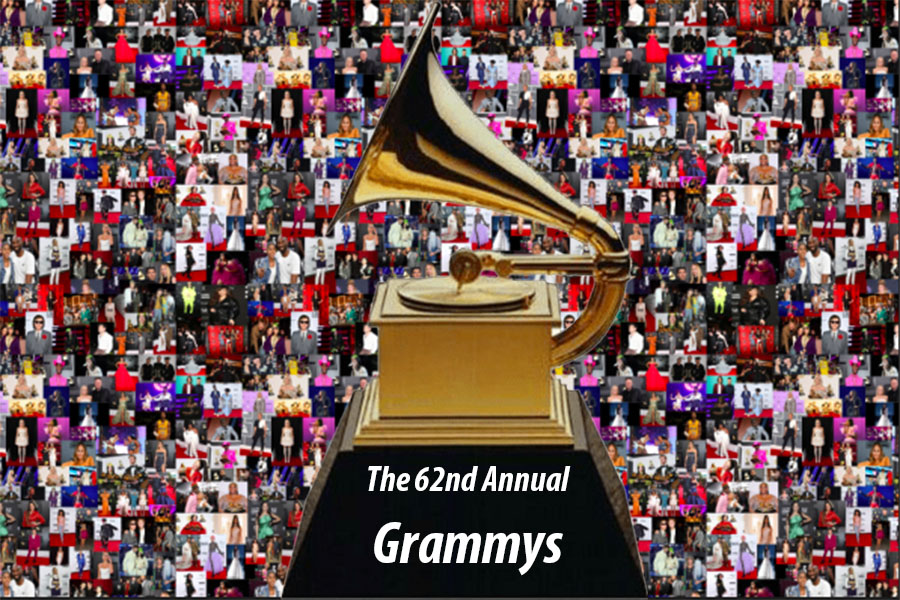 The 62nd annual Grammy Awards took place on January 26, 2020, at the Staples Center, amidst the crowds mourning the loss of Los Angeles Lakers legend, Kobe Bryant. The ceremony was opened up by a performance by Grammy nominee, Lizzo, who declared "Tonight is for Kobe." Following that the host, Alicia Keys, asked for a moment of silence as she addressed the tragedy that happened earlier that day. She then performed "It's So Hard to Say Goodbye to Yesterday," a tribute to Bryant with Boyz II Men, making sure Bryant's jerseys were visible. Then a total of eighty-four Grammy Awards were given out to hardworking and deserving men and women.
The night was filled with emotional performances and many tributes. One of the most emotional performances was that of Demi Lovato. It was her first performance since her drug overdose in 2018. She sang "Anyone," the lead single from her seventh album. It was so emotional that she had to stop and restart the song. DJ Khaled, John Legend and Meek Mill dedicated performances to Nipsey Hussle, while Usher, Shiela E and FKA Twigs dedicated their performances to Prince. 
The night was also filled with touching family moments. Ariana Grande walked The Red Carpet with her parents and during her performance, she changed the lyrics of her famous song, "Thank You, Next" to say "And I'll be thanking my dad, 'cause he's really awesome." Tyler the Creator won the Grammy for Best Rap Album, he took his mom on stage to thank her in front of everyone because he would not be where he was without her. Camila Cabello sang "First Man" to her father during her performance. This song brought tears to the eyes of her father and many people of the crowd. 
 It was very clear that the night was filled with a definite winner – Billie Eilish. She was the second person and first woman to win the "Big Four" which is composed of Best New Artist, Song of the Year, Record of the Year and Album of the Year. The first person to ever accomplish this feat was Christopher Cross, in 1981. Another winner of the night included Lizzo, with three Grammy Awards, while she was nominated for eight. Other winners include Tanya Tucker, Willie Nelson, Michelle Obama, Of King and Country, The Chemical Brothers and Dan and Shay. 
Overall, the night was very emotional for everyone in attendance and everyone watching. The performances were amazing and there were definitely a few shocks when it came to announcing winners. Many artists worked very hard and all of their work has finally paid off. 
About the Contributors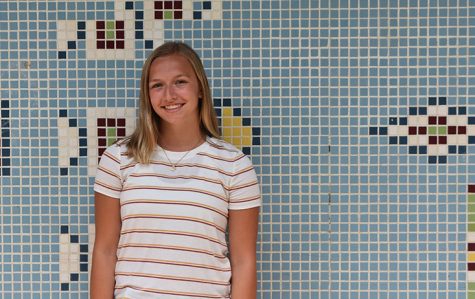 Kelsey Horton, Staff Writer
Hey everybody! My name is Kelsey Horton, I am a junior at Alliance High School. I am the 17 year old daughter of Lyle and Kate Horton. My older brother,...