The Avengers: the End of an Era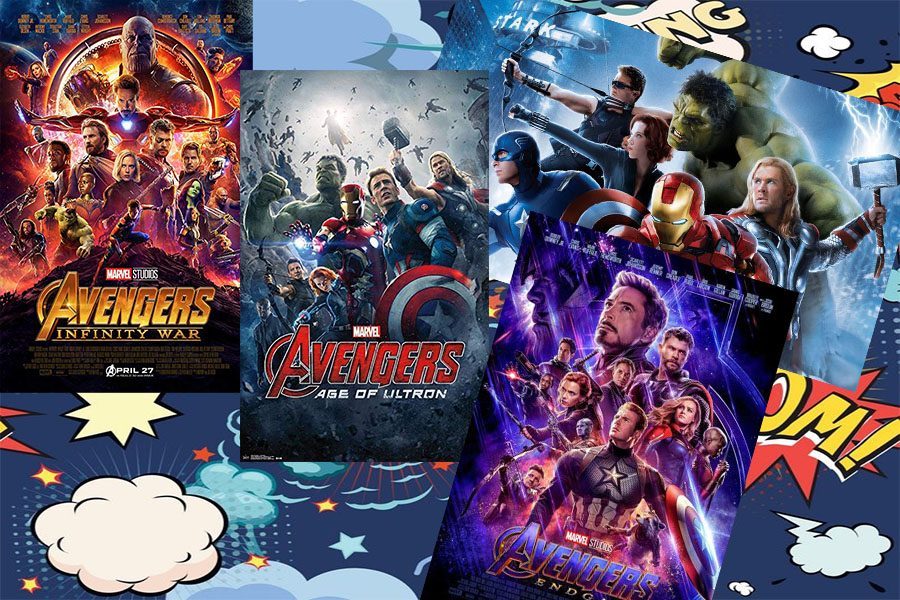 The Avengers:Endgame movie came out on April 26, and this movie definitely marked marvel franchise history. Of Course Marvel will keep coming out with new stuff, but Endgame marked the end of ten year long era.
Most characters in Endgame either die or retire. No spoilers of course, but the whole movie was a emotional rollarcoaster for all marvel movie fans. The Avengers have been fighting together for seven years, fans have lived in a Marvel universe where nothing is impossible.
Endgame was a highly acticipated movie, after the release of Avengers: Infinity War on April 27, 2018. The movie consisted of major plot twists and it left fans with so many questions as to if this was the end to the Marvel universe. But, soon after the release of Infinity War, it was announced that the last movie of Avengers was set to release just one year after.
Marvel Studios have given many movies to fans and have created a fanbase that will probably live on forever. In the total of ten years, Marvel has come out with 4 total Avengers movies and plenty of other sideplot movies that are part of the Marvel universe. These movies include characters such as, Captain Marvel, Spider-Man, Black Panther, as well as Gaurdians of the Galaxy. The Russo Brothers, the directors of the Avengers, have had a major plan for many years and are now at the end of "phase 3" which technically ends the Avengers franchise and introduces something different to the table. The Russo Brothers' ability to manage a huge cast shows just how professional and great they are as directors. Towards the end of Endgame you could tell how impactful the whole franchise is to everyone, because every character had a part in the movie and all fans knew that every role was crucial to the scene and the movie.
It's easy to say that the movie was a huge success. Endgame opening night is said to have made $156.7 million dollars and in a three day span has already made in the $310 to the $340 million range. Even in our very own town, people were lined up outside and around the block of the theatre to experience the final movie. Marvel definitely left a mark and a legacy behind them.