Homecoming Time Capsule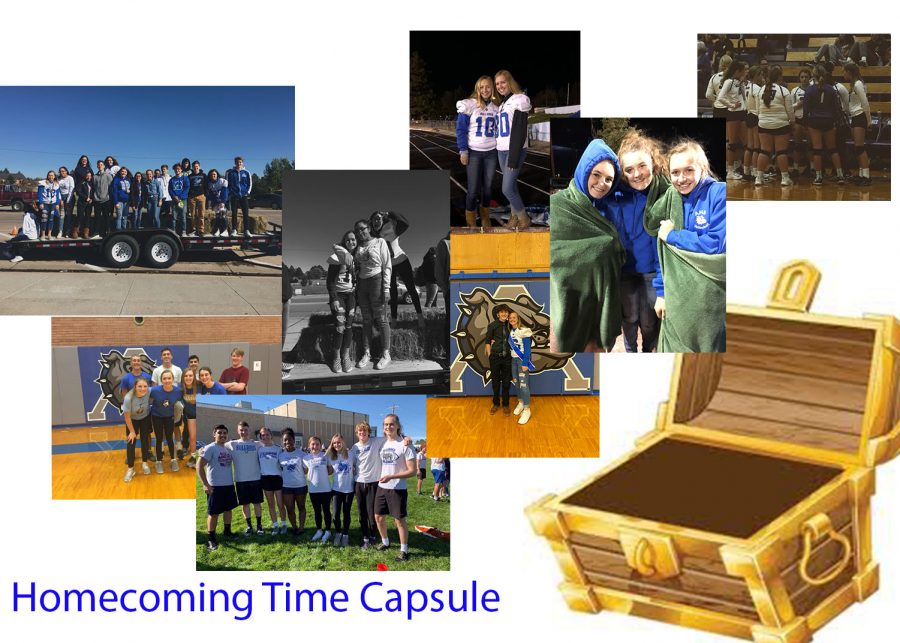 Homecoming is a week full of fun activities and memories for almost all students that participate. I have enjoyed all four of my homecoming weeks, although they have all been completely different from each other.
Homecoming my freshman year was a week that I will never forget. The week started out great, the theme was "Into the Jungle." I was the libero for the freshman volleyball team and we won our home triangular on Monday. The volleyball team won the lip sync battle and was invited to perform at coronation. My mini olympics team competed and had a ton of fun together. It was also fun for me when I was not at school, because my whole family seemed to be home and visiting – but not for a good reason. My grandma had been sick since I was in sixth grade, but she just kept getting worse and worse. On Thursday morning, my mom came home and told me the news of my grandma passing. I was devastated, because I wanted nothing more than for her to see me before the dance and meet the people that I was going with. Thankfully, I had a really great group of friends that helped me get through and enjoy the rest of the week.
My sophomore year was memorable as well, but in a more positive way. The theme this year was "Through the Decades." We played two of our biggest volleyball matches of the season on our home court. I was a finalist for the homecoming court, and my mini olympics team, Los Pollos Locos, made the final four. On the night of "Burning of the A" it began snowing, but we were all able to stay positive and have a great time despite the cold weather. The night of the dance, we were in blizzard conditions but it was still fun to be with my friends and make the most out of it.
Homecoming my junior year was another great week filled with memories. The theme was Disney. Once again, my homecoming mini olympics team made the finals, but this time we actually won. I remember being bundled up at the football field on Friday, screaming for our home team. On the day of the dance, we had volleyball Western Conference in Chadron.
Senior year. This year has been like no other, we returned to school after being gone for five months due to the coronavirus pandemic. The week started out normally, I happened to be a finalist for Senior Homecoming Court. At coronation, I was awarded First Attendant, which was absolutely amazing. My final Burning of the A was a little bit disappointing because by the time I made it out, the A was already being put out. The rest of the week was great, other than the fact that I missed my final parade and homecoming football game due to playing in the Twin Cities Invitational. The dance was also postponed because of the amount of students that were quarantined.
All in all, my homecomings have all been memorable in their own way. Homecoming weeks have been the source of some of my greatest high school memories. I strongly encourage everyone to participate in their homecoming weeks.
About the Contributor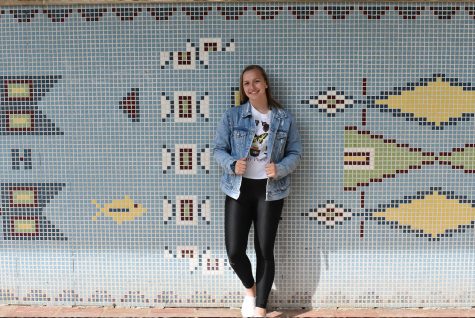 Kelsey Horton, Senior Editor
Hey everybody! My name is Kelsey Horton, I am a senior at Alliance High School. I am the 18 year old daughter of Lyle and Kate Horton. My older brother,...