District FCCLA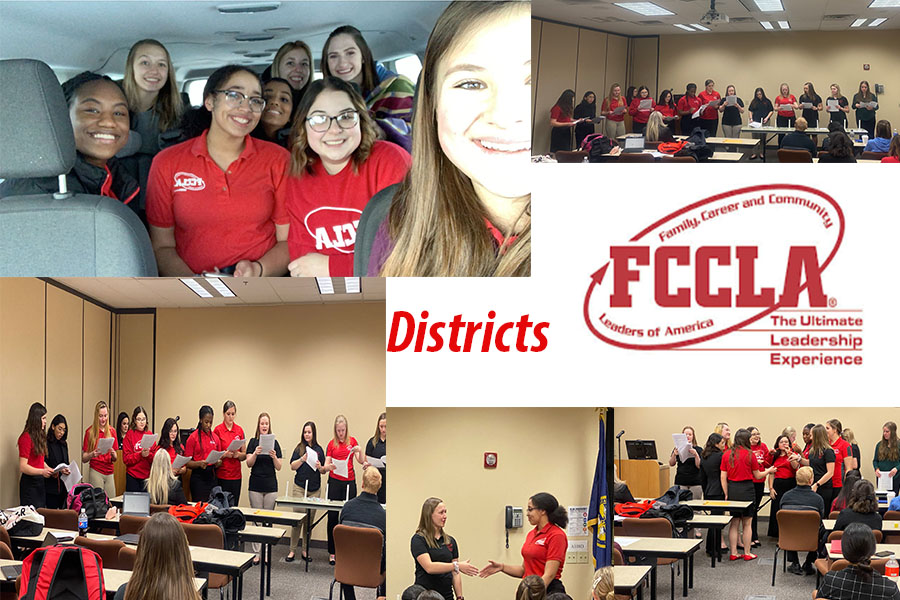 The Alliance Chapter of FCCLA competed at Districts at the Western Nebraska Community College Campus in Scottsbluff on Wednesday, January 5. A total of 13 members from Alliance competed against the rest of District 12, which includes Scottsbluff, Hemingford, Chase County and Garden County in Students Taking Action with Recognition (STAR) Projects. Six Alliance members also ran for District Office. 
STAR Projects take many months to complete and students are able to compete on the district level, state level and even the national level. There are over 30 different STAR Projects to choose from, each one helping students prepare for life after high school, by teaching time management and teamwork. After presenting projects to judges, students are given either a gold, silver or bronze medal. To qualify for state, a participant needs to receive a gold or silver medal. 
Results from Wednesday's competition are listed below.
STAR Projects:
Career Investigation Level II – Riley Lawrence, Silver
Entrepreneurship Level II – Emma Wood, Silver
Event Management Level I – Simmi Kaur and Evan Hadden, Bronze
Focus on Children Level III – Shelbee Burke and Karly Wangler, Gold
Food Innovations Level III – Kelsey Horton, Calysta Treviño and Chloe Mann, Gold
Job Interview Level III – Julia Carlson, Bronze
National Programs in Action Level III – Chloe Blumanthal, Silver
National Programs in Action Level III – Kyndal Paterakis, Silver
Professional Presentation Level III – Saphina Achi, Silver
District Officer Election Results:
President – Kelsey Horton
Vice President of Finance/Secretary – Saphina Achi
Vice President of National Programs – Chloe Blumanthal
About the Contributor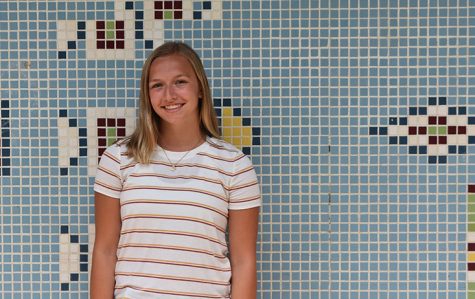 Kelsey Horton, Staff Writer
Hey everybody! My name is Kelsey Horton, I am a junior at Alliance High School. I am the 17 year old daughter of Lyle and Kate Horton. My older brother,...