The 2019 NCYC Experience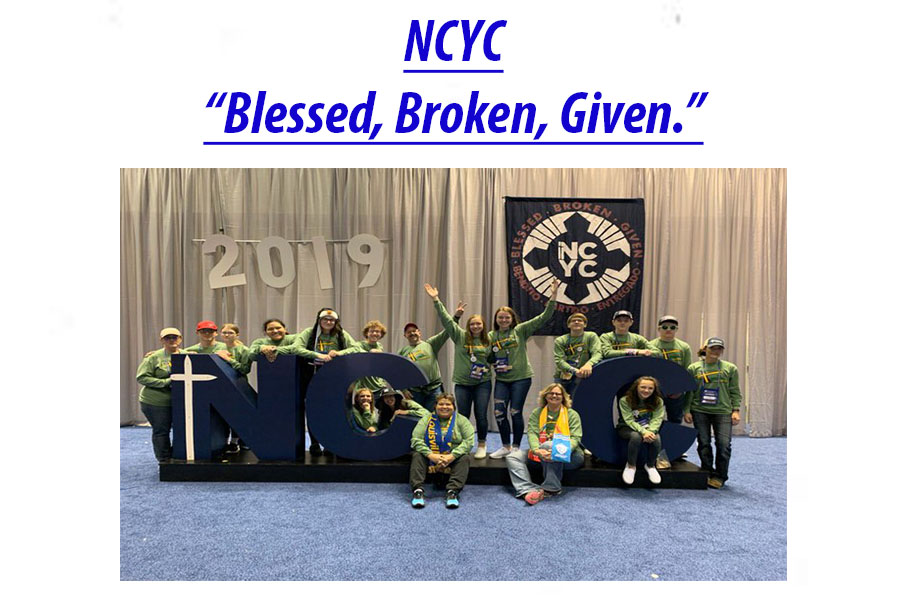 The National Catholic Youth Conference (NCYC) is a conference that happens every two years to help high school students explore their faith and make connections with other students from around the nation. This year, NCYC was held from November 21-23 at the Indiana Convention Center and Lucas Oil Stadium. The 2019 NCYC theme was "Blessed, Broken, Given." Over 20,000 students from around the country attended the conference; in addition to this, 11 students from Alliance High School attended the conference this year. The students enjoyed a 21 hour long bus ride with multiple stops to pick up students from Stapleton and Grand Island. 
Thursday night, students went to Lucas Oil Stadium to attend a concert that featured the band For King and Country. Following the concert, students spent time learning about the different parts of mass. The next morning, students returned to Lucas Oil Stadium to listen to the house band, learn more about their faith, and listen to inspiring keynote speakers. One keynote speaker, Imaculée Ilibagiza told the story of how she survived the Rwandan Genocide in 1994, while her family did not. Other keynotes included nuns, and comedians. Students then went to the Indiana Convention Center to get involved in different breakout sessions or to explore The Village. The Village was a large room in the convention center that had games, college booths, service projects, crafts, and even little shops. That evening, back at Lucas Oil Stadium, over 20,000 students participated in Eucharistic adoration and confession with over 100 priests from around the country. The house band also performed a short concert.
Saturday morning, students returned to Lucas Oil Stadium to listen to another keynote speaker followed by an illusionist performance. Students again went to the convention center for more breakout sessions and time in The Village. Saturday evening, everyone gathered at Lucas Oil Stadium one final time for Mass. Following Mass, the house band closed with one final song and that marked the end of NCYC 2019. 
Attending NCYC has helped me grow in my faith and gave me an opportunity to make many new friends. The bus ride was not very fun, but being around friends for that amount of time made it better.
About the Contributor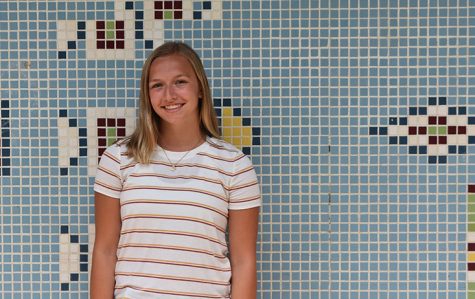 Kelsey Horton, Staff Writer
Hey everybody! My name is Kelsey Horton, I am a junior at Alliance High School. I am the 17 year old daughter of Lyle and Kate Horton. My older brother,...