CSC Journalism Conference 2019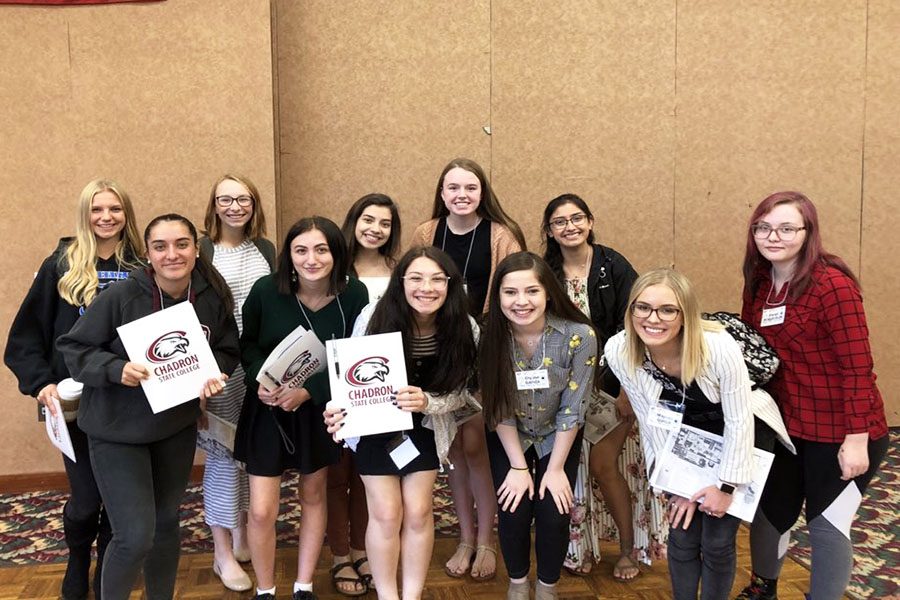 On September 23, the journalism and the annual classes took a trip to Chadron for their annual journalism conference. The students arrived early to the high school parking lot to load the bus at 6:45 and be checked into Chadron's conference at 8:00. The conference was held at the student center on Chadron State College's campus. There were a total of three sessions that students could attend throughout the day which lasted until 12:00, just in time for lunch.
The first session talked about journalism as a whole and reasons why to choose journalism as a possible career. The instructor was a reporter for a newspaper, and she mentioned a lot of great things about her personal experience in the career. She shared what she had to go through and what her everyday life is like. She also talked about how to deal with certain situations, and of course, what it took to be where she is at now. The session mainly consisted of a discussion. It was interesting learning about what the career of journalism could entail and what all comes along with it.
The second session was on the ethics of journalism. It covered the overall precautions a writer should take when writing. We talked about the 4 principles of ethics in journalism. These ethics were to seek the truth and report it, minimize harm, act independently, and be accountable and transparent. Throughout these codes we discussed on how to achieve all of them. In order to seek the truth and report it we must give a voice to the voiceless. To minimize harm we must show compassion to those who may be affected by the news coverage. To act independently we should avoid conflicts of interest and remain unbiased. Finally, to be accountable and transparent we must acknowledge mistakes and be quick to respond to questions.
Finally, session three talked all about photojournalism. Photojournalism is crucial when trying to convey a story and present an image as well as a story to the reader. In this session we discussed how to change a photo and enhance it without changing the meaning. Avoiding staged photos was also another topic. Depth of field was another thing that was interesting, because you can truly capture a story using it. Extra information that was talked about was, framing, point of view, and how taking lots of pictures can further help anyone to capture the best picture possible.
After our 3rd session, the journalism and annual crews headed to lunch. We were served lunch around 12, and then we had a bit of a break afterwards. We were able to hang around the student center, shop at their local Chadron gear store, as well as enjoy some refreshing Starbucks drinks. After our break we were told to head back to the conference room to begin our debate. The debate topic this year was all about "fake news" and if it actually is "fake news." I wouldn't say that the topic got heated, but there were a lot of great views shared about the topic.
The trip was overall a great learning experience. It gave everyone a different perspective on the world of journalism.
About the Contributor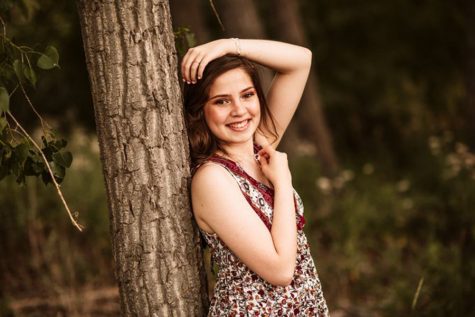 Crystal Garza, Editor
Hi! My name is Crystal Garza. I'm a senior at AHS, and this will be my third year writing for the SPUD. I'm the oldest daughter of Richard and Oneyda...