Senior Year: The New Normal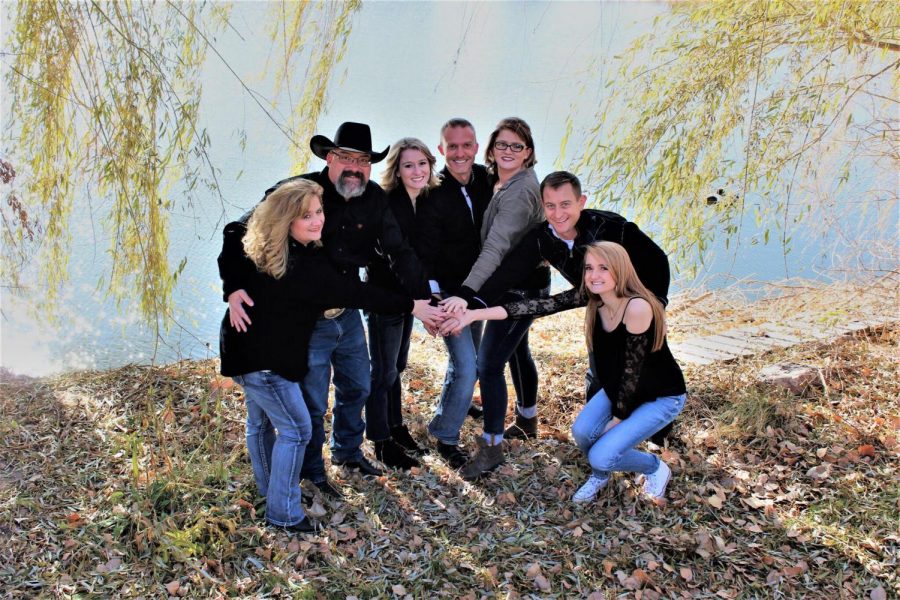 Senior year is a time to reflect on the last twelve years of schooling and our lives. Everything we have learned, all our hardships we have endured, and how our lives have changed. In the seventh grade, my life changed. My parents sat my sisters and I down and informed us that they were getting a divorce and our family would never be the same. No warning, notice, or hints. I thought my life and family was over forever.
Now, five years later, I have learned so many things from that dark time. Withstanding through my parents divorcing, my dad coming out, my dad losing his job, and him moving to another town has morphed me into the person I am today. I then had to accept my mom dating someone new, my dad getting remarried, and my mom's boyfriend moving in after seeing my parents be married for twenty years. It was a struggle that taught me how to be strong and to push through, no matter how bad you want to give up.
Positive things always come from tough times. I now have four loving parents, three wonderful dads, two amazing homes, and one huge, incredible, loving family. My parents are all friends and are one anothers support systems. We call ourselves "The Crew" and even sent out a group Christmas card. Having one giant blended family is better in real life then they make it out to be in the movies.
All four of my parents have each brought something different to my life. My mother, Shannon, has taught me how to be tough while I keep my sympathetic side.  My dad, Scott, reminds me to always think big while not being "too dramatic", which I apparently have a problem with. My step-dad, Larry, always wants the best for my future by reminding me about applying for scholarships and different colleges. My mother's boyfriend, Jason, is known as my "co-captain" due to a team ranking system with team captains which we have assembled over the past year. He never lets me forget my worth or my accomplishments by congratulating me after any achievement.
Since the divorce, things have changed, yet stayed the same. My mom and Jason still attend Christmas at my Grandma Alwin's as if they are her own children. All four of my parents come to every event together from choir concerts and birthday dinners, to marathon races and family gatherings. My parents all work together to help support my siblings and I. For Musical and One Act performances, my family takes up two rows in the PAC. It calms my nerves knowing that half of the audience is people I know.
Most seniors are blessed with two parents who help them celebrate their achievements while they wrap up high school. In my case, I get to have both my parents, their partners, and all eight of my grandparents. Five years ago, I didn't know how life was going to be like with divorced parents who didn't speak. Today, I couldn't be more blessed with the life I was given and the people in it. Graduating will be hard, but saying goodbye to my parents will be the toughest thing of all.
About the Contributor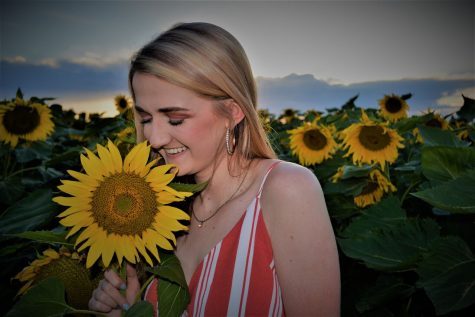 Brielle Alwin, Staff Writer
I'm Brielle Alwin. I'm a senior here at AHS and this is my first year with the SPUD. I am seventeen years old and have lived in Alliance for thirteen years.

I...