2020 Homecoming Football Game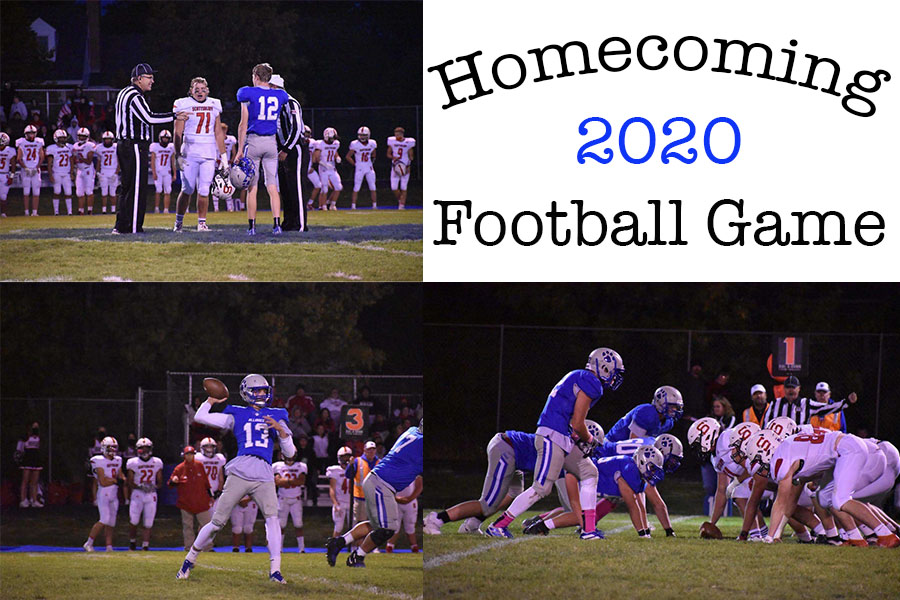 Friday, October 2, the Alliance football team kicked off against Scottsbluff for this year's Homecoming game. Both teams came into this game after earning a win the previous week, Alliance beating Gering and Scottsbluff beating Grand Island Northwest. The Bulldogs would fight hard but ended up losing the battle to the Bearcats 0-35.
Scottsbluff was able to get their first touchdown early in the first quarter making the score 0-6. Alliance came close, being within one yard, but were unable to score a touchdown due to a fumble. The second quarter Scottsbluff would score 22 points making the score 0-28 by the end of the first half. The second half of the game, the Bulldog's defense was able to limit the Bearcats to only one touchdown in the fourth quarter, the final Score ending up 0-35.
Coach Seebohm stated, "We moved the ball really effectively on offense. Caeson Clarke threw well and Chase King had another productive game as a receiver. Kellen Muhr and Jaden Kelley also had some big receptions for us. Logan Leistritz and Keegan Grant ran the ball well and our offensive line did a great job picking up their blitzes." He went on to say, "Unfortunately, we turned the ball over a couple of times and gave up some big plays on defense, but for the majority of the game, the defense did a great job stopping their run game."
On the offensive side of things, quarterback Clarke threw 12 for 23 passes for a total of 160 yards while King had 109 yards of receiving. Senior Jesus Acosta was the leading tackler on defense with 11 solo tackles, four assists and five tackles for loss. Grant had one interception.
Seebohm remarked, "I've been impressed with the way our team has stuck together and fought through all of the adversity so far. We have had to deal with a lot between injuries and COVID quarantines that were outside of our control, but they've continued to step up and fight despite the circumstances and I'm very proud of our guys for doing that."
This year, the game was a little bit different due to recent outbreaks of Covid-19. Many students and fans, band members, as well as a majority of the cheerleaders were currently quarantined. This didn't stop the remaining Bulldog fans from cheering their loudest and supporting the team. Because a majority of the cheerleaders were quarantined for this game, they reached out to alumni to cheer. Many former Bulldog cheerleaders helped to make up for the loss of numbers and cheered for the homecoming football game, something they probably never anticipated they would get to do again.
The Bulldog's record is now 1-4. They will face off against Chadron Cardinals this coming Friday in Chadron. They hope to find a win to improve their record to improve their chances of making it to a state playoff game.
About the Contributor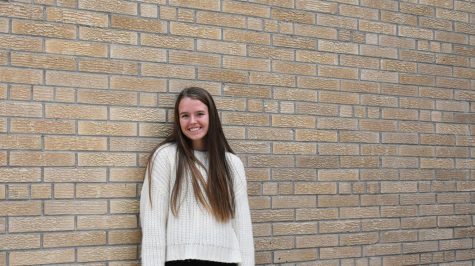 Shelbee Burke, Web Editor
Hi! I'm Shelbee Burke, a junior at AHS. This is my second year writing for the SPUD. I am the 16 year old daughter of Tom and Gail Burke. I am very active...