Upcoming Music: November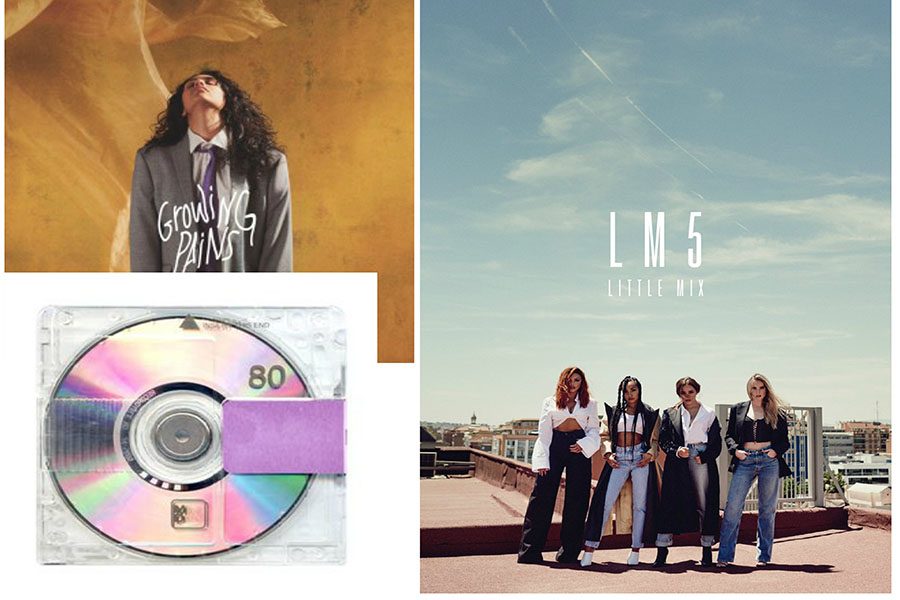 It's the month of November which means it's the month of thanksgiving. A whole lot of artists are ready to enlighten fans by coming out with a new album. There's a lot of new music this month, from artists, Little Mix to Alessia Cara. So here's what's new.
Little Mix: LM5
Little Mix is a very popular British girl group. They were originally formed on the X factor UK, and were the season eight winners. The big win marked history due to the fact that they were the first girl group to ever get the first place title. They came out with their first album entitled "DNA" in 2012 and had a few smash hits in the UK with that album. They later went on to release three more albums. Their newest album will be their 5th studio recorded album hence, the name "LM5." The album includes songs such as "Woman Like Me" featuring Nicki Minaj, and "Joan of Arc." This album is set to release November 16, and should be another smash hit for the ladies of Little Mix.
Alessia Cara: The Pains of Growing
Alessia is a pop Canadian artist. She became very popular with her song "Here" and later went on to create other smash hits such as, "Scars to Your Beautiful." She first started with making covers and later signed with a record label to record her first EP. This studio album will be her second album. The album is set to release November 30, and will include songs such as "Growing Pains," "Not Today," and "I Don't Want To." This album is set to be another hit and nothing less!
Kanye West: Yandhi
Kanye West is a very well known rap artist. He came into the scene in the 2000's. He is a producer, recording artist, entrepreneur, and much more. He has eight studio recorded albums. Kanye is set to release "Yandhi," his 9th album, on November 23. Some of the songs on the album include "Slave Name" and "We Got Love." Kanye West has been on the scene for many years and never disappoints. This new album is set to be a great album, as usual.
More upcoming music:
Olly Murs- You Know I Know– Nov 9
Rita Ora- Pheonix– Nov 23
Dan Reed Network- Origins– Nov 23
Jeff Tweedy- WARM– Nov 30
About the Contributor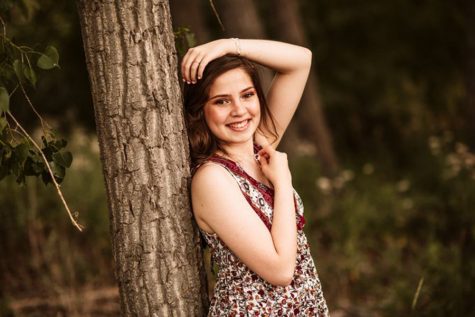 Crystal Garza, Editor
Hi! My name is Crystal Garza. I'm a senior at AHS, and this will be my third year writing for the SPUD. I'm the oldest daughter of Richard and Oneyda...