Spain carnival in the middle school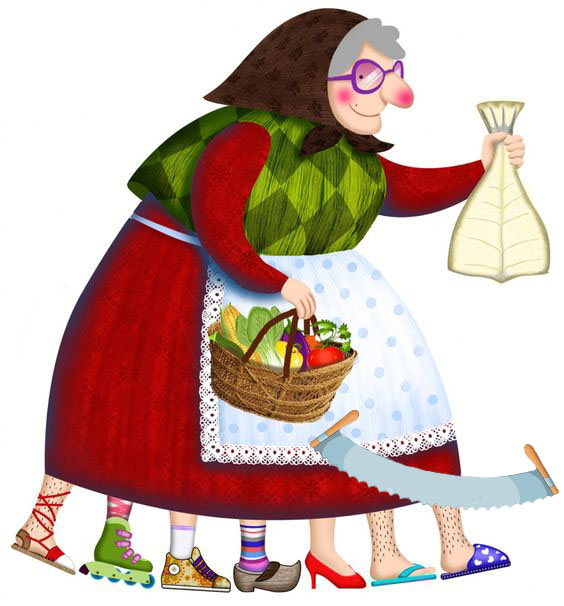 The Carnival is one of the many festivities that kids enjoy. They can dress up was whatever they want to be or what they really like. Middle school is a good time and place to enjoy these days and share time with your teammates.
When I was a kid, I really enjoyed this festivity. In Catalonia, when you are in middle school, it is a tradition to have a big party with all the different grades involved. Some high schools also do these activities, but do not give the same time or effort that the younger kids give.
In my middle school every grade chose their theme for what they were studying. If it was related with the water, they customized decorations like rain drops, clouds or the sea. We dedicated a lot of time in class during the week before Carnival to creating costumes, with usually using recycled materials. We also created choreography matching with the costumes and the music to helped represent our theme. During the week we spent preparing for this event, we also did activities on the playground and we had themes for dressing up every day, like you do in the states with homecoming week. 
On Carnival day, after school, all the parents go to the school and every grade shows show their dances and costumes. That same day in the city, the character that represents the carnival is burned after some performances are done.
After carnival, until Easter, a character named, "Vella Quaresma" arrives at the city and  comes to some schools. She traditionally represented the withdrawal of meat, indicating that it was time to start eating fish. This character is represented as an old lady with seven legs. Every week one of her legs are cut in order to count how many weeks ave left before easter. Every Sunday at noon, a leg is cut while all the kids sing a song. The character also always has a cod in her hand and a basket with vegetables in the other hand, and is never shown without her apron.
About the Contributor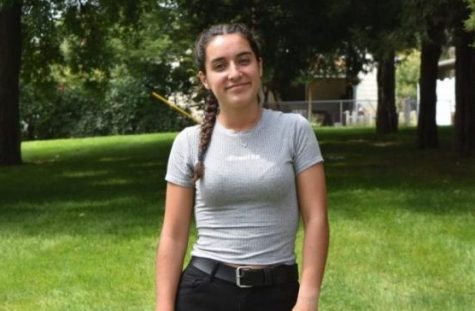 Violeta Roca, staff writer
Heyy! My name is Violeta, I am an exchange student from Spain. My host family is Lisa and Chance Splattstoesser. I like being here and have a new experience...