Carnival: The Fifth Season In Germany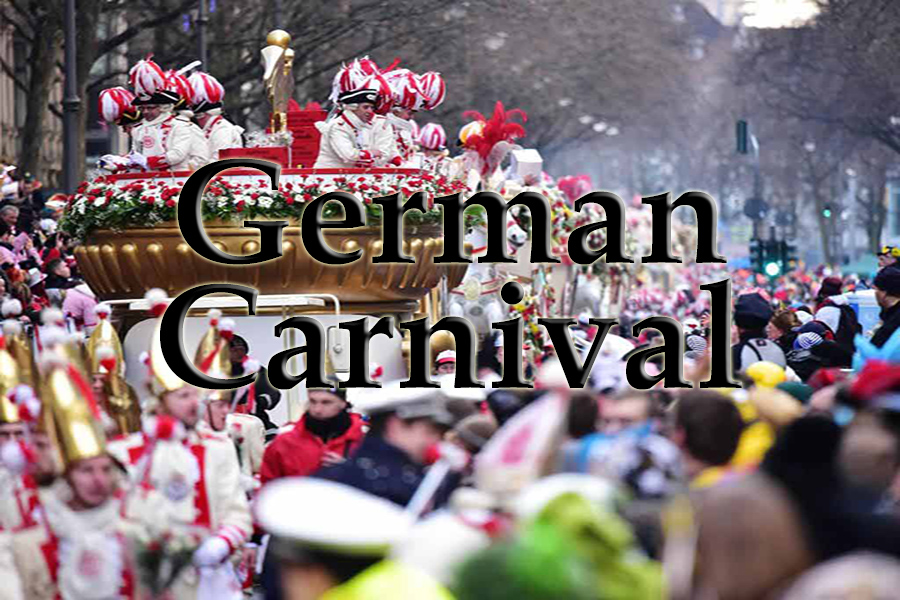 How would you like having a whole season just to party? In Germany, there is not only winter, spring, summer and fall – there is an unofficial fifth season: Carnival. It starts on November 11 at 11:11 a.m., but it doesn't start to get really crazy until the day of "Weiberfastnacht," which is the Thursday before Ash Wednesday. Ash Wednesday is the last day of the Carnival season.
The origins of this tradition go back to ancient Germans who celebrated the winter solstice as a homage to the Gods and expulsion of the evil winter demons. Later they started dressing up in funny costumes and that's what Germans still do to this day.
At this time of the year you're likely to see more elephants, fairies or clowns walking on German streets than normal people. Everybody – no matter how old or young – dresses up in crazy costumes and goes on the streets to watch parades and party. The only problem with that is that there are more teenagers with alcohol poisoning during the "crazy days" of the Carnival season than in any other time of the year, especially since the legal drinking age for beer and wine in Germany is 16.
Although Carnival is celebrated almost everywhere in Germany – and even in other countries like Switzerland, Austria and some parts of France – the city of Cologne is where the celebration is most intense. During the "crazy days" any normal activity is replaced by partying, dancing, laughing, singing and the older you get, serious drinking.
Almost every town has at least one parade, but in most cities, especially in the western part of Germany, there are a lot more. In some cities there are more than 50 parades during the "crazy days." Members of different clubs usually wear matching costumes and either walk in the parade or stand on the top of funny decorated floats and give out candy, flowers, small gifts and "Bützchen" to everybody who's watching. "Bützchen" is a word mainly used in Cologne and describes kisses on the cheek that you give out to anyone – sometimes even to total strangers – during the Carnival season. There are also a lot of bands walking in the parade spreading the Carnival spirit with Carnival music.
The highlight of the "crazy days" is always on Rose Monday, two days before Ash Wednesday, when the longest parades are happening. There are some huge parades in Mainz, Düsseldorf, Aachen and more cities, but the biggest one is in Cologne. The parade there is about 4 miles long and more than 10,000 people walk in it. That is more than the whole population of Alliance! More than one million people are going to the parade and that number would be even bigger if you considered all of the people that watch it on TV.
There are usually also famous people like athletes and soccer teams walking in the parade. In 2003, America's Got Talent judge, Heidi Klum, walked in the parade.
So, if you're someone who likes singing, dancing, partying and getting a lot of candy for free, travel to Germany during the "crazy days" of the Carnival season and I'm sure you'll have a fun time!
About the Writer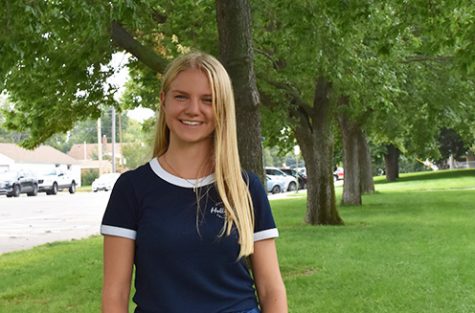 Lara Rieger, staff writer
Hey there! My name is Lara Rieger and I am a foreign exchange student from Germany. My host parents are Holly and Ronald Westemeier and I have a little...