Upcoming Movies: January 2020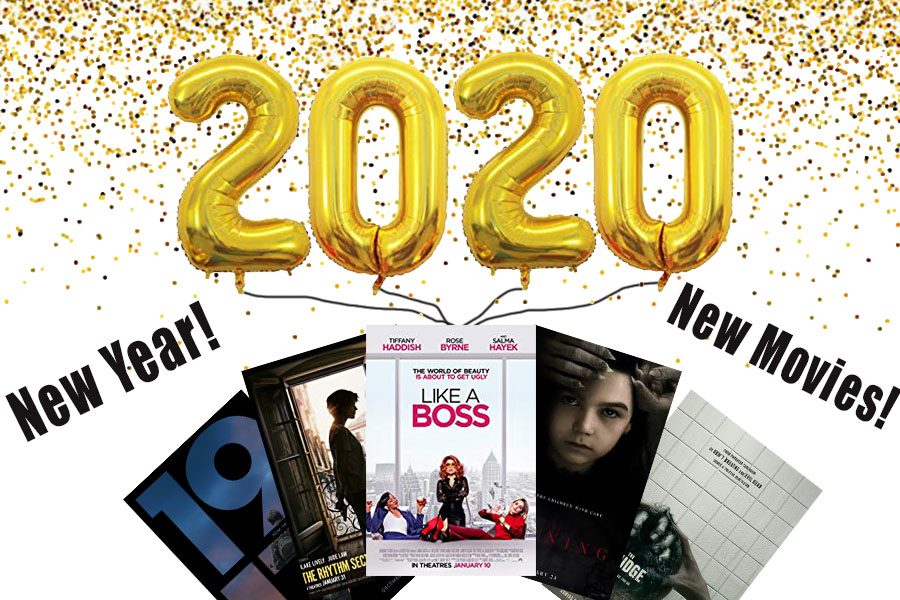 Along with the new year, comes a list of new movies. This month brings a fresh load of films with plenty of variety, ranging from comedies to horror. So, let's jump into the top films being released this month!
Muldoon, a single mother, and young detective discovers that her suburban house is cursed by a vengeful ghost that dooms those who enter it with a violent death. Now, she must rush to save herself and her son from the demonic spirits within the cursed house in her neighborhood.
Directed By: Nicolas Pesce
Screenwriter: Nicolas Pesce, Jeff Buhler
Starring: Andrea Riseborough, Demian Bichir, John Cho
Genre: Horse/Thriller/Reboot
Two hard-headed best friends build a juggernaut company and find their relationship tested when they are made a big buyout offer. Suddenly all the differences that made them the perfect odd-couple partners put them at war, threatening their business and personal relationships. The exec who makes the buyout offer and becomes the corporate puppet master pulling the strings to creating acrimony among the partners.
Directed By: Miguel Arteta
Screenwriter: Sam Pitman, Adam Cole-Kelly
Starring: Tiffany Haddish, Rose Byrne, Salma Hayek
Genre: Comedy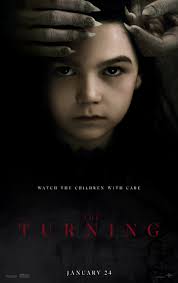 The Turning (PG-13)- January 24
The Turning takes place at a mysterious estate in the Maine countryside, where the newly appointed nanny, Kate, is charged with the care of two disturbed orphans, Flora and Miles. Quickly, she discovers that both the children and the house are harboring dark secrets and things may not be as they appear.
Directed By: Floria Sigismondi
Screenwriter: Chad Hayes, Carey Hayes
Starring: Finn Wolfhard, Mackenzie Davis, Brooklynn Prince
Genre: Thriller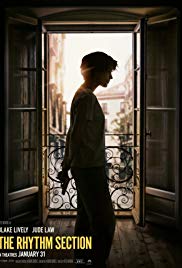 The Rhythm Section (N/A)- January 31
Stephanie Patrick is an ordinary woman on a path of self-destruction after her family was tragically killed in a plane crash. When Stephanie discovers that the crash was not an accident, she enters a dark, complex world to seek revenge on those responsible and find her own redemption.
Directed By: Reed Morano
Screenwriter: Mark Burnell
Starring: Blake Lively, Jude Law, Sterling K. Brown
Genre: Drama/ Suspense
This month seems to have many promising films, but we will see when they reach the theatres! If none of those sounded interesting to you, there are still a few other movies that will be released!
January 10
1917
Just Mercy
January 24
The Gentlemen
Run
The Last Full Measure
January 31
Gretel and Hansel
About the Contributors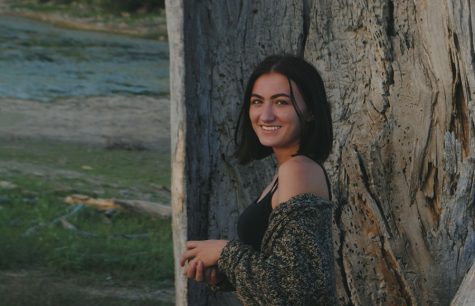 Margaret Hoff, Editor-in-chief
Hello readers, my name is Margaret Hoff and this is my third and final year writing for the Spud. This year, as a Senior, I have been promoted to Co-Editor-in-Cheif....