Keep The Music Alive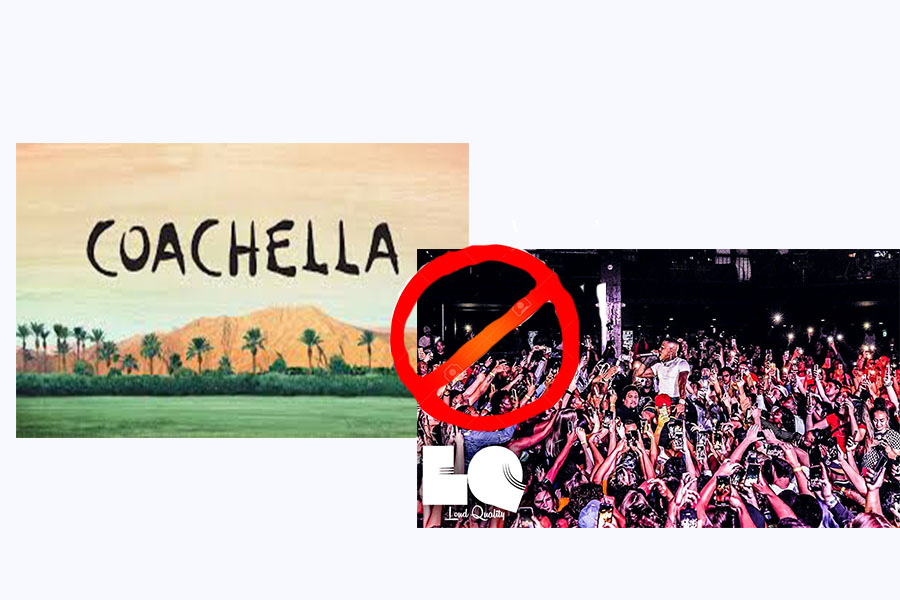 Music is a very important part of a lot of us. Artists love coming out with new music and love seeing their listeners happy about the music they are coming out with, but what has the Coronavirus done to the music industry?
With festivals, concerts and tours being cancelled, the Coronavirus has hit the music industry hard. SXSW is cancelled. Coachella is delayed. Live Nation and AEG tours are suspended. Major sporting events are cancelled until further notice. COVID-19 is causing a lot of the entertainment industry to shut down for the time being. For this pandemic to slow down, we must break up crowds of more than ten people, which could make musicians discontent about their tours, festivals and more. When you can't go on tour what do you do? Well there is a lot that listeners and fans can do to make sure that the music industry stays alive. 
Share Music 
Sharing music can help artists tremendously. Streaming services might be keeping a higher percentage of music industry money from artists than ever before – but they're making artists much more cash, too. Thanks to the technology of streaming, and huge investments from the likes of Spotify and Apple Music, the recorded music business is once again coming in a full swing. 
Buy Albums and Merch 
Are you tired of wearing the same clothes for three days? Reorganizing your music shelf? Well you can go ahead and buy your favorite artist's merch and albums. Besides tours and festivals, merchandise and music sales are basically how artists make a living. But make sure the website you're buying from is legit and fully supports the artist. 
Donate 
Donating funds can help resonate beyond the band itself, with artists using the extra cash to help offset lost expenses from tour cancellations as well as paying crews who are now out of work.   
So while maybe a lot of people are sad because the concerts and festivals they wanted to go to are cancelled, it is for a good cause, and to keep us safe.
About the Contributor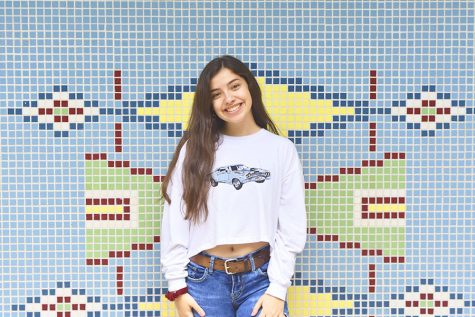 Jessyca Garza, Staff Writer
Hello! My name is Jessyca Garza. I am a sophomore at AHS, and this will be my first year writing for the SPUD. I'm the youngest daughter of Oneyda and...