Candle Business In The Making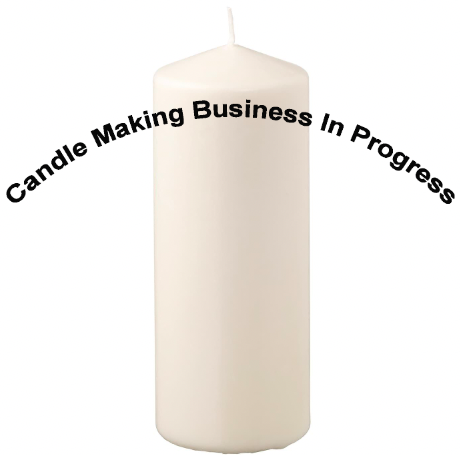 Marketing is hard and setting up your own business is even harder. Over the past couple of months, I've decided to start my own business by making candles. Little did I know, you needed so much legal documentation before you even start. You need to officiate your company logo which could range from 50 to 200 dollars. You have to trademark your company name which ranges from 200 to 1,000 dollars. 
           As much as I'd like to say my business name, it's going to stay hidden for protection reasons. My candle names come from special holiday events, figures, foods, etc. Such as the scent Runaway Gingerbread, which is a  scent of Gingerbread and Chocolate. The scent of Butterfly Escapade, which is Blueberry and Vanilla. I didn't realize the challenges of starting the business until I really started to look into it. Such as the warning label, the wick length, the jar material, and the lid depth. 
                   The candle is made with love and care by none other than myself. Made with soy wax, oil fragrance, Mica powder for coloring, and sometimes a pinch of glitter. In the next couple of months, I will have all the materials I will need to start making my candles. Along with the creation of my wick candles, I plan on making scensy cubes for those that don't feel safe burning a wick for hours on end. As far as marketing goes, it's even harder just getting your business known, that's why I wrote this article to mention the upbringing of my business. Thank you to the SPUD for letting me advertise and bring all information I may need to those that want to follow my journey. Keep posted with the SPUD many outcoming and new Articles will be coming out soon about my business!