Juggling a job and high school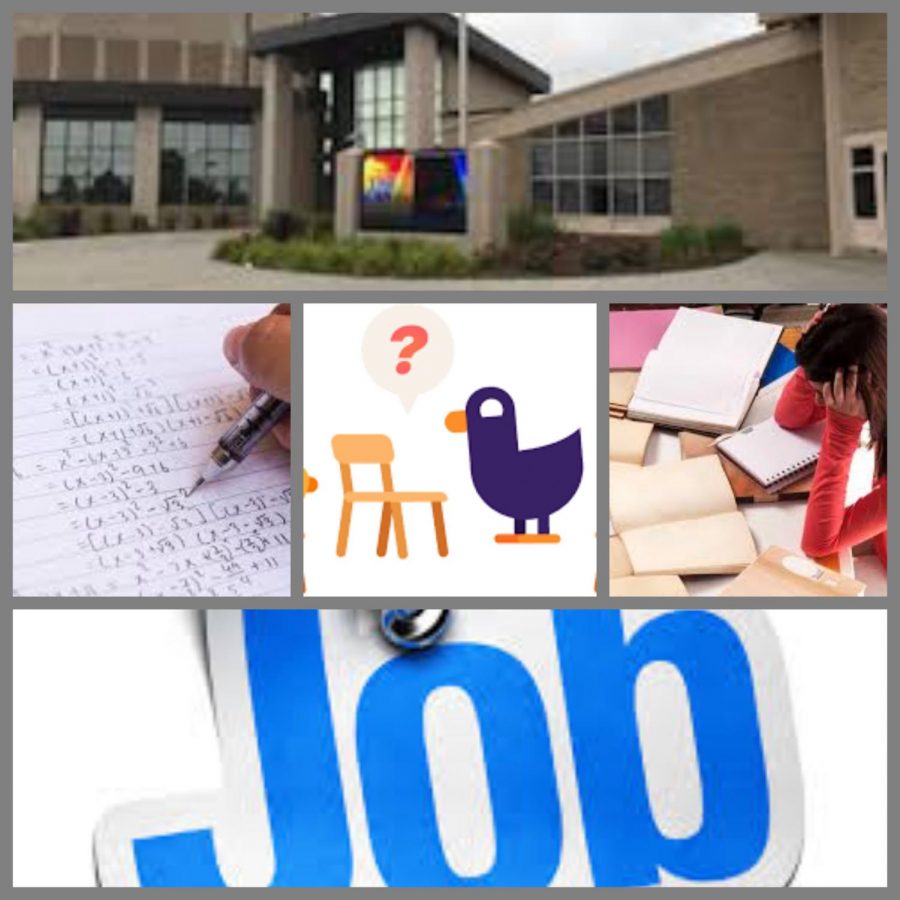 Many high school students are working part-time jobs. Some of these jobs are fast food restaurants, nursing homes, or they work for the city. To get an inside perspective, I interviewed a couple of students about juggling a job and going to high school.
Shanda Long who works at Alliance Recreation Center (ARC). Long has been working since September eight-nine. I asked, is it hard doing a job and going to school? Long responded, "Not really, it can be when you are tired and you need sleep." Long doesn't think school affects her grades that much. 
Next I interviewed Annaka Digmann, who worked at Zestos over the summer. Digmann has been working since this end of this summer. When asked is it hard doing a job and going to school if so why? Digmann responded, "I don't do both anymore, but when I did both my boss was very good about not scheduling me when I had other activities." Digmann agreed with Long that your job doesn't really affect your grades. 
Then I also interviewed Joshua Chavez. Chaves is working at DQ, he has been working there for two months. I then  asked, is it hard doing a job and going to school if so why? Chavez replied with, "Yes, it's hard doing a job because work can be too much with school sometimes." Chaves thinks that some jobs do affect your grades. 
In conclusion, a lot of high schoolers these days been work jobs and go to school. It might be really tough working and going to high school. The money might help for college, help their parent with money, or other stuff.
About the Contributor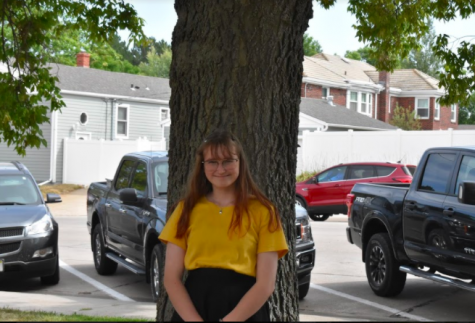 Ariale Hindman, Staff Writer
Heyo! I'm Ariale Hindman, a sophomore at Alliance High School. I'm 15 years old, and my parents are Brandy and Terry Hindman. I do Mixed Choir and...