State Journalism 2020
Although many school activities and competitions were canceled due to COVID-19, the NSAA Journalism State Championships were not. But the 2020 state competition was quite different from past years. Schools submitted work for judging before school was canceled, luckily, and although State Qualifiers were not able to travel to Norfolk, Nebraska, it was determined by the NSAA that the winners in each class would be announced on a Striv Livestream. Class C was announced on April 22, Class B on April 23 and Class A on April 24.
Viewers of Class B tuned in to begin watching at noon and right away one of the Spud writers, senior Magi Hoff, had medaled. She was a state champion in advertising with her design for the AHS Art Gala! This is Hoff's third year in the SPUD and her second year placing at state. She has been a phenomenal asset to the SPUD. Hoff writes and creates impressive work and is always willing to help others in the classroom.
Soon after another Alliance writer's name was announced. Sophomore Shelbee Burke placed eighth in Sports Feature Writing with her story "D1 Dreams". This article was about Iowa State Volleyball commit, Jordan Hopp. It is Burke's first year writing for the SPUD.
The final award won by Spud writers was in In-Depth writing. Senior, Magi Hoff, and Junior, Kelsey Horton, along with sophomores Shelbee Burke and Morgan Moomey, placed fifth in this category for their in-depth "The Great Activities Debate". Burke, Horton and Moomey wrote articles covering different viewpoints of the different sides of the story, explaining them thoroughly. Hoff created an infographic based on a poll sent out to students about opinions that they have on the matter. Other than Hoff, all members of this team were first-year spudsters.
Although 2020 State Journalism was unlike years past, it was still a new experience for many people to experience. Congratulations to those who placed!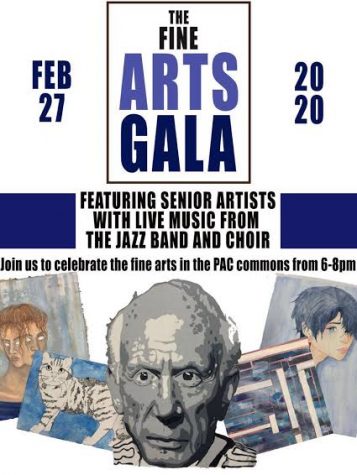 About the Contributor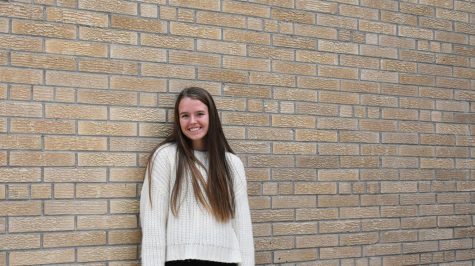 Shelbee Burke, Web Editor
Hi! I'm Shelbee Burke, a junior at AHS. This is my second year writing for the SPUD. I am the 16 year old daughter of Tom and Gail Burke. I am very active...