Remembering the Class of 2020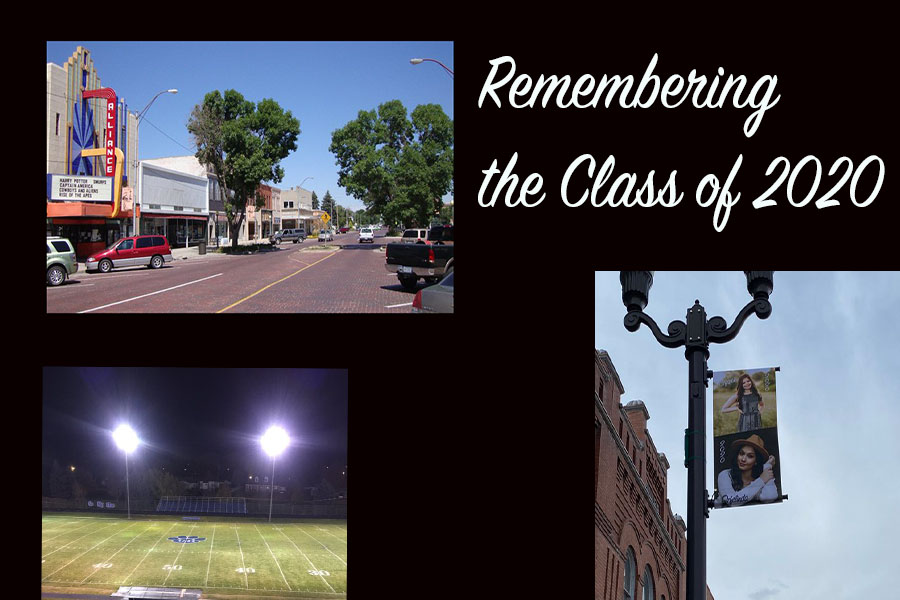 While going through this horrible pandemic, it has immensely impacted the seniors of Alliance High and of all around the state of Nebraska. There have been plenty of heartbreaks, however, the community has definitely come together in order to give recognition to the seniors who have potentially lost their senior year due to an unforeseen health emergency/ event. Not only has the community of Alliance come together to remember the seniors, but they have come together in unique ways to show they are in this together through quarantine.
For the seniors, there have been two significant events that have shown just how aware the staff of Alliance High School is of the heartbreaks of these seniors. On April 10th Anita James, AHS activities director, had a plan to honor "those who work in the medical field, our seniors and all the participants in extra-curricular activities that have been canceled." At 8:20 the Bulldog Stadium lights were turned on for 20 minutes. This event was in accordance with the "Be the Light" campaign. A few other states have joined along with this idea of honoring all those affected by the pandemic. Ms. James mentioned that the exact time for the event to commence was because of the time of 20:20 giving the class of 2020 an extra remembrance. The city of Alliance gathered around the stadium in their cars, of course. They honked their horns and waved hello to fellow classmates and community members. The score posted was 20 – 20 to honor this year's graduates.
Another very important event that has happened to the seniors in order to remember them was Steph's Studios action to display banners of each senior on Box Butte. This idea was brought up by senior parents to Steph. These banners cost 20 dollars for each senior, if seniors could not afford it there could be sponsors for them if anyone so desired. The idea was to give each community member an idea of who these seniors are. Being a senior myself, I thought it was a neat idea, and it has made me very emotional seeing the faces of all of my classmates displayed together like that.
In addition. to come together as a community, the city of Alliance has created an event each Saturday at 4 p.m. to "Cruise the Butte." This event was initially proposed on a Facebook post and the first event was crazy. So many cars came together to just cruise the Butte and wave hello to their community members. This idea has continued every Saturday since then and has continued to be a successful way to bring family and community members together with this tough time.
About the Contributor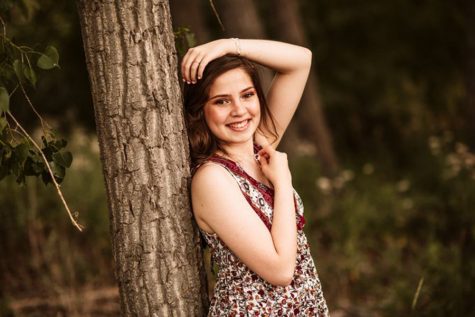 Crystal Garza, Editor
Hi! My name is Crystal Garza. I'm a senior at AHS, and this will be my third year writing for the SPUD. I'm the oldest daughter of Richard and Oneyda...