Disposable Habits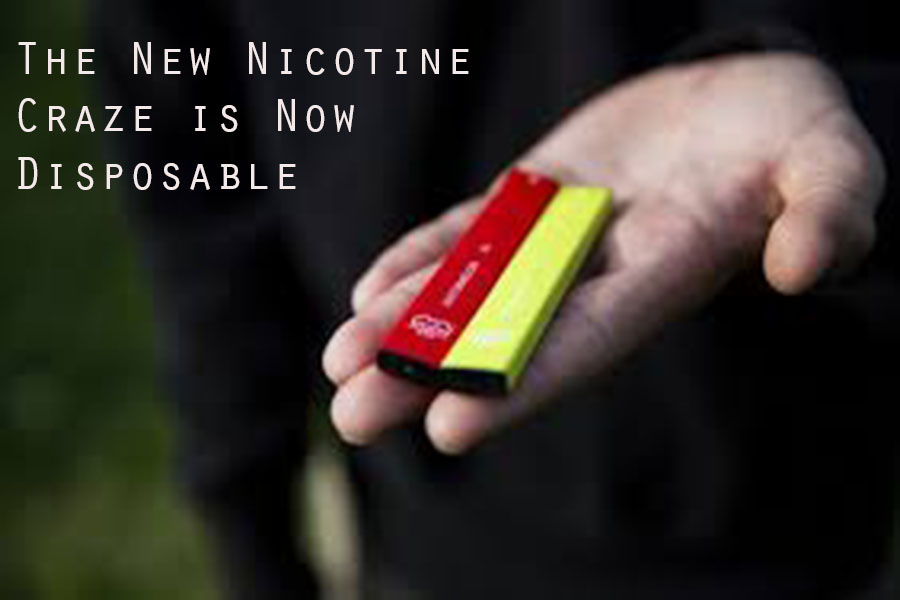 As Juul and other vape pens started taking their flavored pods off of the shelf, around October 2019 teens started turning to another type of vape device. Disposable vape pens are now the new move for many teens to get their flavored nicotine fix.
There are many new disposable vape pens like Puff Bars, Stig, Viggo, and many more. These pens are designed for a one time use and once someone has used the whole thing they can simply dispose of the pen. Despite Trump administrations partial ban on flavored E-cigarettes these products are thriving successfully. This is because Trump's ban left some loopholes that these companies are using to their benefit.
The ban focused on stopping young people from vaping, so the ban was directed on the flavored cartridges that companies such as Juul was using. These new disposable vape pens have found their loophole by not using cartridges with their vape pens. This new and upcoming industry has found a creative way to quickly get these new products out on the market, despite the efforts of trying to curb teen E-cigarette use.
One of the most used disposable vape pens is the Puff Bar, and these new products come in an array of flavors. There are even more flavors now than before. Some of these flavors include Pink Lemonade, Blueberry, and Banana Ice. These new flavors are said to attract teens more and studies show that Juul is no longer even a competitor compared with these new companies' disposables. One of these pens contains around 300 "puffs" and can contain as much nicotine as two to three packs of cigarettes.
Even though the legal age to purchase nicotine was raised to 21, young people are still finding their way to get ahold of these products. Nicotine has been taking over many teen lives and it seems that no matter the efforts of the FDA the industry will continue to find ways around the rules.
About the Contributor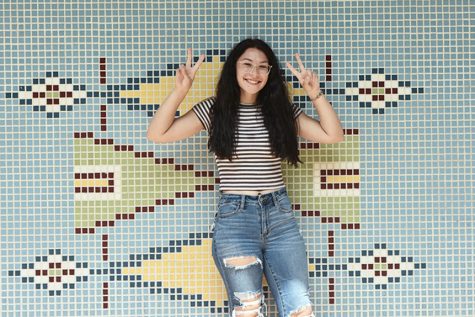 Thalia Gonzalez, Editor-in-Chief
Hey guys! I'm Thalia Gonzalez. This is my third year writing for the SPUD and my first year as Co-Editor-in-Chief! I am the only child of Tony Gonzalez,...