Do New Years Resolutions Work?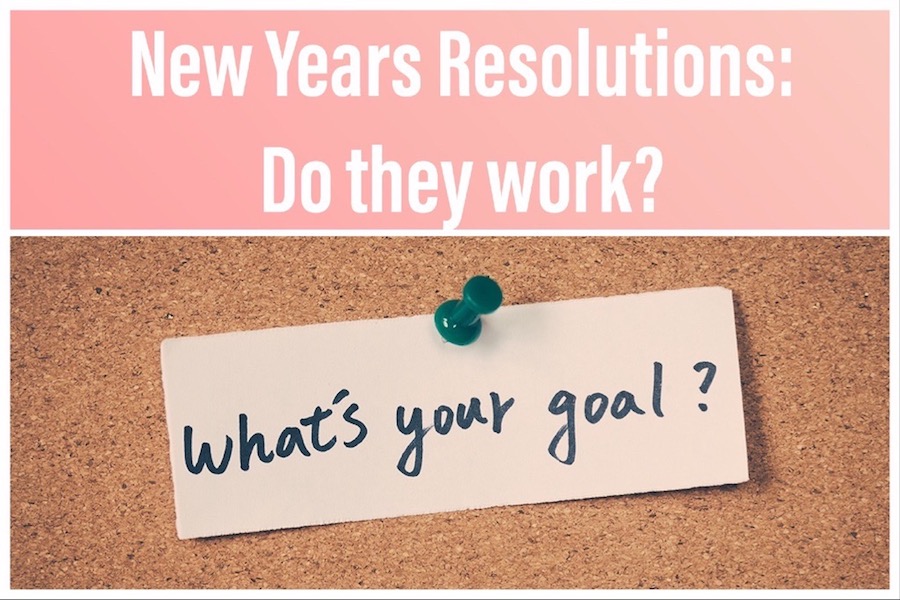 Every new year, people make a list of what they want to accomplish that year. This list is called New Year's Resolutions, and many common goals are "stop drinking pop," "give up smoking," or "no eating sweets." However, these goals may not last very long. In fact, according to internet sources, 8% of people achieve their New Year's Resolutions, while 80% fail. Many New Year's Resolutions would result in a new lifestyle for some people, or they would have to break a habit they've had for years.
To avoid failing at New Year's Resolutions, people can instead make a plan on what they want to change about their life and focus on making changes every day. They can achieve resolutions if they do not try to change everything all at once. Those who want to be successful in the new year can set daily or weekly goals, and thrive to accomplish these goals every day. This would be much easier than taking on a whole new year goal.
Another new type of resolution is called the "One Word 365." This type of resolution is becoming more popular. On the One Word 365 website, it is scripted, "Forget New Year's Resolutions. Scrap that long list of goals you won't remember a few weeks from now anyway! Choose just one word. One word you can focus on every day, all year long… One word that sums up who you want to be or how you want to live." Some words that people have chosen are "change," "truth," "content," and "persistent." This allows people to wake up and focus on what word they have chosen, and thus apply it to their lifestyle every day. New Year's Resolutions can be forgotten quickly, but one word won't be.
If people make their resolutions useful, then they will be finding more success as their days go on. Nothing is wrong with wanting to change a bad habit or create a new lifestyle, and finding ways to conquer these goals is the best way to do it.
About the Contributor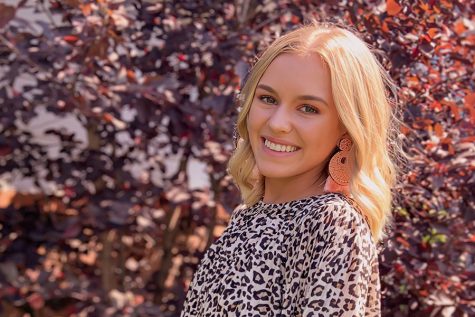 Maycee Quick, Editor
Hello, I am Maycee! I am a senior at Alliance High School, and this is my second year writing for the Spud! I am the daughter of Tara and Deon Quick. I...