The Difficult Side of Senior Year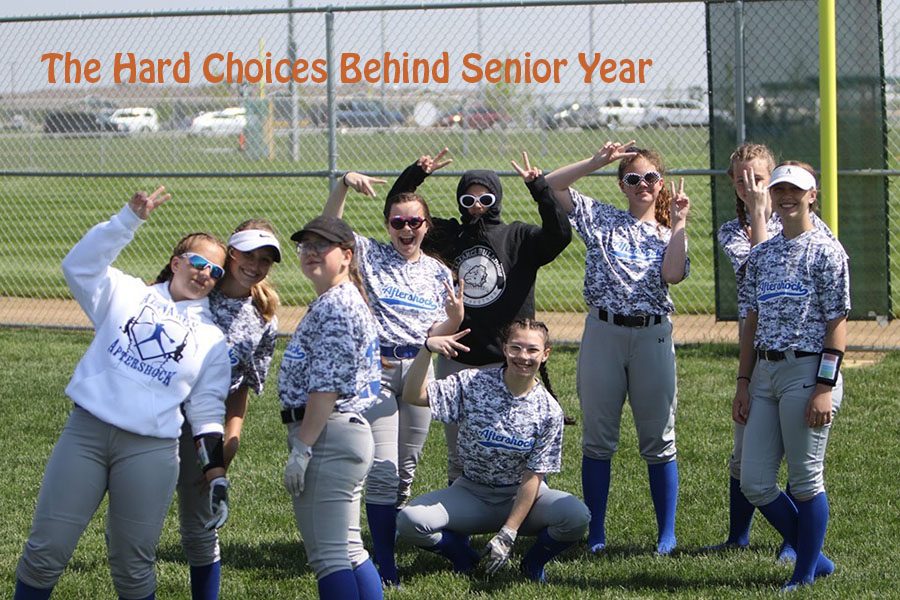 Senior year has been much more stressful than I would willingly like to admit. Most people would tell you that your junior year will be your most stressful and overwhelming year, but this was not my case. Although junior year was more difficult than freshman and sophomore year, I do not think I was prepared for this year.
This year I decided to enroll myself in WNCC's duel credit classes. This is a great idea if you would like to get your generals out of the way before your freshman year of college and if you plan on going to a university, it is a much cheaper option. Having my college classes only two times a week sounded like a breeze, but I was in over my head. Much more work is expected of you in college classes than in high school, and you do almost all of it on your own. When you are in class, your professors are mostly just piling more and more information on you, and unlike high school, you do not get class time to do work.
Now, do not get me wrong, I do not regret my choice of taking these classes, but in order to put more time and focus into these classes, I decided to take myself out of other extracurricular activities. I have been a part of the bulldog band since sixth grade, playing in the band was something I very much enjoyed until last year. I think that I just simply grew out of it, and that is okay. I also decided not to play softball this year, which was one of the hardest decisions I think I have made so far in life. Knowing how much time I would have to spend working trying to save up for college, high school classes, and my dual credit classes, I knew that playing softball would just add more stress to my senior year. I will be forever grateful for the girls that I played with and my coaches that got me to where I was because they were another family to me.
This year may be stressful, but I think it will be one of my best high school experiences. Although taking college classes and having a job takes a lot of commitment, it will better me and my future in the long run. So, if you are struggling and you do not know what to do, as Mrs. Digmann would tell you, you only have four years of high school so make sure you enjoy it while it lasts.
About the Contributor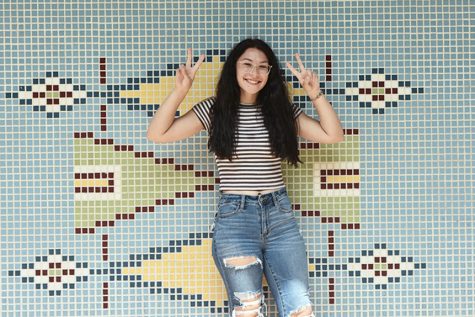 Thalia Gonzalez, Editor-in-Chief
Hey guys! I'm Thalia Gonzalez. This is my third year writing for the SPUD and my first year as Co-Editor-in-Chief! I am the only child of Tony Gonzalez,...