The Mullets Comeback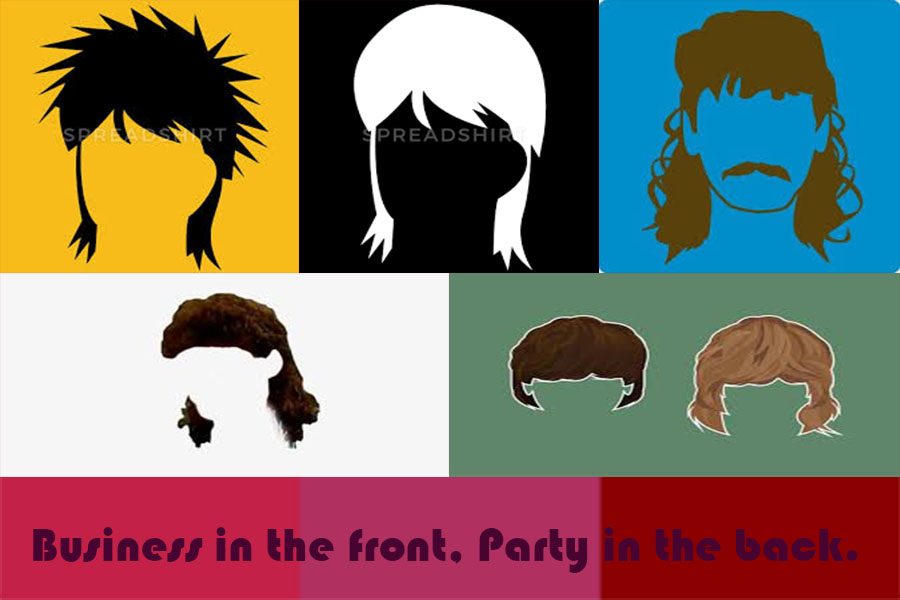 As many people at Alliance High may have already realized, the mullet has become a "new" trend in the boys' fashion. The mullet is a hairstyle where the hair is cut short in the front and on the sides, but is left long in the back. In a "business in the front, party in the back," type of style. The mullet was a trend that was started by rock stars such as Rod Stewart, Keith Richards, Paul McCartney, as well as David Bowie in the early 1970's.
In the 1970's, having crazy hairstyles was the style. People rocked mullets, afros, ponytails, the wedge, the shag, and dreadlocks. Back in this age it was even common for men to get a perm, which we even see sometimes today. The bigger the hair, the better you looked during this time and age.
In the 1980's even more people started cutting their hair into mullet hairstyles, not just men, but women as well. In 2013, the famed hairstylist, Guido Palau, gave the Marc Jacob models edgy mullets to rock on Fashion Week's fall runway show. This brought back so many memories from the 70's and 80's that people may have forgotten about, bringing this hairstyle back to life. The mullet may seem as an out-of-date or even unattractive hairstyle, but if you can wear it right then it really does look the part.
The mullet is more alive than people realize. Jaxon Preble, a junior at Alliance High explains why he decided to grow his hair out into a mullet cut, "I decided to grow out a mullet because all the coolest football players in the 80's and 90's had them and it is just a cool hairstyle."
So, will this trend be something we see more and more as time goes on or will it just be a fad that leaves us with fun memories for down the road? The mullet has come and gone, come back again, left, but then came back once again. So, there would be no surprise if this hairstyle leaves us again but makes a dramatic comeback in our futures. Maybe life truly is better when you have a business professional look in the front, but a party person look in the back.
About the Contributor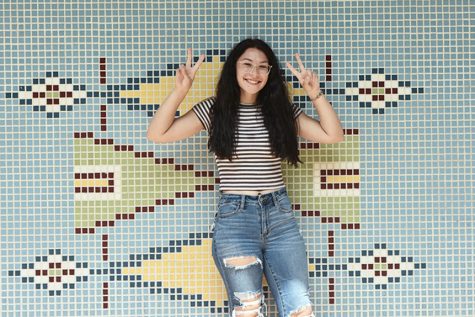 Thalia Gonzalez, Editor-in-Chief
Hey guys! I'm Thalia Gonzalez. This is my third year writing for the SPUD and my first year as Co-Editor-in-Chief! I am the only child of Tony Gonzalez,...