Gifts for Grads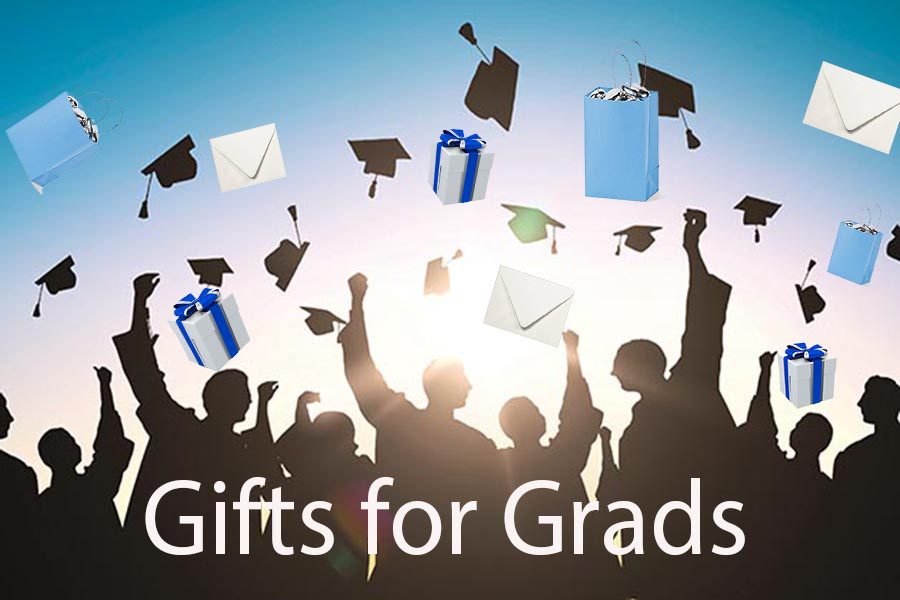 Just before May rolls around, students at Alliance High School begin to receive invites from seniors for the 2019 graduation ceremony and graduation parties. While graduation is less than two weeks away, some seniors feel the struggle now more than ever to juggle finals, prom, and graduation. One of the less prominent aspects of graduation is receiving invites from all of your classmates and having to find gifts for all of them.
"I think the struggle with finding gifts for everyone is that the gift can't be small" says senior, Hannah Middleton, "You don't want to get someone a gift that is too small and then receive one back that is bigger." Many other seniors believe that the best way to tackle graduation presents is to give everyone cash.
While stuffing cards with cash may seem like the easiest solution, some seniors cannot afford to do this. Most seniors have more than ten invites from their classmates, while some have up to 50 or 60, which include friends from out of town.
"I still don't know what I am going to do for the guys," Alivia Carlson, a senior says, "I already got my gifts for the girls. I got them a toiletry kits full of toothpaste, scrubs, and other bathroom items that they can use in college." She includes that the kits were great because they were in the middle of her price range.
Alivia believes that a ten to twenty dollar limit is perfect for a graduation present. Graduation is a big celebration that every high school student looks forward to. Your high school graduation marks a milestone of thirteen years of school.
After graduation, seniors are considered adults, and graduation presents help jumpstart them into their new, and possibly very stressful life. Whether their path is higher education at a college or university, military, or workforce, these graduates have a time to celebrate before real life kicks in.
Time is running out before graduation, and students are realizing that the seniors are leaving soon. During this emotional time, the best way to congratulate graduates is by giving them a sentimental graduation present. Giving a sentimental gift is great because the meaning behind the gift is greater than the cost.
About the Contributor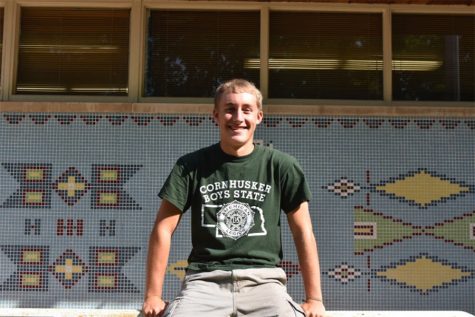 Zachary Placek, Senior Editor
Hello, I am Zachary Placek. I am a senior at Alliance High School. This is my second year on the SPUD, and I am our Senior Editor. Last year, I competed...