Boys' Tennis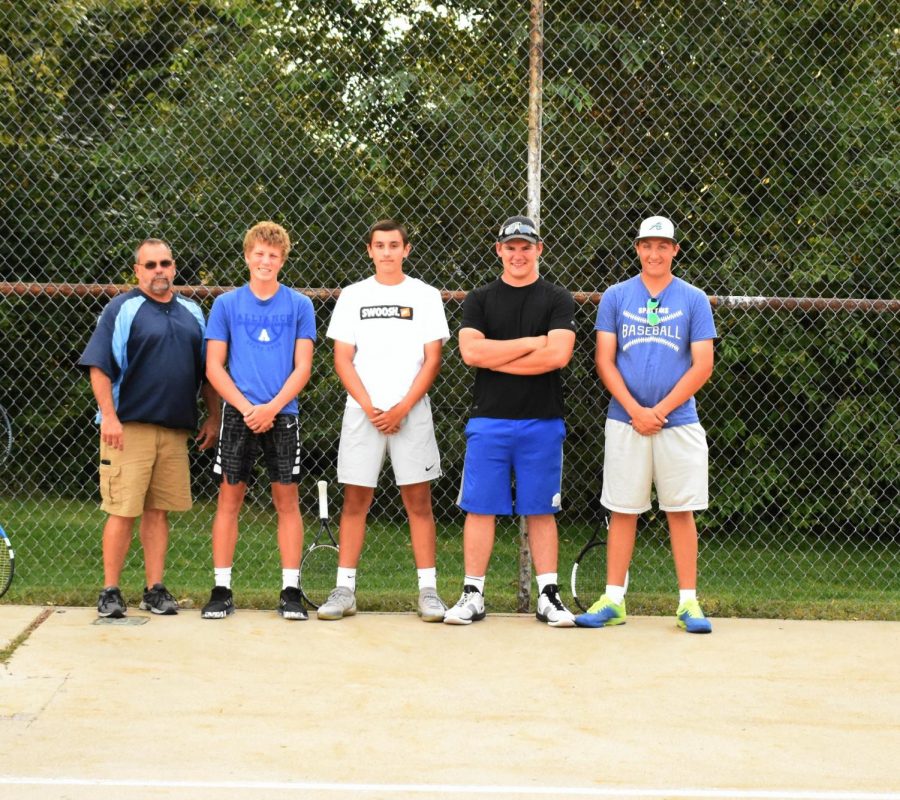 Tennis is one of the most popular individual sports in the world. The Alliance High School boy's tennis tournaments began a couple weeks ago and the boys are starting off great! Coach Scott Mills was ask to be interviewed for boys tennis. When asked why he wanted to  coach tennis,  Mills said, " I like to teach tennis even though I'm baseball coach. It gives me something extra to do and learn. I also did coaching because Alliance needs more activities going and to also be there for the kids."
When asked what his goals were for this year for tennis,  Mills explained, "Our goals this year are changing because we only have five kids and for a team you need six kids. We will try to get through the season without any injuries. When asked how practices have been, Mills responded, "Practices have been going fantastic! They have been working hard, attitudes are good and so is the energy."
I then asked Mills how he felt since the team lost multiple seniors last year.  Mills responded, "It's been tough because the seniors were good so it's hard to fill in their shoes. And being a baseball coach they help figure new ways to teach better."  When asked who he thought would be the hardest match, Mills said, "Kearney and Lexington, because they have about 30 kids, so their kids won't get as tired so easily. They also have indoor facility, so they can practice all year around.   
 When talking to a senior,  Bryson Darveau, who has been playing since freshman year, Darveau agreed with Coach Mill's statement about practices. Darveau added that his goals for the year is to win. 
When asked who do you think is your best player on your team, Darveau explained "We all have our strength and weaknesses. As long as we continue as we work as a team. I think we can win many tournaments." When asked how he thought the team would do this year, Darveau stated, "As long as we keep working hard at practices, we can win matches." Darveau also agreed that Kearney will be a tough match this season. 
The SPUD wishes the boy's tennis team good luck. The fans are really excited for the tennis season and hopeful that the pandemic doesn't affect matches this year.
About the Contributor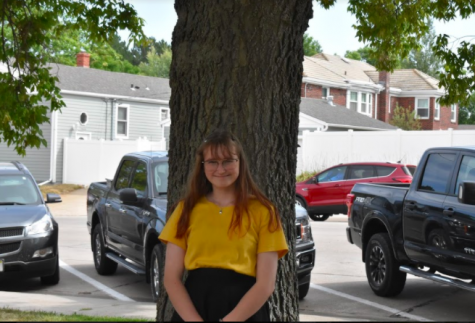 Ariale Hindman, Staff Writer
Heyo! I'm Ariale Hindman, a sophomore at Alliance High School. I'm 15 years old, and my parents are Brandy and Terry Hindman. I do Mixed Choir and...