2019 Homecoming Football Game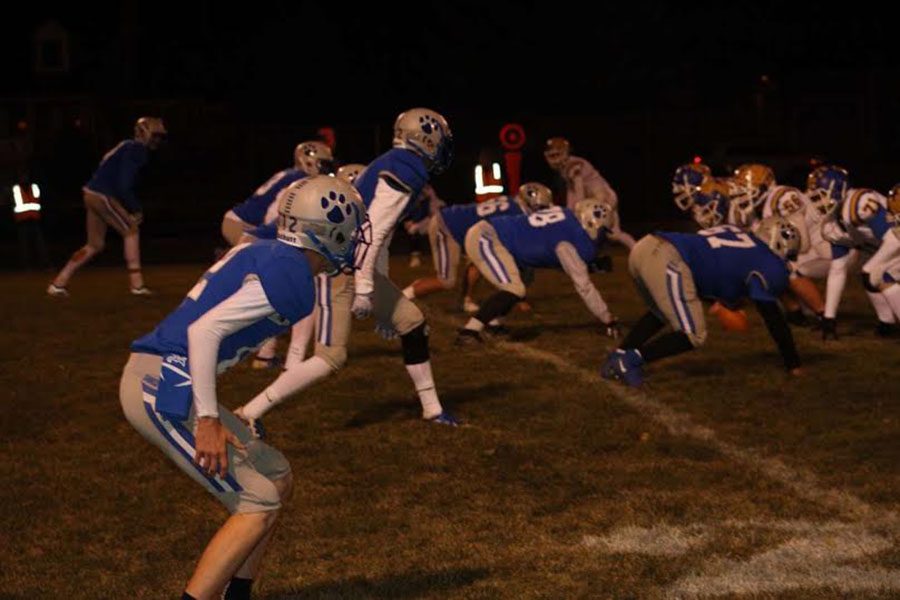 This year's homecoming game was last Friday, October 11. The Alliance Bulldogs faced off against the Gering Bulldogs taking the win 32-21, helping their record improve to 3-4. The game was a hard-fought battle and a well-deserved win at home for the football team.
Coach Seebohm stated, "We moved the ball really well and were able to get a lot of takeaway. We also got through the game without any major injuries, which has been an issue this year." Key players including Erik Folchert, Bradyn Palmer, Vic Hinojosa, Konnor Farritor, and Logan Leistritz were out for this game due to injuries, and the rest of the team stepped up to play their roles, helping the team find success on the field. Seebohm explained, "They were able to score early, which put us in a bind early, but we responded well and didn't panic. We played a good game."
On the offensive side of the game, the team was achieving the goal by being able to move the ball well and effectively. Keegan Grant had 22 carries for 111 yards, scoring two touchdowns. Wade Sanders carried the ball 13 times for 57 yards, scoring one touchdown. Quarterback, Trevor Dubray successfully passed 11 of 17 pass attempts for 151 yards and one touchdown. Dubray broke 900 yards of passing for the season at this game, so his chances of passing over 1000 yards this season are very likely. 
The defensive side also found much success, being able to keep Gering to scoring only 21 points. Collin Schrawyer was able to have a fumble recovery as well as an interception which is difficult to have in one game. Seebohm said, "Mario Garza had one of the best games I've seen a lineman have in a very long time, and was even able to score a touchdown after he fell on the ball in the endzone. Anytime a lineman has a touchdown, it's a pretty cool thing." Overall, both defense and offense got to work and they played their game well. 
The football team will travel to Scottsbluff this coming Friday and will play Lexington at home for their final regular-season game the following week. This win helps their chances of being able to play at the state playoffs for the second consecutive year. The team will have to stay strong when playing the undefeated Scottsbluff Bearcats and score a win against Lexington Minutemen to find themselves in the playoffs. 
About the Contributor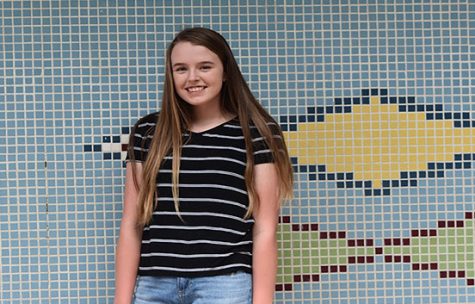 Shelbee Burke, Staff Writer
Hi! I'm Shelbee Burke, a sophomore at AHS. This is my first year writing for the SPUD. I am the 15 year old daughter of Tom and Gail Burke. I am very...