Mamba Memorialized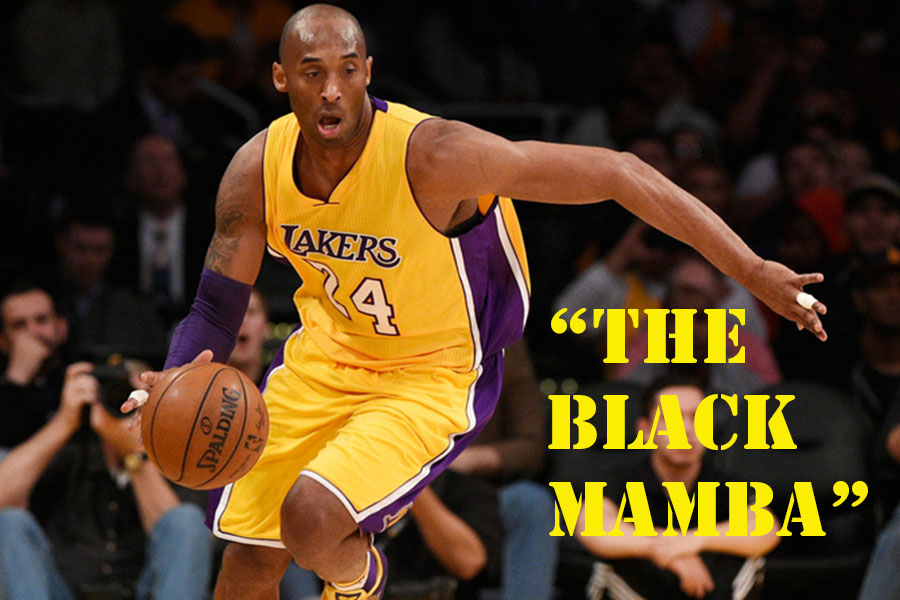 On January 26, tragedy occurred and the sports world was sent to complete shock. Kobe Bryant, former NBA player, at just 41 years old died in a helicopter crash near Calabasas, California. There were no survivors and nine deaths. One of the deaths included in the accident was Kobe's 13 year old daughter Gianna, as well as a friend of Gianna's and her parents. The assistant basketball coach of Gianna's Mamba Academy team was also reportedly on board. The other victims were Sarah Chester, Payton Chester and an unidentified pilot. Kobe Bryant and the rest on board were on their way to their daughters' basketball game.
Unfortunately tragic events happened, and the former Los Angeles Lakers player and basketball legend passed away just four years after his basketball retirement. TMZ actually reportedly broke the news of the sudden death before sheriffs could inform the families. Many athletes were distraught and could hardly believe any of this was actually happening. Basketball games were in action during this tragic event and unfortunately these players had to play through a game in the wrong state of mind. The NFL pro-bowl was also in action when the news of the death broke, the commentator immediately informed the viewers. Journalists also interviewed these football players, asking them how they felt over this unexpected death.
Plenty of celebrities were speaking out over the tragic death, and most mentioned how much of an inspiration Kobe Bryant was and still is. Kanye West spoke out in a tweet along with a picture saying, "Kobe, We love you brother" "We're praying for your family and appreciate the life you've lived and all the inspiration you gave" It's definitely easy to tell that Kobe Bryant was a big inspiration to a lot of celebrities as well to a lot of high school students.
Joel Baker, a senior and varsity basketball player, had a few things to say about Kobe Bryant and the unexpected death. He said that when he first saw the news he "thought it was fake, because with all the fake news being spread around these days you never know what is fake or real, but then eventually I saw more and more people tweeting it and I realized sadly it was real. I was in shock and could not believe it." It was definitely a shock for everyone and something a lot of people hoped to be false. He also had a few things to say on why he was always inspired by Bryant. Joel mentioned, "people like Kobe seemed invincible. He is one one of the greatest basketball players ever and arguably the greatest of his generation. When I was growing up, he was one of the first players I remember watching. He had an amazing work ethic and he inspired me to work hard every single day to strive to be great in basketball. It's insane that he is gone. He left an amazing legacy behind. He will never be forgotten, that is for sure." A lot of our own athletes get a lot of their own work ethic from Kobe Bryant. It's safe to say that he has left a mark on this world, and his presence will forever live on in basketball.