Upcoming Music: March 2019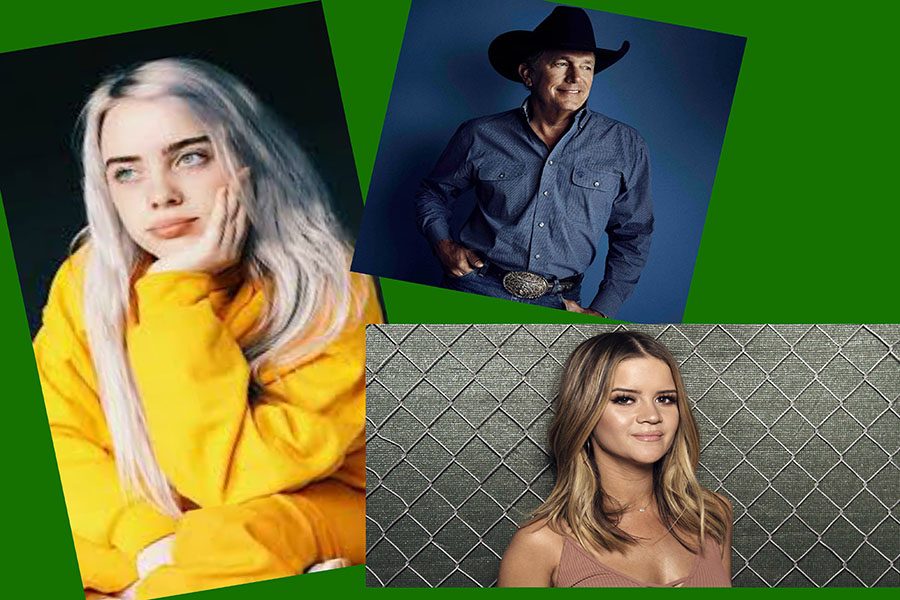 March is finally upon us, and March to many, means a bit of warmth and new beginnings. In the month of March many new albums and music is coming and it is sure to bring lots of new sounds to the music industry. Some the artists coming out with new albums this month include Billie Eilish, Maren Morris and many more.
Billie Eilish: WHEN WE ALL FALL ASLEEP, WHERE DO WE GO
Billie Eilish is a 17 year old recording artist who has been going up the charts. Her hit single "Ocean Eyes" went viral and made her what she is today. This album will be her first album. Her first songs ever released were part of an EP entitled "Don't Smile At Me." This EP included songs such as "Idontwannabeyouanymore," "COPYCAT," and "Bellyache" all of which became very popular. Billie also collabed with Khalid and released the song "Lovely." Her new debut album will include songs and viral singles such as "Bury A Friend", and "When the Party's Over" it will be released on March 29. Billie is super young for what she has accomplished and has changed the sound of music and has literally changed the game for many aspiring young artists. Billie will definitely not disappoint with her album this go round.
Maren Morris: GIRL
Maren Morris is a country singer, songwriter, and producer. She was born on April 10, 1990, and has been in the entertainment industry for a long time. Her first album entitled "Hero" was released in 2016 and songs such as "My Church" and "I Could Use a Love Song" reached the top of the charts on the country top hits. She also provided vocals for song "The Middle" which was on top of the billboard charts for a long time. Her new album "Girl" will be released March 8, and will include songs such as "GIRL," "A Song of Everything," and "The Feels." Maren Morris has been a growing country singer and definitely will continue to grow after this album.
George Strait: Honky Tonk Machine
George Strait is an American country singer known as the "King of Country." He is 66 years old and is still going strong in the country industry. Strait has sold more than 100 million records worldwide. This makes him one of the best recording artists of all time. His best album "Pure Country" sold millions world wide. His new album entitled "Honky Tonk Time Machine" is set to release March 29. Songs on the album include "Some Nights," "Two More Wishes" and "God and Country Music." This album will most likely bring back a lot of old fans and bring in new fans for George Strait. He is a living legend and will definitely not disappoint with this album.
I'm sure if you are looking for new albums and music, the month of March will not disappoint! March is filled with an abundance of music possibilities.
More Upcoming Music:
Ben Platt: Sing To Me Instead- March 29
I Prevail: Trauma- March 29
Tesla: Shock- March 8
David Gray: Gold in Brass Age- March 8
About the Contributor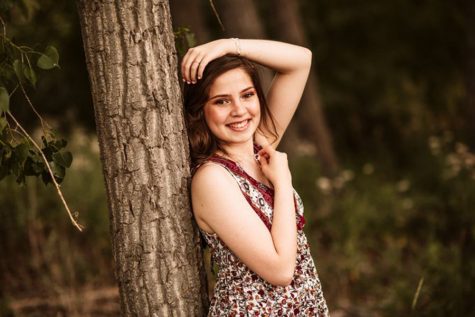 Crystal Garza, Editor
Hi! My name is Crystal Garza. I'm a senior at AHS, and this will be my third year writing for the SPUD. I'm the oldest daughter of Richard and Oneyda...