Upcoming Music: January 2019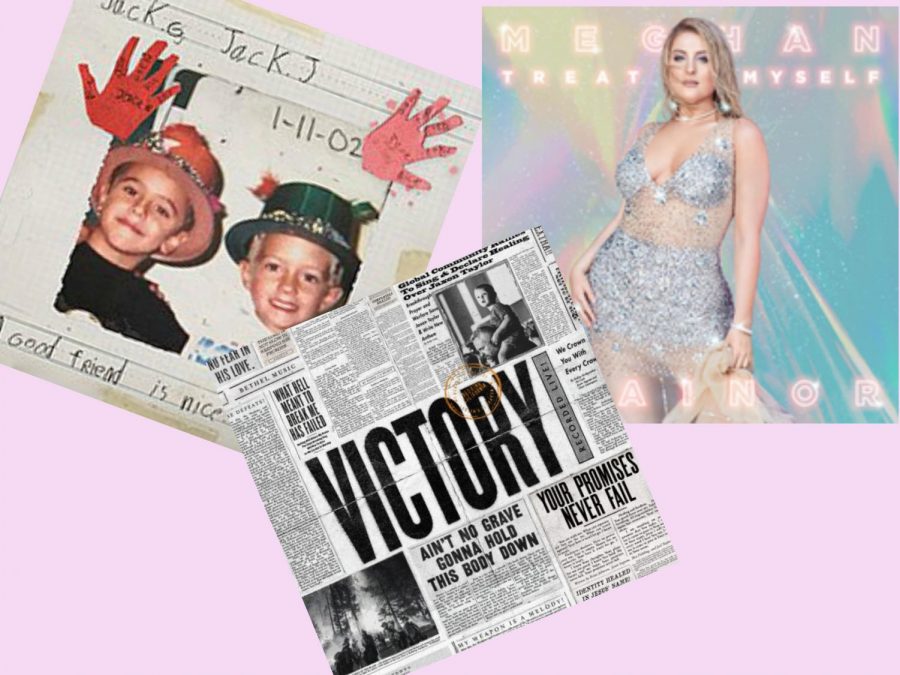 Happy New Year everybody! It's 2019 which means a year of new music and, hopefully, lots of different kinds. This month's music includes music from varying artists such as Jack & Jack, Meghan Trainor, and Bethel Music.
Jack & Jack: A Good Friend is Nice
Jack Gilinsky & Jack Johnson are a duo from Omaha, Nebraska. They started off as a duo on Vine and blew up nation wide. They joined the tour of MAGCON, which was a meet and greet convention. This convention included a lot of other popular Vine artists at the time, such as Shawn Mendes, who is now a very popular recording artist. Jack & Jack became well known with their song "Wild Life." Songs on their upcoming album include "Rise" and "No One Compares to You." The album is set to release on January 25.
Meghan Trainor: Treat Myself
Meghan Trainor has been in the music industry for a long time. She became famous with her billboard top 100 hit "All About that Bass," which sold hundreds of records. She later released two studio recorded albums, which included songs such as "Lips are Movin," "Dear Future Husband," and "Like I'm Gonna Lose You." Her third studio album is set to release January 7, and will include songs such as "Me Too," "No Excuses," "Let You Be Right," and "Can't Dance." Meghan Trainor sure knows how to create hit singles, and she is sure to not disappoint this go round with her new album!
Bethel Music: Victory
Bethel Music is a solely worship based group. They produce music that shares the message of spiritual connection. They started off as a small church ministry which then became a huge recording label powerhouse. They attract most of their audience from those with a religious background. They are a publishing company who include many Christian artists. They produced the ever so famous song "Reckless Love" which has been received very well in the music industry. Their new album includes songs such as "Victory Is Yours," "Ain't No Grave," "Goodness of God" and a lot more. It is set to release January 25, Bethel Music has been a Gospel producing group with a lot of success in the Christian genre and they are sure to keep going strong after this album.
More Upcoming Music:
Backstreet Boys: DNA
Randy Houser: Magnolia
Mike Posner: A Real Good Kid
Steve Gunn: The Unseen In Between
About the Contributor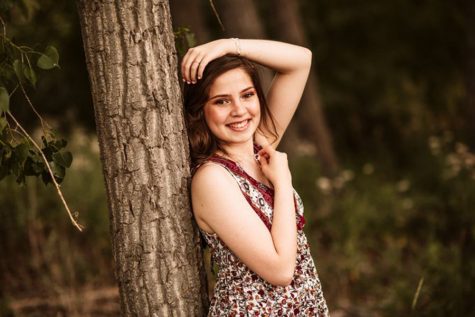 Crystal Garza, Editor
Hi! My name is Crystal Garza. I'm a senior at AHS, and this will be my third year writing for the SPUD. I'm the oldest daughter of Richard and Oneyda...