Upcoming Music: October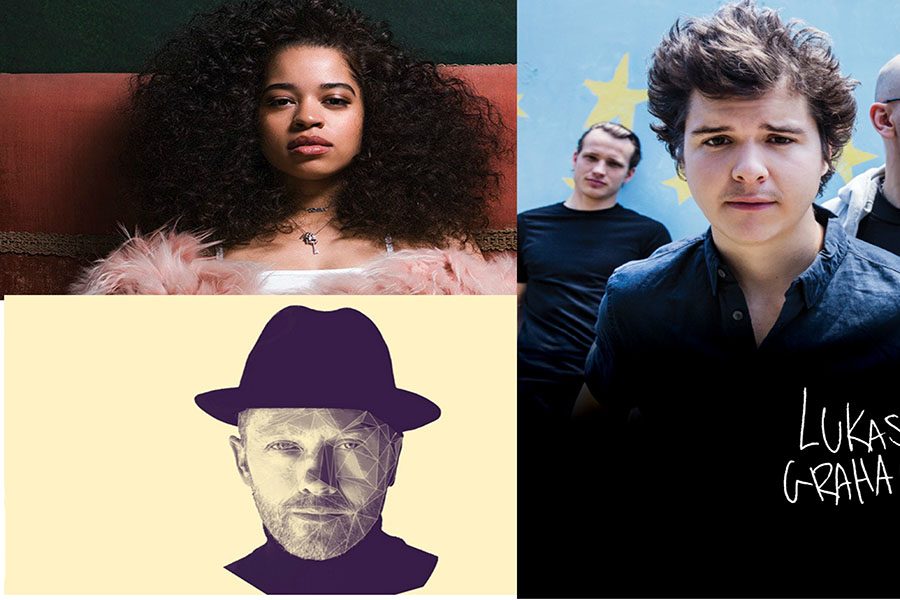 It's officially the month of October, which means everything gets spookier and more suspenseful. That goes with music as well. A few of the artist with upcoming albums include: TobyMac, Lukas Graham and many more.
TobyMac: The Elements
TobyMac is a well known and very popular Christian artist. When he was born, he was named Kevin Michael McKeehan, but is more recognizable by his stage name. He was born on October 22, 1964, so he's been in the show business for a long time. He has charted 20 singles on the Christian billboard list. He is set to release this album October 12. This album will be his 6th studio album. He has received seven Grammy's, and has topped the charts with singles such as "Made to Love," and "Lose My Soul." His new album will have songs titled "The Elements," "I Just Need U," and "Scars." TobyMac has been very successful in the christian community, and we probably should expect nothing less after the release of this album.
Lukas Graham: 3(The Purple Album)
Lukas Graham is a Danish recording artist. His band was formed in Denmark in 2011. At first they were a small group with little recognition in America. They would mainly just do tours around Europe, and upload videos and such on Facebook. Their big success came with the album known as "The Blue Album." This album included the song "7 years," which took the world by storm and became a well recognized song. With the success of this song the band became very successful and are now set to release another album entitled "3(The Purple Album)" This album includes songs such as "Lullaby," "Love Someone," and "Promise." With the success of their last album many expect this one to be a smash hit.
Ella Mai: Ella Mai
Ella Mai is a British recording artist who was born in 1994. She competed in season 11 of the X Factor in 2011, with the trio "Arize." They later broke up and she released a four song EP and later signed to a record label. She recently toured with Khelani. She's an aspiring R&B artist and has been bringing back 90's music. The album is her first self titled album, and is set to release October 12, with songs including "Boo'd Up," which has been topping the charts, and "Trip," which has also been a hit. Ella has been growing, and is most likely going to be big with this new album.
This music is sure to make the month of October, a whole lot sweeter!
More Upcoming Music:
Lady Gaga & Bradley Cooper – A Star Is Born Soundtrack- Oct 5
LANY – Malibu Nights – 3/9- Oct 5
Lil Baby & Gunna – Drip Harder- Oct 5
Dillon Carmichael – Hell On an Angel – 3/11- Oct 26
Gavin James – Only Ticket Home – 5/14- Oct 26
About the Contributor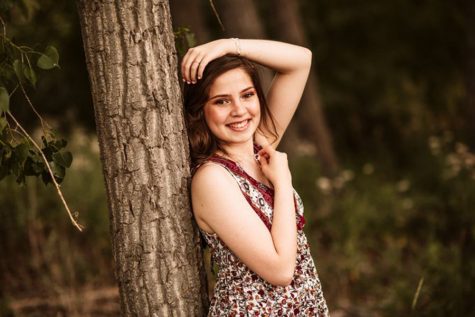 Crystal Garza, Editor
Hi! My name is Crystal Garza. I'm a senior at AHS, and this will be my third year writing for the SPUD. I'm the oldest daughter of Richard and Oneyda...