Upcoming Movies: May 2019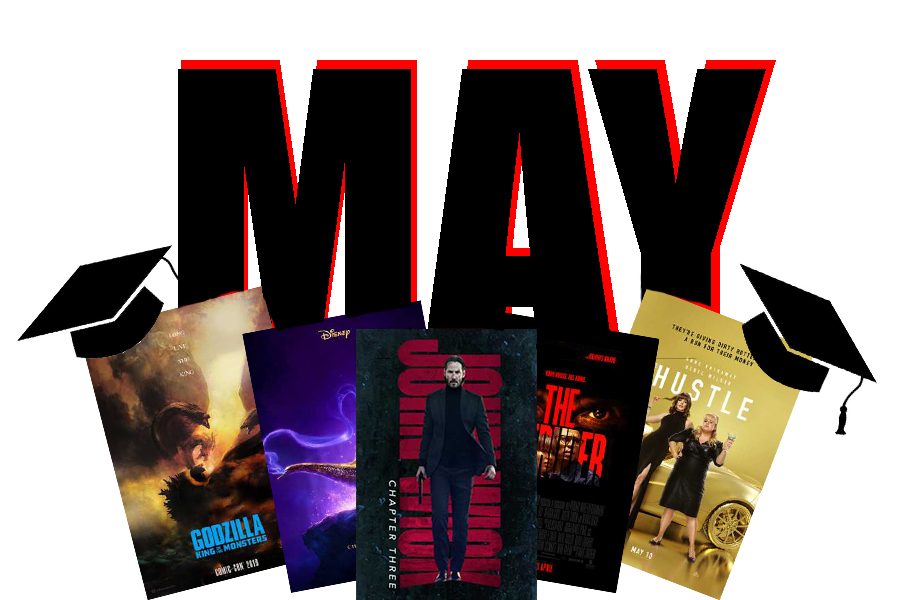 It's finally May, the end of the school year, but luckily it's never the end of movie season. With tons of nationwide releases, you can relieve that end of the school year stress and take a break. So, let's get into five of the top movies this month.
When a young married couple (Michael Ealy and Meagan Good) buys their dream house in the Napa Valley, they think they have found the perfect home to take their next steps as a family. But when the strangely attached seller (Dennis Quaid) continues to infiltrate their lives, they begin to suspect that he has hidden motivations beyond a quick sale.
Directed By: Deon Taylor
Screenwriter: David Loughery
Starring: Dennis Quaid, Meaghan Good, Michael Early
Genre: Suspense/Thriller
Anne Hathaway and Rebel Wilson star in this remake of the 1988 film, "Bedtime Story." In The Hustle they portray two female con artists who enjoy infultrating the rich and wealthy's parties. One comes from a low rent and not so glamorous background and the other from high class. However, they join forces for a common cause as they take down the dirty rotten men who have wronged them.
Directed By: Chris Addison
Screenwriter: Jac Schaeffer
Starring: Rebel Wilson, Anne Hathaway, Bruno Sevilla
Genre: Comedy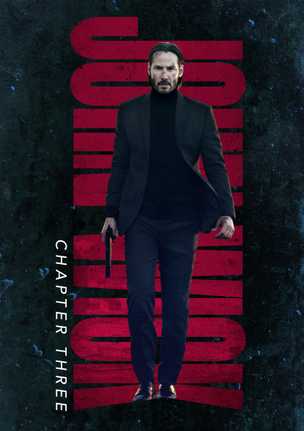 John Wick: Chapter 3- Parababellum (R)- May 17
John Wick is on the run for two reasons: he's being hunted for a global $14 million award, and for breaking a central rule, taking a life on Continental Hotel grounds. The victim was a member of the High Table who ordered the warrant for his arrest. John should have already been executed, except the Continental's manager, Winston, has given him a one-hour grace period before he's "Excommunicado," which means membership revoked, banned from all services and cut off from other members. Wick uses the service industry to stay alive as he fights and kills his way out of New York City.
Directed By: Chad Stahelki
Screenwriter: Derek Kolstad, Chris Collins, Shay Hatten
Starring: Keanu Reeves, Halle Berry, Laurence Fishburne
Genre: Action/ Crime/ Thriller
This live-action adaptation of the 1992 animated classic, "Aladdin," brings fans right back to Disney's golden age. It tells the tale of the charming "street rat," Aladdin, the self-determined Princess Jasmine and the Genie who could hold the keys to their futures.
Directed By: Guy Ritchie
Screenwriter: John August
Starring: Will Smith, Mena Massoud, Naomi Scott (III)
Genre: Adventure/ Drama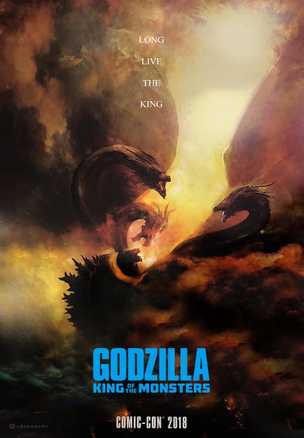 Godzilla: King of the Monsters (PG-13)- May 31
The newest installation of the various Godzilla movies follows the heroic efforts of the crypto-zoological agency, "Monarch," as its members face off against an army of titan-sized monsters, including the legendary Godzilla, who collides with Mothra, Rodan, and his ultimate nemesis, the three-headed King Ghidorah. When these ancient and mythical super-species rise again, they all vie for supremacy, leaving humanity's very existence hanging in the balance.
Directed By: Michael Dougherty
Screenwriter: Zach Shields, Michael Dougherty
Starring: Millie Bobby Brown, Kyle Chandler, Ken Watanabe
Genre: Action/ Adventure/ Sci-Fi
All of these movies have been pretty hyped by the media, and are sure to have fans waiting in line on opening night. But with the immense amount of movies this month, there are plenty of options if none of them seem too good to you.
May 3
LongShot
Uglydolls
May 10
Tolkien
Pokemon Detective Pikachu
May 17
A Dog's Journey
The Sun is Also a Star
May 24
BrightBurn
Booksmart
Ad Astara
May 31
Rocketman
Ma
About the Contributor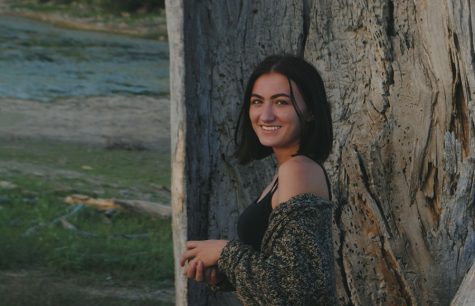 Margaret Hoff, Editor-in-chief
Hello readers, my name is Margaret Hoff and this is my third and final year writing for the Spud. This year, as a Senior, I have been promoted to Co-Editor-in-Cheif....