Upcoming Music: May 2017
Hang on for a minute...we're trying to find some more stories you might like.
It is the beginning of May and students everywhere are bouncing in their seats anticipating the end of school. Despite the sudden drop in temperatures and snowfall Alliance received last week, students have not let a few cold days bring down their mood, they are at their mood; they are at their peak of excitement. Like the students, artists everywhere are at their peak in the music industry. Over the last few months, new artists have been releasing new music and now that summer is here, artists like The Afghan Whigs, Blondie, Chris Stapleton, Harry Styles, TWICE, and the Unthanks will be raking in the money throughout the summer months.
Rascal Flatts' Forthcoming Tenth Studio Album: Back To Us
The American Country trio, Rascal Flatts is back and better than ever. The trio consists of  Gary LeVox, Jay DeMarcus, and Joe DonRooney and they will be releasing their newest upcoming album, Back To Us, just in time for the first days of summer on May 19, 2017. The album produced by the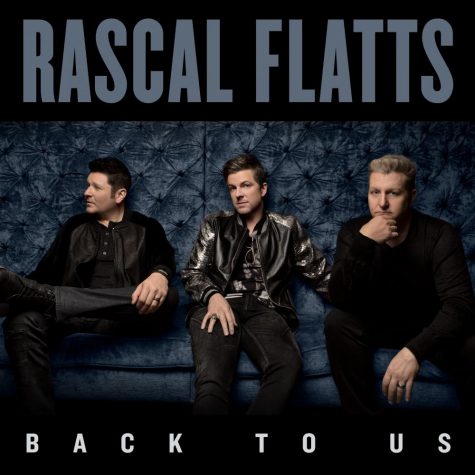 trio themselves, will consist of ten new songs and will be released through the trio's label, Big Machine. Unheard songs such as "I Know You Won't", "Dance", and "Our Night To Shine", the previously released single, "Yours If You Want It" will be found on the album. Rascal Flatts has remained active ever since their debut in 1999 and have managed to keep a steady stream of new music coming out for their fans. Over the past 18 years, and according to previous records, the country group, has made it a habit to wait another 2-3 years after the release of a new album before another is released. Rascal Flatts have always been a popular and go to country group for the teenagers across the nation and it can be expected that the trio will make a huge profit this year with the coming of summer and the end of school.
Snoop Dogg's Fifteenth Studio Album: Neva Left
American Rapper, Cordozar Calvin Broadus, Jr., better known by his stage name, Snoop Dogg, will be releasing his fifteenth album, Neva Left, on May 19, 2017. The artist is back by popular demand and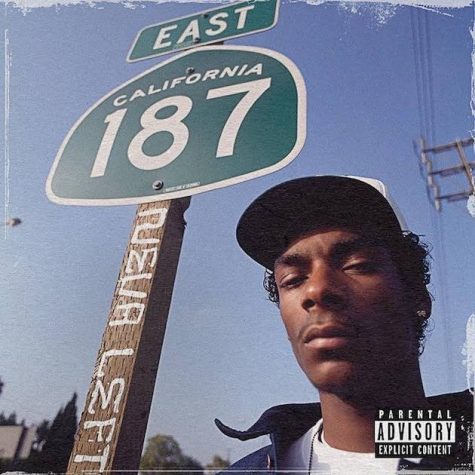 will undoubtedly bring his old school sound back to the top of the music charts once again. Snoop Dogg quickly rose to fame, caught the attention of those born in the 80's, and has even managed to be one of the most sought after artists by the 90's babies all across the world with his reggae, R&B, and gangsta rap sound. Some of his most popular songs consist of "Drop It Like It's Hot", "Gin and Juice", and "What's My Name?". He has sold over 23 million albums in the United States alone and 35 million albums worldwide starting with the release of his very first album, Doggystyle, released back in 1993.
Lil Yachty's Upcoming Debut Album: Teenage Emotions
Unlike Rascal Flatts and Snoop Dogg, Lil Yatchy is a newer artist with only two years of recognition behind him. The hip hop and trap artist rose to fame in 2015 with the debut of his first two singles "One Night" and "Minnesota". One year later, Lil Yatchy was associated with multiple other top acts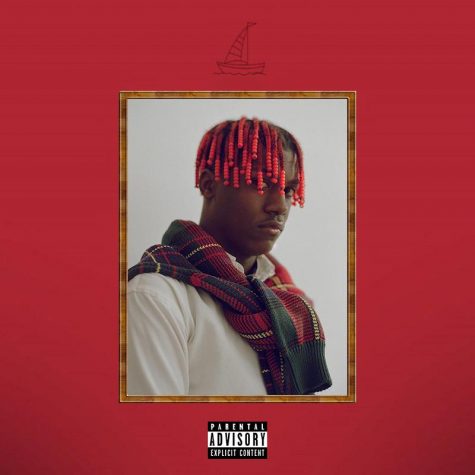 who helped boost his popularity ratings. In April 2016, Yatchy joined D.R.A.M., another rapper and artist, on his hit song "Broccoli". Then a few months later, he was featured on Chance the Rapper's mixtape and on Kyle's (formerly known as K.i.D) top single, "iSpy". This year, Yatchy joined Tee Grizzley on his hit single, "From the D to the A" in March. Over the past two years, the uprising artist started to get recognition for his unique choices in  his own musical style. Grizzley commonly refers to his music as "Bubblegum Rap". With the help of his close friend, Burberry Perry, they mix a variety of sounds into his songs creating that unique and top notch sound we all crave. Some of the sounds Lil Yatchy uses are taken from Charlie Brown and the Rugrats theme song. He also uses the startup sound of a GameCube console, and other sounds from the platform game, Mario Bros., produced by Nintendo. On May 26, 2017, Lil Yatchy will be releasing twenty-one new songs featuring his remixed sounds and other artists on his upcoming album, Teenage Dreams. Artists including Migos, YG, Kamaiyah, Diplo, Grace, and Sonyae Elise will join Lil Yatchy on some of his singles in hopes of reaching the number one spot on some if not most of the hottest music charts worldwide.
Seniors are in the home stretch of their high school career and they cannot be more excited to walk across the stage on Sunday, May 14, and then start their last summer as high schooler before they head off to college. You already know that the Class of 2017 and all of the other students will be spending their summer days at the lake with all of the past year's music on full blast. Until next school year, music lovers!
More Upcoming Music:
The Afghan Whigs: In Spades – May 5
Chris Stapleton: From A Room: Volume 1 – May 5
Grateful Dead: May 1977: Get Shown the Light – May 5
DREAMCAR: Dreamcar – May 12
Machine Gun Kelly: Bloom – May 12
Seether: Poison the Parish – May 12
Linkin Park: One More Light – May 19
All Time Low: Last Young Renegade – June 2
Halsey: Hopeless Fountain Kingdom – June 2
Allie X: CollXtion II – June 9
Lady Antebellum: Heartbreak – June 9
Alison Moyet: Other – June 16
Lorde: Melodrama – June 16
Nickleback: Feed the Machine – June 16
Stone Sour: Hydrograd – June 30
Kelly Clarkson – TBA
HAIM: Something to Tell You – July 7
Public Service Broadcasting: Every Valley – July 7