Upcoming Music: March 2017
Hang on for a minute...we're trying to find some more stories you might like.
Despite the recent 22 inches of snow we received, it is starting to look like spring. The temperatures have slowly started to increase and the days are getting longer. The increasing temperatures only make it easier for you to roll your windows down and turn your stereo up to the newest albums by the hottest artists.
Ed Sheeran's third studio album: ÷ (Divide)
Our favorite red headed English artist, Ed Sheeran ended his two year social media hiatus with information on his third studio album, ÷ (Divide). Sheeran took to multiple social media platforms to release pictures of a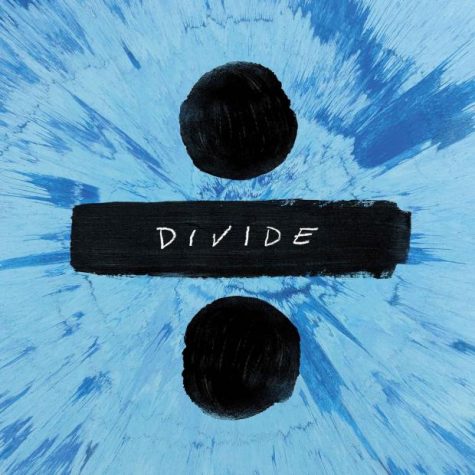 blank blue square to represent his return to the music industry. The album will be released through Asylum and Atlantic music labels on March 3 after his second album, X. In January, Sheeran released two singles out to the public and more specifically to to his fanbase, know as "Sheerios". On January 6, "Castle on a Hill" and "Shape of You" were released. Both quickly racked up views on YouTube and caught the attention of music lovers all over the world. "Shape of You" has been the most popular of the two singles and has been used in multiple remixes, mashups, and covers that can be easily found with a single Google search. The 46 minutes and 14 second album has been long awaited for three years, and now, we are in the final few days before its release.
Art of Anarchy's second studio album: The Madness
Another Century's hard rock client, Art of Anarchy, returns with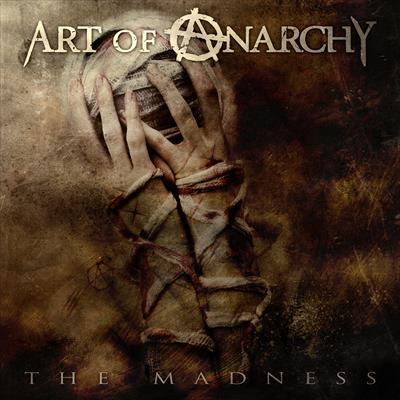 their second album, The Madness. The band was started by twin brothers, Jon (guitar) and Vince (drums) Votta, and Ron "Bumblefoot" Thal as co-guitarist and producer. The band now includes new bassist John Moyer and Creed vocalist Scott Stapp. The band started their career in 2011 with a friendship between Bumblefoot and the Votta brothers. Six years later, the band is back, and better than ever with ten songs, including "The Madness", on a 32 minute and 59 second album. Other songs expected to be included on the album include "Echo of a Scream", "No Surrender", and "Dancing with the Devil".
Tinie Tempah's third studio album: Youth
Patrick Chukwuemeka Okogwu, or better known by his stage name, Tinie Tempah will be releasing his third studio album,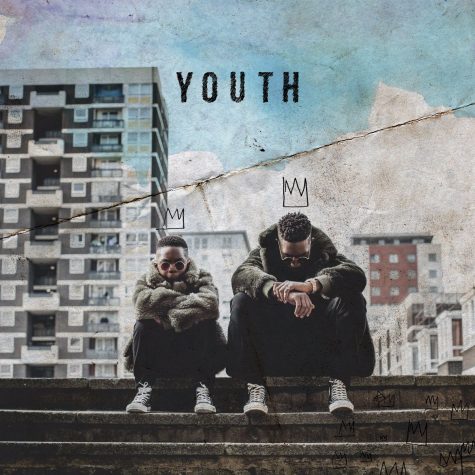 Youth, on March 31. Youth will consist of 14 songs in total and will follow the release of his earlier album, Demonstration, which was released back in 2013. Due to the four year gap in the release dates of the albums, a few older songs like "Not Letting Go", were released on June 19, 2015 as one of the first singles and will be included on this album. There will also be a few surprise guests featured on the album such as Tinashe, David Stewart, Zara Larsson, Wizkid, Ray BLK and many many more. Tinie Tempah is a man of many talents who is not among the most famous singer/song writers, but I doubt his newest upcoming album will disappoint.
There are not very many well known artists releasing new music this month. Most are returning from a break in their career or just starting their career, but like every other new thing, you will just have to try out the new artists and listen to a few of their songs, then decide rather you want them to be your "go to summer jam" or if you need to look for something different.
More Upcoming Albums:
Zak Abel: Only When We're Naked – March 1
Grandaddy: Last Place – March 3
Khalid: American Teen – March 3
X Japan: We Are X – March 3
Brave Girls: Rollin' – March 7
Joanna Forest: Stars Are Rising – March 10
Pitfall: Climate Change – March 17
Zara Larsson: So Good – March 17
Trey Songz: Tremaine – March 24
Jamiroquai: Automaton – March 31
Nelly Firtado: The Ride – March 31