Upcoming Music: September 2016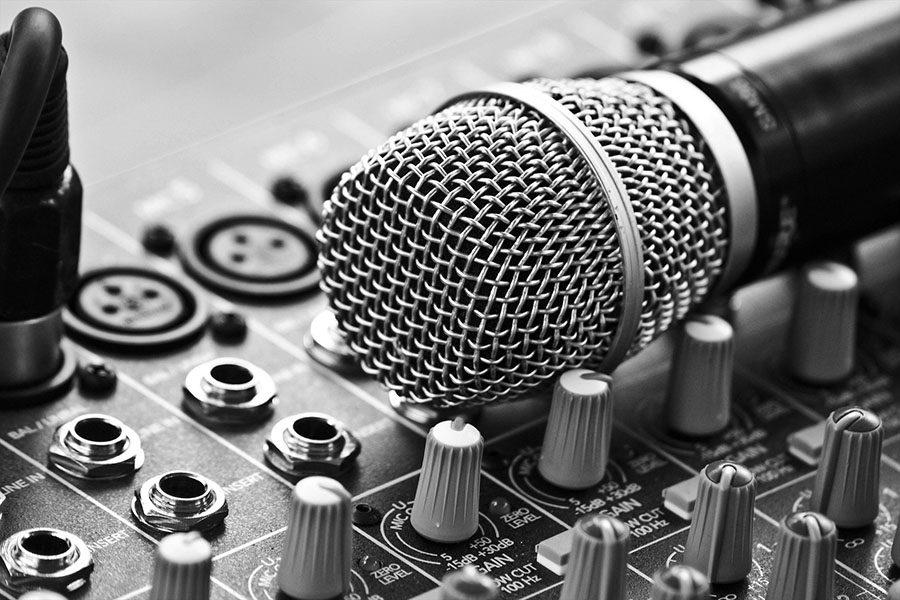 School is officially in session and off to a great start making it the perfect time to download some new music. This year, has allowed artists from all over the world to transform their style of music and to create a new sound that will catch any music listener's ear. As for September, some artists are striving for their comeback, while others are on top of the charts, plowing their way through 2016 with multi platinum records. This year has been one to remember and by the looks of it, 2017 will follow with bigger and better ideas for the music industry.
A Day to Remember's sixth studio album: Bad Vibrations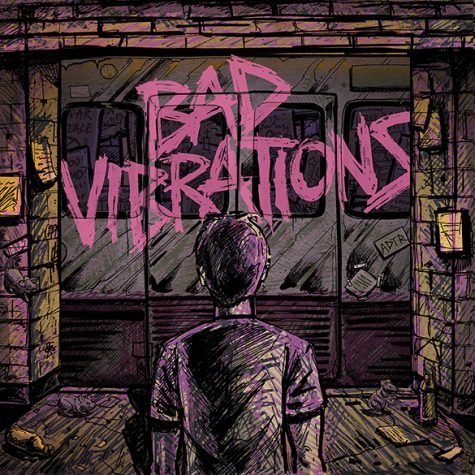 To kick it off, A Day to Remember is releasing their new album, "Bad Vibrations", on September 2.  In 2015, the band took a break from making music, while the vocalist and engineer built a studio known as The Audio Compound. The to be released album is based on thefeeling of stress or anxiety and was written in a mountain cabin "30 minutes outside of town", according to Jeremy McKinnon the vocalist of ADTR. The American rock band, from Ocala, Florida, has always been known for their unique mix of pop punk and metalcore. So, it is only appropriate to assume that the fanbase of ADTR will be on the edge of their seats waiting for the arrival of "Bad Vibrations".
M.I.A's fifth studio album: AIM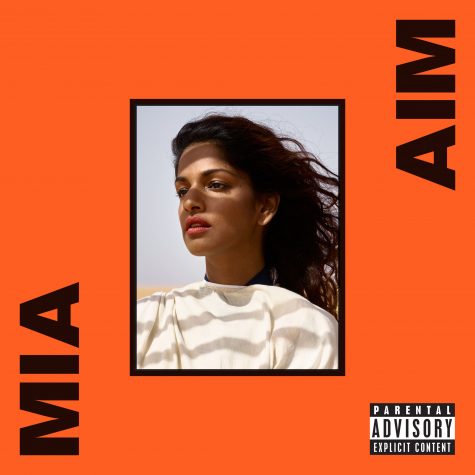 The 41-year-old English rapper, Mathangi Arulpragasam, better known as M.I.A, released a teaser back in May 2015 when she released a demo for her track "Platforms". M.I.A believes that her newest album is her most positive work. M.I.A says that there is not a single complaint on the album. The singer also announced that AIM will be her last album. The London Native sold 77,000 copies of her previous album, Mantagi. Her success on her fourth album opened a gateway of ongoing success in her career. If she chooses to possibly release a sixth album, it could be the start of her chart topping music career.
Usher's eighth studio album: Hard II Love
R&B artist, Usher, has returned once again, with another hit album, Hard II Love. Some of the confirmed songs on the album include: "Missin You", "No Limit", "Crush", "Crash", "Rivals", and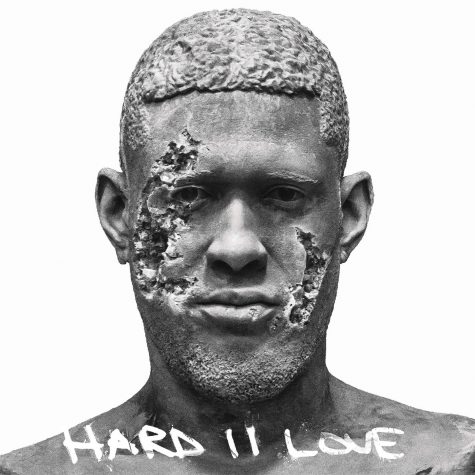 "Champions". With all artists, there are fans and there are critics, but the fans are lining up to get his new album once it releases on September 16, via RCA Records. Usher was at his peak in 2004 with a sudden increase of fame and success; his fourth studio album, Confessions, sold 1.1 million copies in the first week. As of 2016, 10 million copies have been sold in the United States, adding  to the worldwide total of a whopping 20 million copies sold. The 37-year-old singer is no stranger to having a great amount of success in music, but he has also dealt with a lot of criticism, mainly in the 1990's, when he was starting his career. Around this time, he was going through puberty and had a hard time adjusting to his voice, almost costing him a record deal. A year later, the public was in shocked when 14-year-old Usher released a self-title debut album, with some very cringe-inducing lyrics that nobody expected to hear come out of his mouth. After some struggle, Usher finally found his style and still uses it to this day. Usher has gone on to win Grammys and multiple other awards. Any Usher fan can expect to not be disappointed with Hard II Love.

School is here and so is the cooler temperatures making it the perfect time for artists to explore new styles. So whether you're hanging out with friends, going to a bonfire, or sitting at home and doing your homework, enjoy listening to the newest songs, playing in the background.
More Upcoming Albums:
Of Mice & Men: Cold World – September 9
Young Guns: Echoes – September 16
Mac Miller: The Divine Feminine – September 16
Idina Menzel: Idina. – September 23
Shawn Mendes: Illuminate – September 23
Opeth: Sorceress – September 30
Suicidal Tendencies: World Gone Mad – September 30
About the Contributor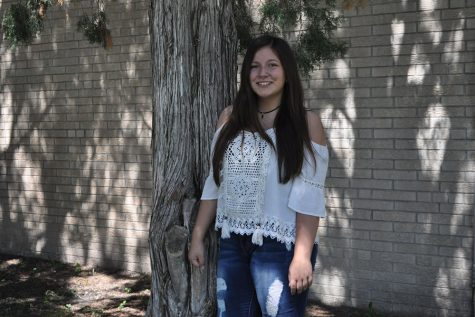 Sharia Williamson, Senior Editor
Hey! My name is Sharia Williamson. I am a seventeen year old student here at Alliance High School, and the senior editor, for the SPUD.

After I graduate...