Upcoming Music: April 2016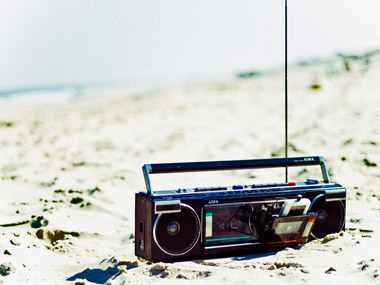 April showers bring May flowers, and everyone seems to be eager for summer to be here. The season reminds everyone of relaxing jams and chill vibes to relax to on a warm night. Summer also means artist have more time to make music and take it to heart while they do it. Most music made this time of year puts everyone in a good mood, even the artists.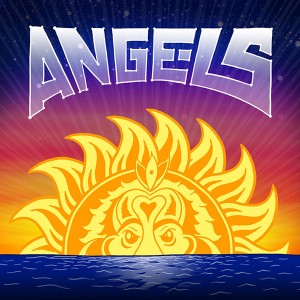 With a recent release of the music video of Chance the Rapper's "Angels", a lot of people are looking up to the young artist even more now. In the video, Chance flies around downtown Chicago in a jumpsuit and his signature White Sox hat like a superhero. Chance is one of the few more positive artists coming from Chicago. With a lot of the artists from there, gang affiliation and violence from these young artists seems to be a trend. Chance is very proud of his hometown, and for the past year, he has been working to clean up the streets in Chicago, being one of the reasons he is wearing a jumpsuit in the music video. "Clean up the streets so my daughter can have somewhere to play," might be one of the most home-hitting verses in the song. Chance has always made music that is 'from the soul.' No matter what the time of year it is, Chance always makes very relaxing and heart-warming music.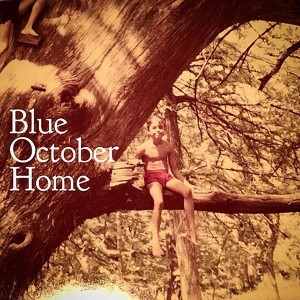 Alternative rock band, Blue October, will be releasing their eighth studio album this year. The band started in 1995, and has had eight songs make it in the Top 40 singles over their past seven studio albums. The album 'Home' is expected to be released on April 22. In early February, the band announced they would be working on the album. The album will consist of eleven songs, which makes this their shortest album. Only one song has been heard of and it wasn't even the final version. Blue October played the title track to their album, "Home", in September in Las Vegas.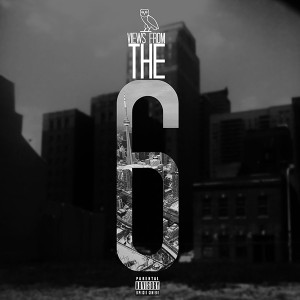 Drake will be releasing his fourth studio album on April 30, 'Views from the 6.' Though he has been taking a lot of heat from just about every artist in the hip-hop community, lots of people are still supporting him. He has been releasing singles here and there from the album that have gotten him a lot of popularity. There is supposed to be a very different style coming from this album. With the issues he had with Meek Mill last year, lots of people are still kind of skeptical about Drake. The album is projecting to do very well, even though he is being shaded on by a lot of artists and critics. Coming from someone who was sided with Meek in their drama, there is hope that the album doesn't do very well. Drake started his career off acting, not even making music. He then went from Nickelodeon, to making less traditional R&B music. After Lil' Wayne noticed his music, he signed him to YMCMB Records, and changed his style completely. Drake now makes music and acts like he is a hardened criminal just because he hangs out with people like that, but used to preach that he doesn't do anything like they do. A lot of artists use ghostwriters today and don't write their own music anymore. Drake claims his ghostwriter's music as his own, which is why he is taking a lot of heat. 'Views from the 6' is looking to be very popular as it is, but that's not from someone who takes the inspiration to write and make music seriously.
Summer is almost here, and that's always a good time for music. Whether you're hanging out with friends jamming out, or just relaxing at home, summer time is always the best for good vibe music.