Upcoming Music: March 2016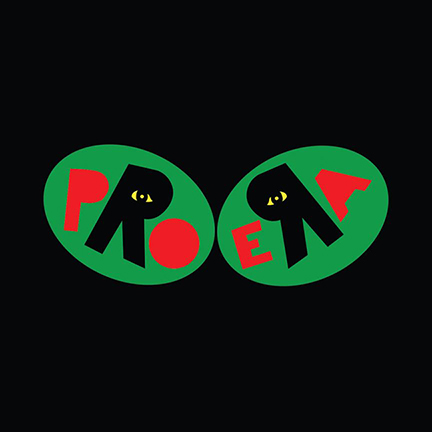 As the month starts, March is starting to be slow for music. With unexpected releases from many big name producers and labels in the last two months, March is leaving lots of fans biting their nails and waiting for more.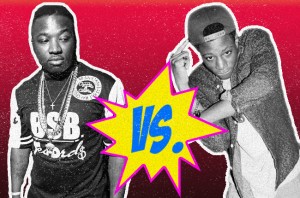 Two well known New York rap groups have been raising eyebrows early into the New Year. One side already has of support and the other has lost most of theirs. Recent XXL Freshman from 2015, Troy Ave with BSB records, has been trying to start complications between himself and the New York rap movement, Pro Era. Ave and all of Pro Era have been taking shots back and forth at each other for the past few months. On Monday, February 29, Troy Ave released yet another track taking shots not only to Era, but also spoken ill about a member of the group that has passed away. This is what caused him to lose a lot of his support. Anyone with any type of morality can see what is wrong with this. One of the biggest things that someone can do to bring disgrace upon themselves is to disrespect a soul that has passed on. Pro Era, being one of the most talented groups that has ever faced hip-hop, has taken their side on it. Teaming up with groups such as Flatbush Zombies and other powerful New York groups, the Era has much more support on this feud than the recent Freshman does. New tracks and word of new albums or mix-tapes are soon to come from a lot of the New York rap groups, including Pro Era and Troy Ave.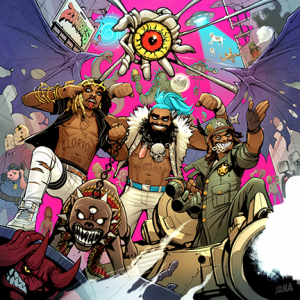 With Flatbush showing support to the Era, the past month has been very exciting for all three of them. After being in the underground scene for the past four to five years, on March 11, Flatbush Zombies has finally decided to release their debut album, 3001: A Laced Odyssey. The album went up for preorder on iTunes over a month ago, and they have already made millions just from preorders. The album includes twelve songs, with one released early as a "teaser." The group is a New York based group, born and raised on Flatbush St. in Brooklyn. Meech, Juice, and The Architect have been friends since they were in elementary school when they started rapping and practicing their lyricism. Every project that they have put out since 2012 has shown that they have been doing what they do for an impressive twenty-three years. Critics are waiting for the release of 3001 with very high hopes. Tour dates have already been released. It will be a forty-three-show tour, starting March 24, and wrapping up on May 19.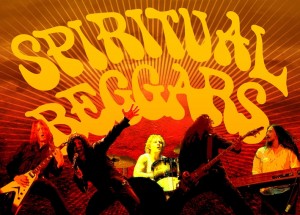 Stepping away from the hip-hop scene, since the early '90's, most widely known for grunge rock like Nirvana and Alice in Chains, there have been those few bands that stuck around making the same old school sound like the Spiritual Beggars, a Swedish grunge metal band. They will be releasing their ninth studio album on March 18, Sunrise to Sundown. The main writer for the band, guitarist Michael Amott, said, "I wrote Sunrise to Sundown last year and brought it into the jam room, where it very quickly went from a basic idea to a finished arrangement in something like five minutes! Some songs come fast and other take time to fully develop. You never know when inspiration hits you…and therein somewhere lies the beauty of creating music. The lyrics follow that train of thought too, talking about following your chosen path and turning your dreams into reality – two things I believe in very much." Speaking about how the new album came together, Amott said, "We've been writing the album here and there over the last couple years when our schedules have allowed us to meet up and spend a few days jamming. A few of the songs I wrote on my own; others were written by our keyboard player, Per Wilberg. Our drummer Ludwig Witt submitted two tracks that are actually his first major contributions to the band as a writer – and they're great songs, too! I also co-write a few tunes with Per Wilberg and that was really a lot of fun as well. It's been a very collaborative process."
The music industry bounces back and forth with love and hate in all genres. This never changes. Just recently, it has been more hateful. Personally, new collaborations always promote positivity in any genre. The coming together of two or more minds on a track can make fans and even producers realize how much passion and lyricism can go into music, which are two things that are very looked over. Signs of hope have been showing in the past few years. A new era in music is on the rise, and the world is ready.