Upcoming Music: January 2016
It's finally here. 2016 has come upon us, which means another year to make and break records. New music is one thing that a lot of people look forward to. The past two years have been ground breaking for lots of artists, old and new.
A big name was brought up this week. With the passing of Rock legend, David Bowie, a large amount of the world has been touched. Artists ranging from all genres have been mourning. Many people have been expressing their condolences on social media. David finished his last album, "Black Star" just before he died. The album's whereabouts came from the 2014 single, "Sue." Bowie went to an old jazz bar in New York. The headliner of the night caught his attent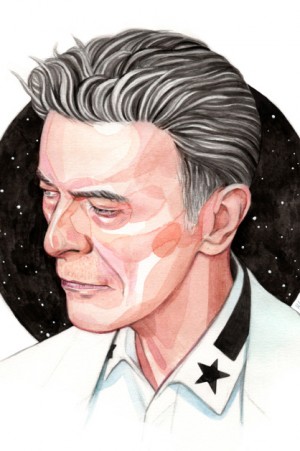 ion. A few days later, leader of the band, Donny McCaslin, received an email from Bowie telling him that he wants them in the studio with him. After the one successful hit with McCaslin and his band, Bowie decided to make an entire project with them. "Black Star" features a heavy jazz influence, along with Bowie's classic trippy and psychedelic style. He will be remembered throughout the rest of time. Long live David Bowie.
Panic! at the Disco will be releasing their album on Friday 15. Editors and music critics have heard the early releases and even judged this album off of the singles that have been released early. This could be the band's magnum opus. "Death of a Bachelor" is the band's fifth LP. What stands out about this project is that this will be the first album without any of the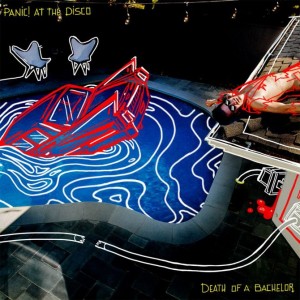 original band members in it. Lead singer Brendon Urie wrote, "Death of a Bachelor is in honor of those times I spent along as a kid. Allowing music to consume me. Playing everything myself just to get the idea right and out of my head. It's a beginning to a new era, and homage to how it all began. This is me. Running to the piano. Building a drum kid. Strumming a guitar. Some things never change." The album is an eleven song LP, and will be released on the fifteenth.
Through out the past couple years, three men have made name for themselves in the hip-hop world. Quavo, Offset, and Takeoff, better known as the rap group "Migos," has taken the world by surprise. Though lots of people dislike the group for their nonsense verses as some would call it, hip-hop heads still have to show some sign of respect to what they have done for the genre.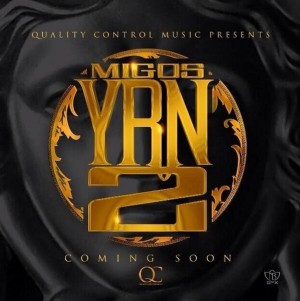 Their technical beats and even new style of delivery has started something huge in hip-hop. It's now being used all throughout rap. Starting with Future, Migos has taken the delivery and changed it to their own taste. The album is a follow up of the first project they released under this name. YRN 2 is set to release on the eighteenth.
Music is off to a seeming to be off to a slow start so far. As the year goes on, more popular names and some unpopular names will break through. A new year means lots of excitement; only time will tell who comes through this year.