Upcoming Music: November
Just two more months until the New Year, and new music is still slowly coming out. Though artists are still producing their most recent projects, they all have their minds set on the next big thing. The time for new music is coming, and 2016 is looking great so far.
Weezer has been around for what seems like forever, and they are continuing to make more music. Last week, Weezer released a new track called "Thank God For Girls." On the November 3, they followed it up with another new song, "Do You Wanna Get High?" The first single they released this week was not very popular, and could even be called hated. In the second, the chord-progression is very nostalgic and makes fans think back to their younger days. Word of a new album hasn't been spoken of by the band yet, but fans would love another one.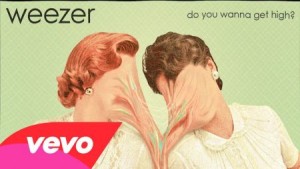 Pop star Ellie Goulding releases her new album, Delirium, on November sixth. Goulding's music has always played heavily with a drama that is larger than life. She is a fantastic storyteller and has a lot of lyrical talent, along with very appealing instrumentals. Her electro-pop style has always been one of a kind and will continue to intrigue the ears of her fans.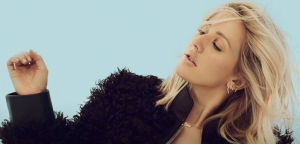 For the last few years, Ty Dolla $ign has been making a huge name for himself with his hip-hop and R&B styles. His upcoming debut album "Free TC" has been starting a lot of big talk in the hip-hop world. The album is named after his brother and his incarceration is the subject of his album. He plays a huge role on the album as well. Features from both old school and new more trending artists flare up a lot of excitement. Kendrick Lamar, E-40, Wiz Khalifa, Future, and YG are all huge names in hip-hop and are featured on the album.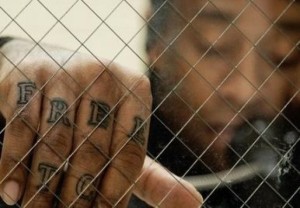 Many people are very excited for all of these albums and new music from these artists. The talent in lots of new artists is through the roof and it is only getting better. One more month remains in 2015, and 2016 is looking very promising for music.