Upcoming Music: October 2015
Coming to the end of the year, many artists and producers are putting out ideas and planning for new projects in 2016. Ever since 2014, music has said to be going back to its roots. Rappers have been finding "old school" flows. Pop and mainstream artists are finding new ways of making new music people love. Music has been evolving and will continue to get better and better. This is a big month for hip hop artists and pop artists as well.
Rapper "The Game" is releasing his sixth studio album this month. "The Documentary 2" is a follow up album of his 2005 debut album "The Documentary." With features from top artists of today like Kendrick Lamar, Drake, Kanye West, Future, and even old school legends Dr. Dre and Snoop Dogg, this album is already causing a lot of buzz.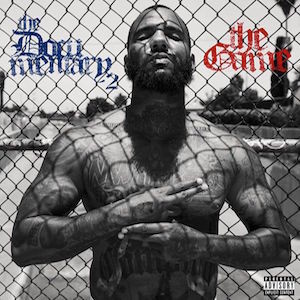 The new and very popular singer Omi is releasing his debut album on the sixteenth. His singles released earlier in the year, like "Cheerleader", has gotten his name very popular and high ratings on today's charts. Omi has started this year well and will continue to have a lot of positive feedback with his upbeat and joyous chords he uses frequently.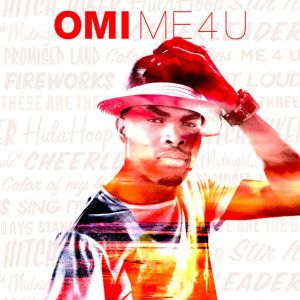 The 19 year old hip hop icon and XXL Freshman award winner, Raury, is releasing his second album "All We Need." The project is expected to be released on the 16th of October. With mixes of hip hop influences and traditional reggae, the kid has lots of talent. Influences and features from Big K.R.I.T and underground rapper/co founder of the Wu-Tang Klan, RZA, shows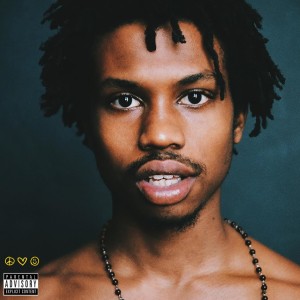 his dedication to hip hop and what he has to offer in the future.
October is looking to be a great month for lots of mainstream and more low-key underground artists as well. The end of the year is coming and artists are preparing for the next. Today's music is only getting better and the future is only looking brighter.