Choosing Positivity during a Pandemic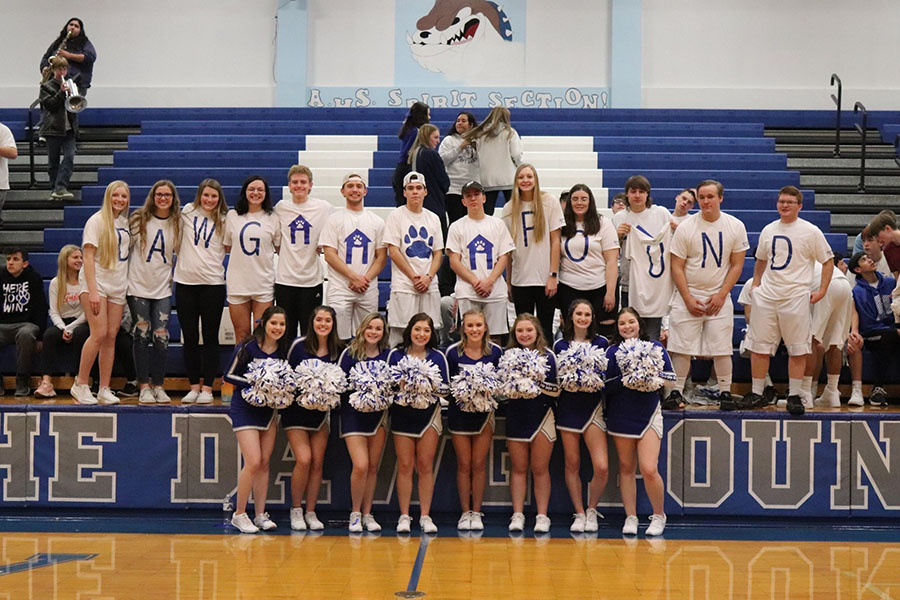 Over the past week, the class of 2020 has been taken through a carnival of emotions. Everything is cancelled, and many of our important events are being jeopardized. Just this last week, state basketball was limited to just immediate family. Since making it to the state tournament and going to Lincoln is a big deal, many students, the band and cheerleaders were impacted by this decision. The coronavirus has affected our year in more ways than one.
I may have already walked through the halls of Alliance High School for the last time as a student, and I did not even know. I always pictured enjoying the last day of high school with my friends. Thinking that I may not be able to walk through the elementary schools, have a senior celebration, or even experience my senior prom is what baffles me the most. If someone would have told me last year this was all going to happen, I would not have believed it. I have dreamed of walking down the track, across the platform and receiving my diploma with my classmates. I wanted to enjoy all these moments with my classmates, and I am hoping by some crazy chance I still will be able to.
I understand why everything is happening, and I know it is important to stop the spread of the COVID-19 virus. I just find it hard to believe that it was during my, and my peers, senior year. Everything happens for a reason, and it is what it is. I am beginning to find the positives in what is happening, and I know that everything will play out the way it should. If I have to miss some of the best events of my life so parents can watch their newborn baby grow up, then that is what is important to me. If I do not get to finish out track season or spend another day in school so a grandpa can watch his grandchildren graduate, then I know that my sacrifices and my classmates' sacrifices are worth it. During these times, we have to stay positive and think of others. Flattening the curve and slowing the spread is what is important right now. The class of 2020 will have their chance to celebrate the past 12 years, even if it means no one else is watching.
About the Contributors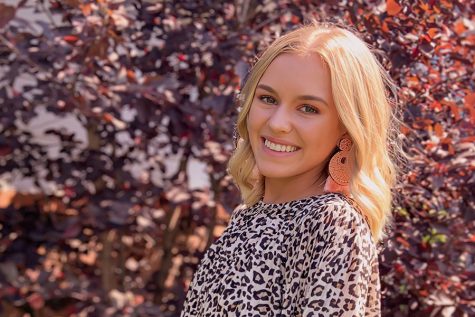 Maycee Quick, Editor
Hello, I am Maycee! I am a senior at Alliance High School, and this is my second year writing for the Spud! I am the daughter of Tara and Deon Quick. I...