I'm a Senior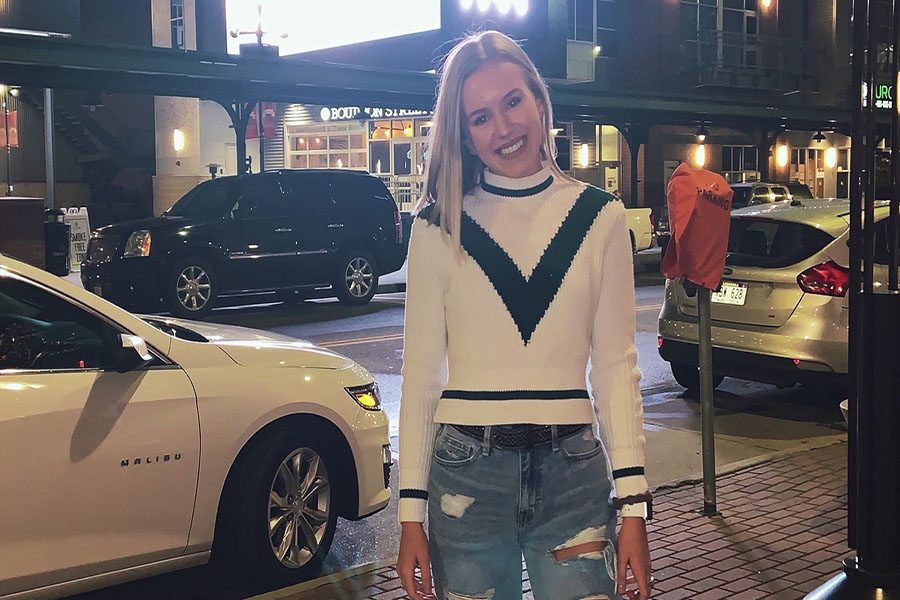 Welp, I am a senior. I'd have to say it's been quite stressful. Being a dual credit student and involved with clubs and cheerleading is quite overwhelming, but worth it. I have heard past seniors say how easy and smooth senior year is, but I'd have to disagree. Cheer practice, games, scholarships, trying to choose a major… It's been pretty rough.
I have practice every day from 4-6 p.m. and then go home and do my homework. I have never had as much homework as I do now because of my college classes. I have yet to feel accomplished because no matter how much homework I get done, I always have more. Senior year is a lot different than my other high school years because I am never at the school. I am either at home, WNCC, or cadet. A part of me is beginning to forget what it feels like to be a high school student, so I am lucky I am still involved in cheerleading and clubs. If not, then I certainly wouldn't feel like a real high school student. However, a plus side to my overwhelming schedule is that I am learning to not be a procrastinator and to be more positive and productive.
Aside from my crazy schedule, being a senior hasn't made me sad. I see a lot of other seniors struggling with the fact that this is their last year, but that hasn't hit me yet. As of right now, I am excited to graduate and begin my life. I am sure when graduation comes around I will feel it more, but right now I'd say I'm doing pretty well. It is all just bittersweet, so I am enjoying each moment as it passes. I think that since I am focusing so much on my future, like applying for scholarships and getting enrolled into college, that I am thinking more into the future than the present, which is making me work harder and bringing me more excitement for what's to come.
I am proud of how far I've come and all the obstacles I have conquered. I am achieving a lot of my goals that I set as a young girl, and I have overcome so many hardships. I rejoice in the fact that I am constantly growing and becoming a better person. My life has never been as different as it is now, but at the same time, it has never been as good.
About the Contributor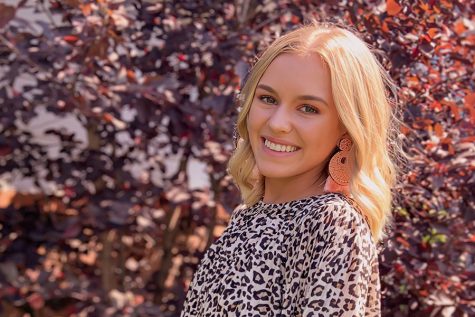 Maycee Quick, Editor
Hello, I am Maycee! I am a senior at Alliance High School, and this is my second year writing for the Spud! I am the daughter of Tara and Deon Quick. I...