A Day of Music
Hang on for a minute...we're trying to find some more stories you might like.
On Tuesday, April 18th, Alliance High School hosted district music contest. This competition gave both vocal and instrumental students time to show off their months of practice.
The morning started with both vocal and instrumental solos, as well as small ensemble groups that were scattered around the building. Many choral performers also performed solos.  Grace Tolstedt received an Outstanding Performer Award for her vocal solo and a superior on her piano solo. Thalia Hinojosa received an honorable mention for her solo.  Aubrey Garrett and Trinity Jewlet received a Superior on their duet. The show choirs Harmonics and Velocity, received an excellent for all their performances.
The instrumental solos and large groups did exceedingly well, with every group and soloist receiving a Superior. The judges had a very hard time deciding on who would be outstanding performer and their honorable mentions in the soloist rooms. In the end, the judges got together and spread out the performers. Wind players Jewlia Taylor and Sydnie Waldron were deemed Outstanding Performers. In addition Cade Stephenson and the saxophone quartet received honorable mentions. Pianist Rachel Baker received an honorable mention for her piano solo. The brass soloists also did extremely well. Sariah Grant and Emily Green earned Outstanding Performer while Rachel Baker, Jake McCaffrey, Hannah Middleton, and myself, Aubrie Lawrence, received honorable mentions. The Jazz band, Wind ensemble, and the regular concert band received superiors.  
Mr. Heide, stated that "It was a banner day for the AHS band students.  It's difficult to obtain Superior ratings in any category, and for our program to achieve that with every single entry reflects the dedication and commitment our students have toward making consistent improvement.  It was especially exciting to have every section of the band represented in this way, which I think shows that the progress includes all facets of instrumental music.  Overall, the contest went well with no major issues, and for our students to represent AHS so well while helping to host the event exhibits real maturity and focus.  I'm very proud to work with this group, and am looking forward to what the future holds!"
All in all, districts were a success for all performers. It is a day that will go down in our school's history books. This is the last contest that both groups will be performing in. So, until next year, I wish both groups the best.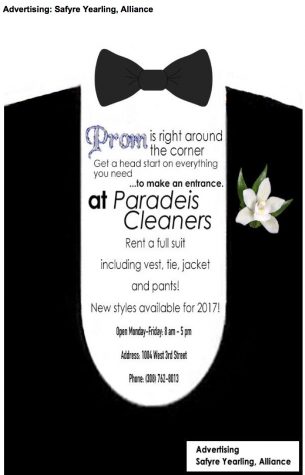 About the Contributors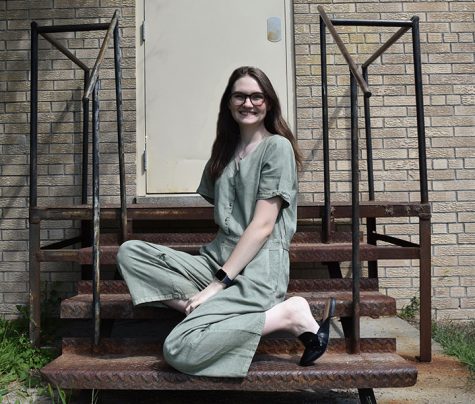 Aubrie Lawrence, Editor-in-Chief
Hi! I'm Aubrie Lawrence. This is my third year writing for the SPUD. I am a Senior here at AHS, and I am the Editor-in-Chief for the SPUD. I am the oldest...