Expectations of Volunteering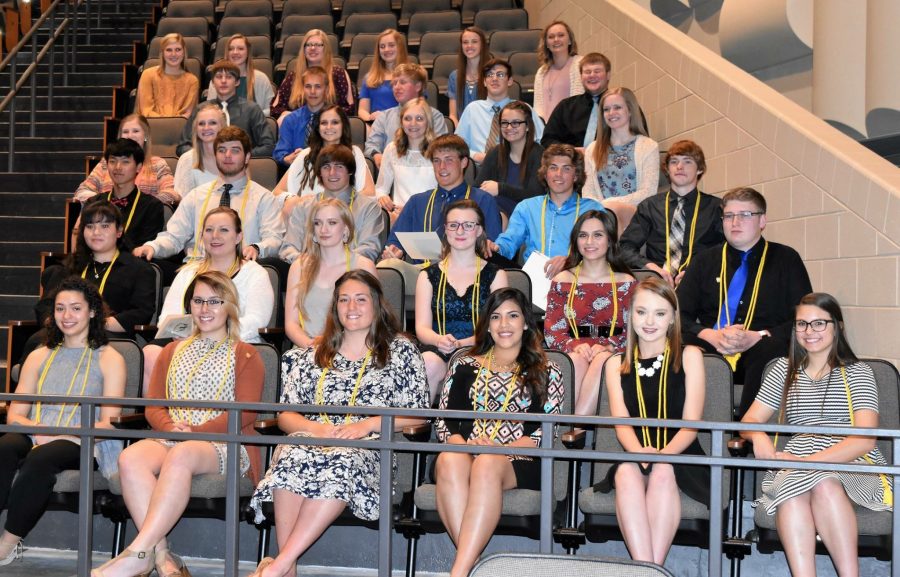 National Honor Society induction was held on April 10, 2017. NHS inducted 21 new members with 14 returning members. This group consists of only juniors and seniors. This organization is a nonprofit based on community service and helping others. The group does two or more service projects per school year, but are the projects completed just because it is expected by advisors, because it is a great resume builder, or just because they are willing and happy to volunteer?
Since National Honor Society is based around community service, one would imagine that when the members are to do a project, there would be no complaining and whining about having to spend an hour or two doing something for others. Now, don't take me too literally, but most every person who participates in a community service project is happy and willing to participate. However there are those kids who might complain or are just there to slack off, then add it onto their resume.
Community service is one of the best resume builders. Having more community service projects exceeding one hour is one of the main things that is looked at when applying for a job or when applying for scholarships. Being involved in such a prestigious group as National Honor Society also adds value to a resume. There are many students and adults that when asked or approached to volunteer will gladly say yes and will not have an ounce of regret when working.
National Honor Society takes time and heavily considers their applicants. Although community service is a category in the application process, the paper does not show the students attitude towards community service. The applicant might just be applying to have the group and the service on their resume, or because they truly feel excited to help the school and the community; it could also be because their parents forced them to.
Whatever the option is, community service is a dying pastime. There needs to be more involvement no matter if one enjoys or not. So, the question is up to you, why are you participating in community service? If you are doing it for the wrong reasons, should you change your mindset?
About the Contributor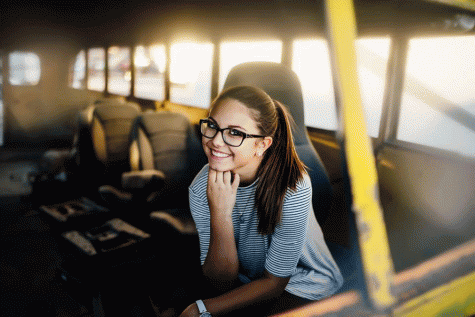 Peyton Stoike, Editor in Chief
My name is Peyton Stoike.  I'm a senior at AHS. I've played for the high school softball team since my freshman year. I'm a very good student, and...