Town's Opinion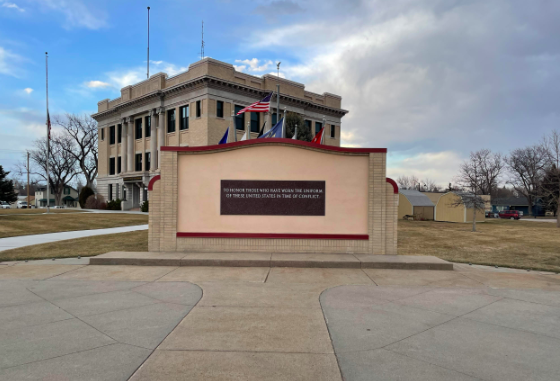 Talking to people in town I was able to find out their opinions on some topics; such as, their opinion on the cameras that have been put up and things the happen in town.
Michael Gomez is a police officer, and has been for about a year. He was born and raised here in Alliance, and aspires to be a resource officer. Because he grew up looking up to law enforcement, he believes that the relationship between them and the townspeople is important. Although, the community connections can improve they have been working with the younger generation to help them get to know the police that protect them. There are also programs that allow them to shadow other businesses to learn about what they do. As another effort to be more interactive with the community the police department has meetings where they talk to people in certain areas of the town. The meetings are used to help solve the problems that are in those areas. Officer Gomez believes that, "When you stop wanting to learn you hit a plateau…" this leads him to strive to be better everyday.
Johnna Barnes moved here in 2016 from Hemingford and loves the small town feel. She loves how the community is always ready to jump together and help anyone who may need it. When I asked her about the new camras that have been put up around the roads she said that she doesn't really view them negatively or positively because she does not really know anything about them. She would like to see more activities for the youth so that they are less stagnant. Mrs. Barnes believes that it would be a good idea to bring in a bigger store, because there are very few places to shop in town and the drives to the bigger stores are quite long. 
Isabella Middleton has lived in Alliance since she was about eight and loves how everyone is willing to help eachother. She would appreciate that more money go into fundings for the school. Ms. Middleton does not like that the city spent money on cameras instead of putting it into the school. She would like to see more support for the arts from the community, like how they support sports. Ms. Middleton also would like for the communication about activities to spread better, rather than just through Facebook and word of mouth.