Is the iPhone 11 worth it?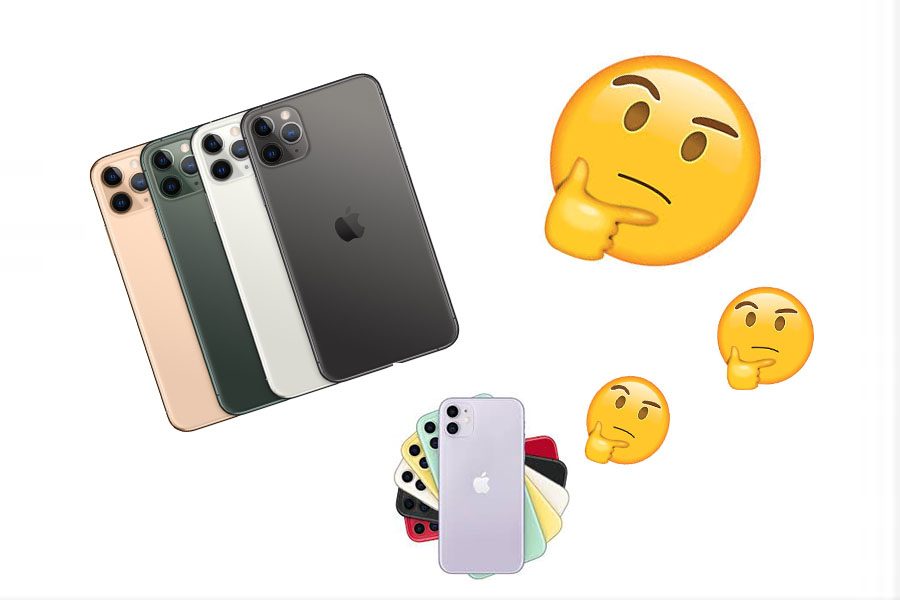 Is the iPhone 11 really worth it? A lot of people have been asking this question since it came out September 2019. Well, the brief answer is that if you care about camera quality and battery life it's definitely worth it. 
The new iPhone 11 has many new features such as new colors, ultra wide lenses, night mode that brightens up low-light photo situations, and QuickTake that is a new feature that makes it easier to take videos by long-pressing on the camera button. But are those features good enough for people to pay $1,099? 
According to Fox News, iPhones only cost around $290 to assemble, even though they are sold for prices up to $1,449 for $60.37 dollars a month. If you think that's insane, well, there's more.  A few of the phones that Apple has come out with such as the iPhone X, XR, and XS have been made of made of complete glass, including this one. Glass is not shock-proof which makes the glass not crack proof. 
Although the iPhone 11 may be outrageously expensive, it has outrageously good camera quality. The iPhone 11 has two cameras, while the iPhone 11 Pro, and Pro Max have three cameras. The cameras are perfect for whatever type of photo you are trying to take. The modes of the camera range from portrait mode,  ultrawide mode, night mode, and even a "slofie." A "slofie" is a slow motion selfie which allows you to take photos/videos that are 120 FPS (frames per second). There's even more: the iPhone 11, Pro, and Pro Max have faster Face ID, which allows quicker face recognition in a matter of seconds. The new iOS 13 includes updates that have improved the overall function of all iPhones. 
The iPhone 11 has tons of new updates that may intrigue lots of fellow Apple users, Android users, or even Samsung users.  If the iPhone 11 is something that intrigues you, check it out. The reviews are amazing! So, I guess the answer to whether or not the iPhone 11 is worth it is totally up to the person. If money isn't a problem and camera quality is essential, then the iPhone 11 is right for you.
About the Contributor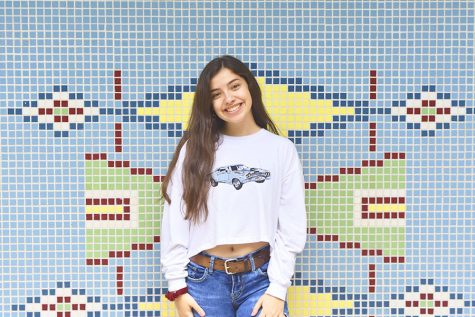 Jessyca Garza, Staff Writer
Hello! My name is Jessyca Garza. I am a sophomore at AHS, and this will be my first year writing for the SPUD. I'm the youngest daughter of Oneyda and...