The Reopening of the States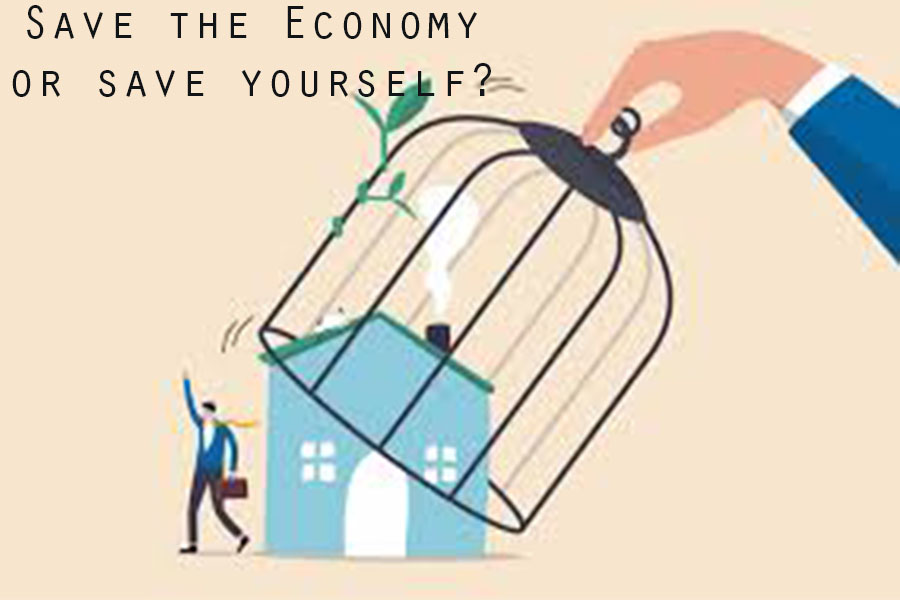 As the virus continues to live on this planet, people are getting impatient. It can get fairly boring in quarantine, but if you have read some other articles on the SPUD then you can find many ways to keep yourself entertained, healthy, and motivated. As of recent, Trump has talked about reopening the United States economy and letting people go out and live on as they normally would have before this outbreak.
The Trump administration has set guidelines about reopening the United States economy. These guidelines include detailed steps on how governors should go about reopening businesses and also paying attention to the severity of the outbreak in certain areas. The administration has been giving recommendations to state governments in order to let them effectively make the decisions about whether or not they would like to open their state back up. As Trump has put it, "You're going to call your own shots." Trump has given the authority of opening businesses to the governors of each state, claiming that they may do so whenever they see it is fit.
This week will be the week that many states decide to open their businesses in order to get the economy up and running again, but many people will also still be staying at home in order to reduce their risk of catching the virus. The number of outbreaks continues to climb upwards and many people and local officials are questioning if opening the states is the right thing to do right now. Georgia, Colorado, Mississippi, Minnesota, Tennessee, and Montana are just a few of the first states that have begun to reopen their businesses.
Seeing that the outbreaks continue to spread even without the states being open is causing many people to question this decision of letting governors reopen whenever they would please. It is up to the people themselves now if they would like to continue to stay out of risk and stay home or if they want to go out. Just remember, what you choose to do does not only affect you and your health but can affect the lives of others as well.
About the Contributor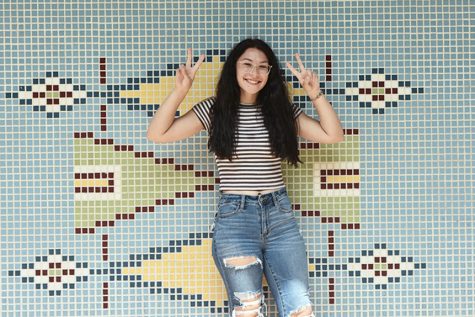 Thalia Gonzalez, Editor-in-Chief
Hey guys! I'm Thalia Gonzalez. This is my third year writing for the SPUD and my first year as Co-Editor-in-Chief! I am the only child of Tony Gonzalez,...