The New Age Raise for Tobacco Products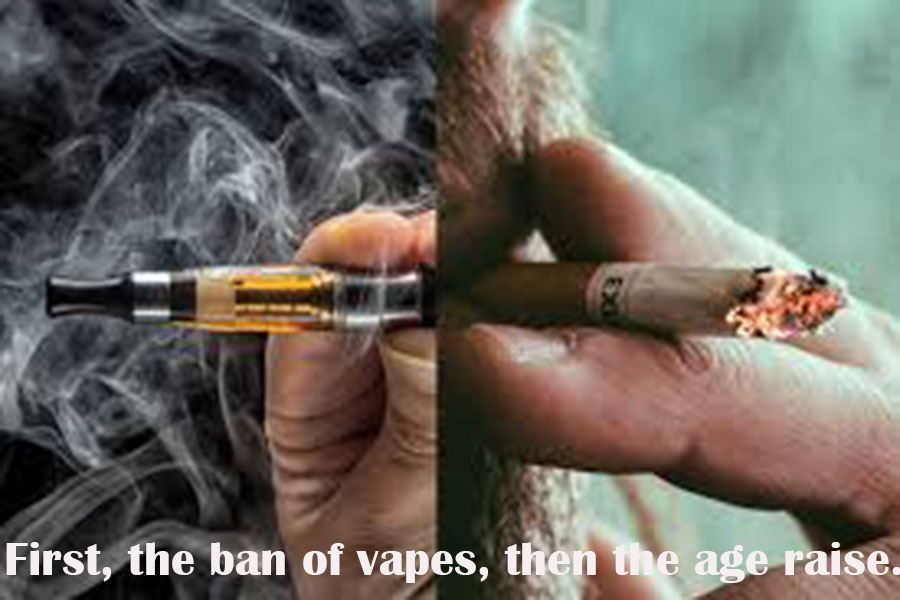 As many people may have already realized, the Food and Drug Administration has changed the legal age to buy tobacco products from 18 to 21. This includes cigarettes, electronic cigarettes, and vaping products that contain nicotine.
On December 20, President Donald Trump signed legislation to modify the Federal Food, Drug, and Cosmetic Act. This change came after a months-long bipartisan process which was led by Senate Majority Leader, Mitch McConnell and Sen. Tim Kaine with these two working together, they helped change the age requirement. McConnell is up for reelection this year and made it clear that he wanted to pass a bipartisan bill to help stop smoking and vaping among the youth in his state.
A few major tobacco companies have supported the legislation. Dominant e-cigarette maker "Juul" is backing up the new restrictions at state and federal levels. Tobacco giants and Altira, the Juul investor, also support these new restrictions even though they came as a surprise to be allies in this legislation. Raising the age to buy tobacco products may take regulatory pressure off of these major tobacco companies in other areas such as flavored e-cigarettes. Flavored e-cigarettes have been banned in three states and in several municipalities, including New York City as of the last week of December.
The flavored e-cigarettes have been slowly getting banned in states and municipalities because of the amount of young people already addicted to the nicotine that they contain. This is also why the new legislation of upping the age from 18 to 21 has been passed.
Lawmakers raised the age of buying cigarettes and vaping products in an attempt to prevent another public health risk. Many 18-20 year olds are very upset about this new law change because they suddenly had a right taken away from them, but if it means prevention from health risks, then maybe it is worth it.
About the Contributor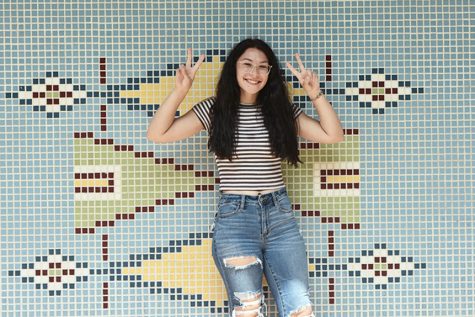 Thalia Gonzalez, Editor-in-Chief
Hey guys! I'm Thalia Gonzalez. This is my third year writing for the SPUD and my first year as Co-Editor-in-Chief! I am the only child of Tony Gonzalez,...